RAVETTI GRADUATES BASIC MILITARY TRAINING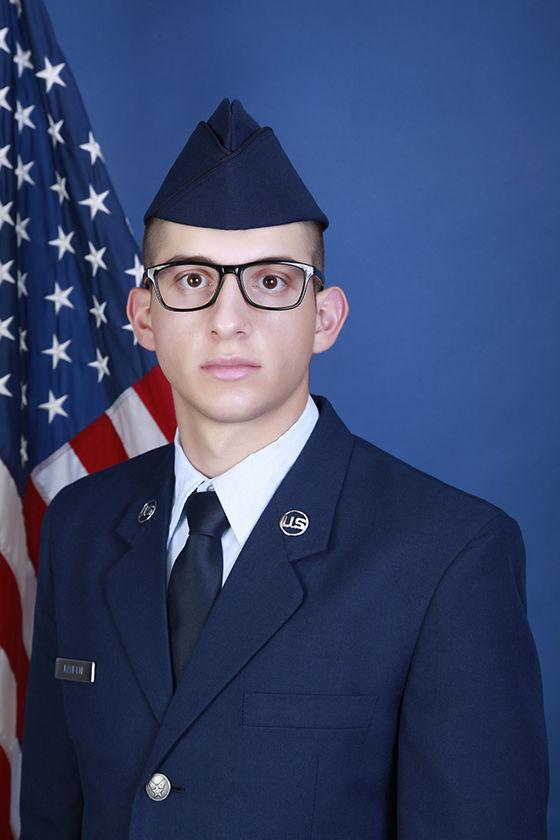 U.S. Air Force Airman Jarod N. Ravetti graduated from basic military training at Joint Base San Antonio-Lackland in San Antonio.
The airman completed an intensive eight-week program that included training in military discipline and studies, Air Force core values, physical fitness, and basic warfare principles and skills. Airmen who complete basic training also earn four credits toward an associate in applied science degree through the Community College of the Air Force.
Ravetti is the son of Shannan L. and James R. Ravetti, and is a 2018 graduate of Pine Creek High School.
ACADEMY OFFICER TO BE PROMOTED TO BRIGADIER GENERAL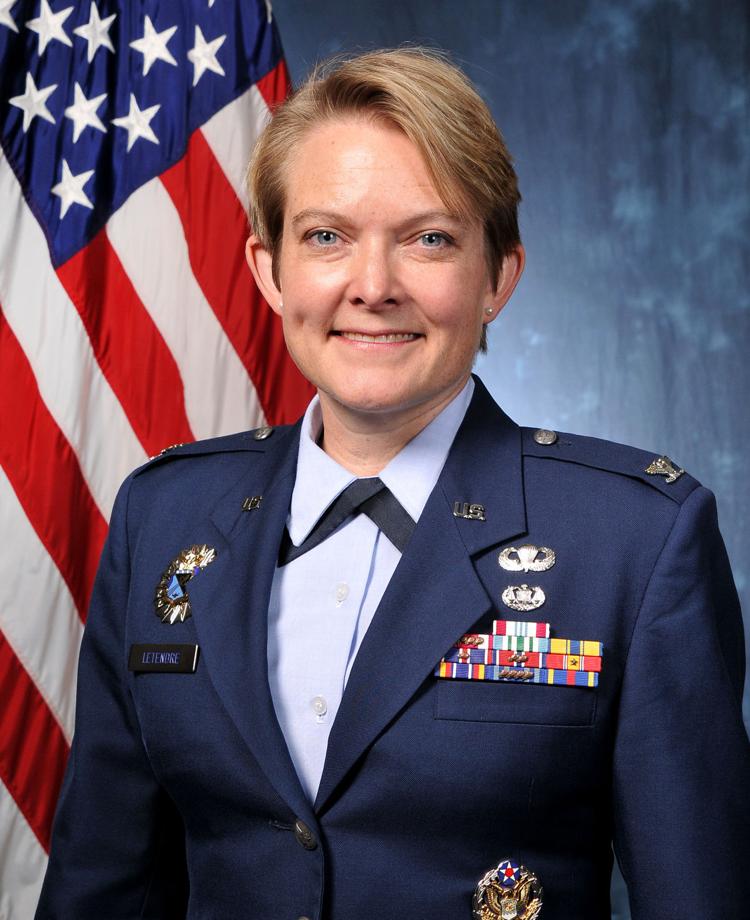 The Senate on Sept. 26 announced its confirmation of President Donald Trump's nomination for Col. Linell Letendre, head of the law department at the Air Force Academy, for promotion to brigadier general.
Letendre has also been selected to be the Academy's dean, a position she will officially Oct. 17.
"I am both awed and excited about the opportunity to lead our amazing faculty and staff as the 11th dean of the faculty," Letendre said. "As Academy educators, we remain committed to graduating officers with the leadership capabilities and sophisticated thinking that will revolutionize future Warfare."
The Academy announced April 26 that Letendre was the remaining finalist in the selection process for dean. That announcement followed an exhaustive panel process, in coordination with Air Force senior leaders, in which more than 40 applicants were vetted and evaluated.