Northwest Notes: Let's keep this holiday spirit thing going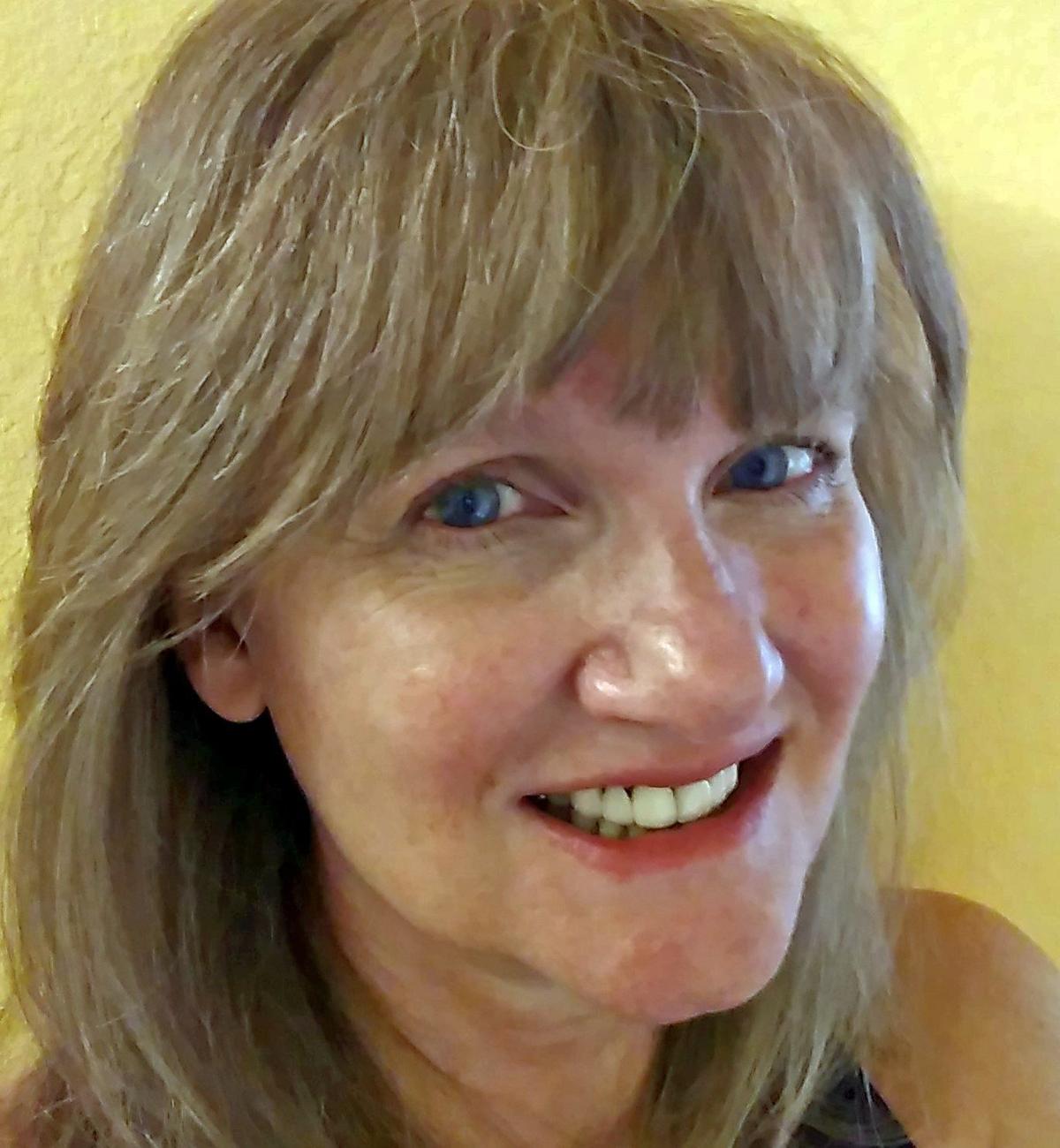 The holidays are done and now it's back to work. I don't mind that at all; I have plenty to do and I'm eager to jump in. Work, I've discovered over the years, is something I truly enjoy. It's central to my being.
I will miss one thing, though, and that's the spirit of the season. People are so much nicer to each other around the holidays. They're more patient, more kind, more forgiving. They go out of their way to donate time and money, volunteer for worthy causes, and look for opportunities to help out in any way they can. From late November through the end of the year, people are at their best.
I'm sure there are reasons for this. The holidays and all the trimmings that go along with them offer lots of ways for us to be nice. This past year, I saw "being nice" played out wonderfully in my own family.
In December, one of my sisters called to tell me she had just come from the nursing home where my mom's been living the past couple of years. "They had a big tree in the hallway," she said, "covered in patients' Christmas cards. I was thinking how nice it was that there were so many cards, especially since many of those people don't often get cards, presents, or even visitors during the year. Then I noticed the cards were actually hand-drawn, with a handwritten note to each person, and the handwriting was all the same and very familiar. I took a closer look and realized — Mom made all those cards!"
My mom has quite a talent for art, so I could imagine her with her wheelchair pulled up to a table, or sitting up in bed, a box of colored pencils spread out on the blanket, making cards for her fellow "home mates." She's kind of obsessive about creating things with her hands, too, so it probably gave her as much joy to make them as it gave the people whose names were on them. Maybe as much joy as I felt hearing my sister tell the story about them.
Later in the month, my family decided to jump in and help my mother do more for all those folks at the nursing home. My sisters and their husbands picked up dozens of small pine cones, bows, wreaths, and other holiday decorations at the craft store. With the help of the caregivers at the center, they spent an afternoon with the patients, making table decorations for the holiday meal. Each person picked out three items from the collection and brought them to a hot-glue station where my brother-in-law added a handmade doll (yeah, my mom makes tiny dolls, too) and glued everything onto a small box, creating a pretty holiday centerpiece. Meanwhile, one of my sisters took pictures of the event, then hurried off to the local drug store to have them printed up so she could give each person a photo of themselves with their creation.
It didn't end there. The next day, my nephew, a talented pianist, showed up to give everyone a holiday concert: carols, classical music, and a few dance numbers that were popular in the 1940s and '50s for a sing-a-long. Another nephew put a mirror ball in the middle of the floor, and my family took everyone "dancing" in their wheelchairs.
This sounded like a lot of work to me. My family is busy. They work, they're in college, and some of them do both. How did they find time to do all this? I listened as my sisters told me about the week they'd had. They were bursting with excitement talking about it — happier than when they told me about the amazing holiday meal they'd prepared. Happier than when they told me about all the great gifts they'd received. Even happier than when they told me about how nice it was to take a break from work to spend time with their families. Being nice to other people made my family happier than anything else they did this holiday season. Imagine that.
I think I might have to try out this being nice thing, but I don't want to wait a whole year to give it a go. I think I'll start today, right now, by telling you all what a joy it is to write these columns and hear from you about which ones make you think and which ones make you smile, and which ones irritate you too. I'm going to keep my ear to the ground this year and listen for more stories about people doing nice things so I can write about them.
Unlike presents, holidays meals and decorations, stories of good deeds don't diminish with age. Each time they're retold in a phone call, an email or a column, you give them new life. So instead of packing the spirit of the season away with the lights and bulbs, ribbons and bows, let's keep it handy. If you do something nice this year to keep the holiday spirit going, let me know about it, OK? I'll keep your stories in mind each week as I sit down to write my column, and I'll share them here for our neighbors to enjoy. This is my first step toward being nicer, but I need your help and your stories to pull it off. We're all pretty busy, but together, we can keep the holiday spirit going the whole year through.
Susan Joy Paul is an author, editor and freelance writer. She has lived on Colorado Springs' northwest side for more than 20 years. Contact Susan with comments and suggestions at woodmennotes@pikespeaknewspapers.com.