Northeast Notes: Forever young - a story of two women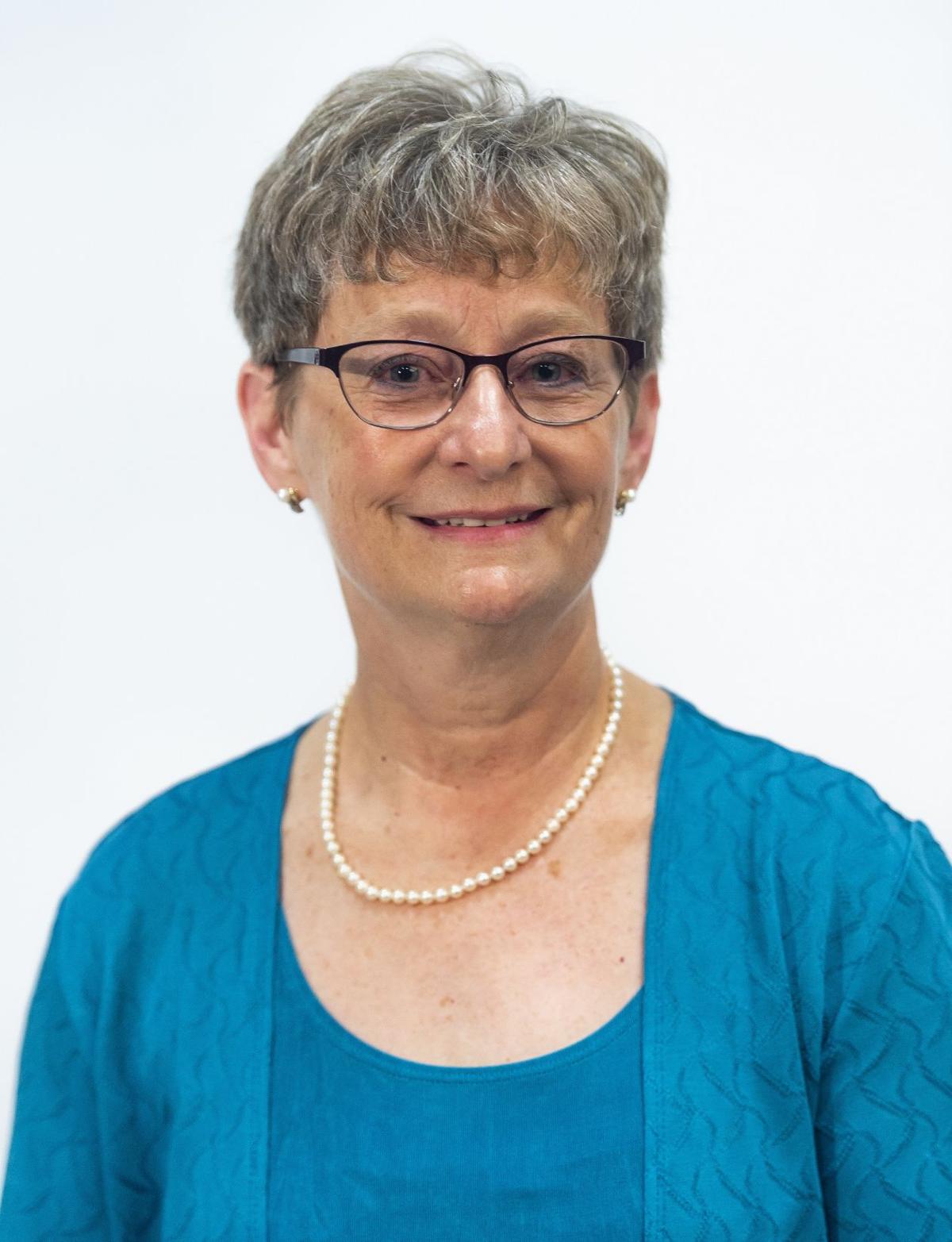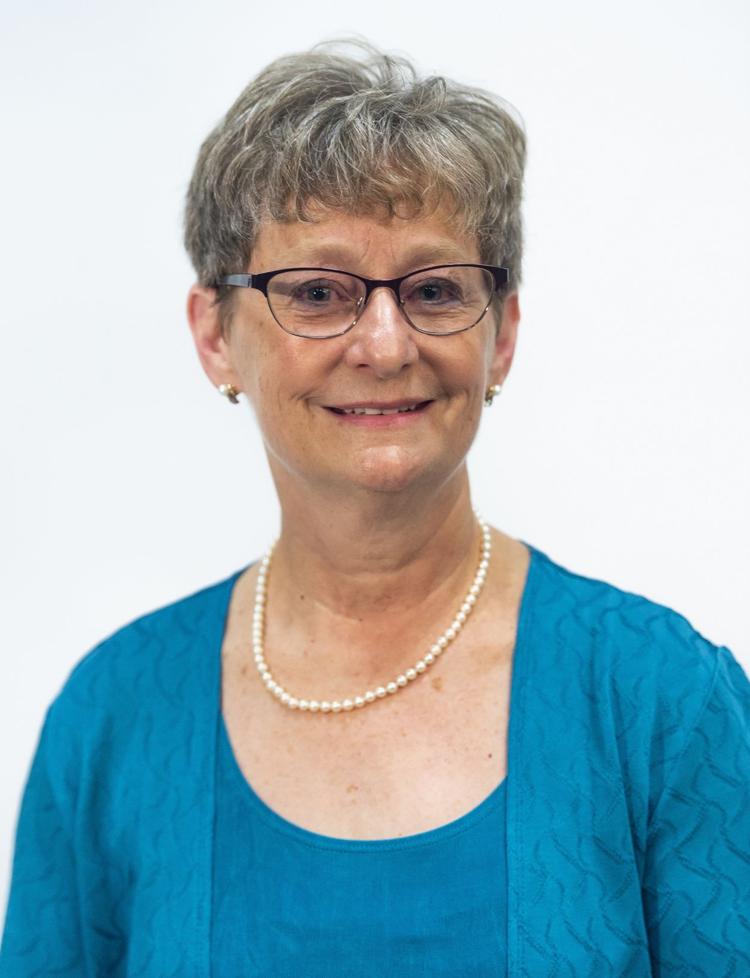 Inspiration comes in many forms. During Women's History Month, I'd like to share with you two women who inspire me and keep me feeling forever young.
Recently, I was invited to an event at the Denver Courthouse. During the evening, family and friends honored the extraordinary career of Judge Marcia Smith Krieger. I grew up in Littleton, and Marcia lived down the street. We walked to elementary school together with the Smith and the Fitzpatrick kids. Although we were the only Jewish family, the country was changing since the civil rights movement was underway.
My mom, Ellie, has also always been an inspiration for me. She co-founded the Littleton Council for Human Relations, which campaigned for fair housing legislation. Then in 1964, the Council for Human Relations invited Martin Luther King, Jr., to Littleton. My parents rode with him in a taxi, heard him speak at churches and welcomed him to town. Of course, we grew up hearing stories around the dinner table.
Earlier, my mom started a career as a speech pathologist. She taught at CU and Loretto Heights College, which was affiliated with the Catholic church. So, when she traveled on their behalf, her nametag said Sister Ellie. After starting their University Without Walls program, she created education programs for non-traditional students such as at-risk high schoolers, bilingual students and police officers. I remember visiting a Navajo reservation after she created educational opportunities for mental health workers on reservations.
She designed an undergraduate program for nurses in rural Colorado. Next, a job with UC Health Sciences Center where she designed online master's degree programs for nursing professionals across four states.
Mom was a guest faculty member at the Harvard Graduate School of Education and has lectured at other universities. After launching her consulting and publishing firm, she visited Dachau concentration camp, featured in the documentary "Journey for Justice." She's served on more boards than I can count, including the Anti-Defamation League, Colorado Continuing Legal and Judicial Education.
In 2010, mom was inducted into the Colorado Women's Hall of Fame. Arapahoe Community College awarded her the MLK Distinguished Service Award. She has two honorary doctorate degrees and received a prestigious education award from Regis. She's authored, co-authored and edited nine books and more than 200 papers. If you'd rather watch a video, find her TED talk "Three Questions." Mom is now 86, with no signs of slowing down.
Marcia graduated from Lewis and Clark College with a B.A. degree. After attending CU School of Law she went into private practice, then became a bankruptcy judge. Fast forward to 2001, when former President George W. Bush nominated Krieger to the U.S. District Court for Washington, D.C. Krieger received senate confirmation and was promoted to Chief Judge in 2013. Marcia met her late husband and raised a son and daughter. Her daughter has a prestigious career in the military, and her son is married and has a little boy. As we celebrated Marcia, the room was filled with family and friends, magistrates, attorneys and judges. There were women and men of all races and ages.
The judge who presented during the award ceremony closed with some lyrics from Bob Dylan's famous song. If you're unfamiliar with the lyrics, here are but a few: "May you grow up to be righteous, may you grow up to be true. May you always know the truth and see the lights surrounding you. May you always be courageous, stand upright and be strong. May you stay forever young."
I'm wishing you the best, dearest friend and longtime neighbor Marcia. We're just a phone call away if you need anything at all.
P.S. I'm reading "Becoming," by Michelle Obama.
Julie Richman is a freelance writer, project manager and consultant. She and her family have lived on Colorado Springs' northeast side for 21 years. Contact Julie with comments or ideas for her column at woodmennotes@pikespeaknewspapers.com.