GET TO KNOW LT. SHANECE WASHINGTON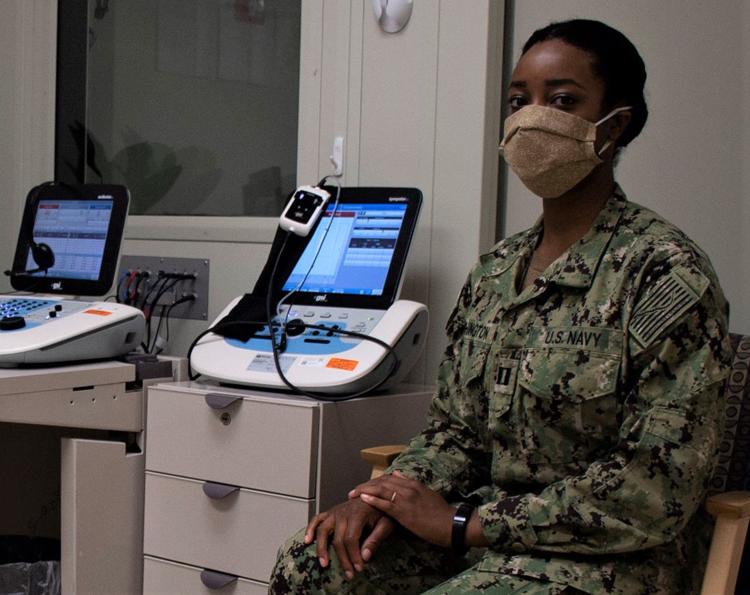 A 2008 graduate of Rampart High School, Lt. Shanece Washington is a Navy Medical Service Corps officer and occupational audiologist, Regional Hearing Conservation program manager and Command Managed Equal Opportunity program manager at Navy Medicine Readiness and Training Command Bremerton.
Washington has served in the Navy for four years. She is a 2012 graduate of University of Northern Colorado, where she earned a bachelor's degree in audiology and speech language sciences. She also holds a clinical doctorate in audiology from the University of Washington.
"I am a direct accession into the Navy," Washington said. "I completed all of my educational training prior to joining. During my clinical doctorate training, I was offered a spot with the Navy's Audiology Externship Program; however, I had to decline the offer. I finished my residency training at the Veteran Affairs Puget Sound Health Care System and made the decision to join the Navy upon my completion."
EDUCATION UPDATES
• Clemson University in Clemson, S.C. announced Brian Edward Bailey Jr. (80919) was named to the university's Dean's List. Bailey is majoring in management.
• Emma Ballard (80919), a sophomore health studies major was named to the Dean's List at Harding University in Searcy, Ark.
• Jamie Smith (80918), Erin Percy (80919) and Heather Holman (80919) have been named to the Dean's List at the Rochester Institute of Technology in Rochester, N.Y. Smith is in the computer science program, Percy in the imaging science program and Holman in the applied mathematics program.
• Wheaton College in Wheaton, Ill., announced the following area students were named to the Dean's List: Rachel Barron (80918), Abigail Sekutera (80919), Jessalyn Weary (80920), John Weary (80920) and Brendan Johnston (80920).
• Kathryn Susman (80919) was named to the Dean's List at the University of Findlay in Findlay, Ohio.
• Kaitlyn Cashdollar (80919) received the Lawrence Prize in Latin from the Knox College Classics Department. The award is given to students in recognition of academic excellence in the study of Latin. Cashdollar was also named to the college's Dean's List for the winter term. Knox College is located in Galesburg, Ill.
• Teresa Lui (80919) was named to the Dean's List at Pensacola Christian College in Pensacola, Fla.
• Rebecca King (80920) was named to the Dean's List at the University of Delaware in Newark, Del.
• Joshua James (80919) and Brandon Raborg (80919) graduated from Fort Lewis College in Durango on May 29.
• Gabriel Brown (80918), Caroline Fraser (80920) and Victoria Herman (80920) were named to the Dean's List at the University of Alabama in Tuscaloosa, Ala.
• Evan Gilmartin (80919), Jacques VanZyl (80918), Ellen Disilverio (80920), Jessica Johnson (80920) and Madison Wojtkowiak (80920) were named to the President's List at the University of Alabama.
REP. LAMBORN ACCEPTING APPLICATIONS FOR MILITARY SERVICE ACADEMIES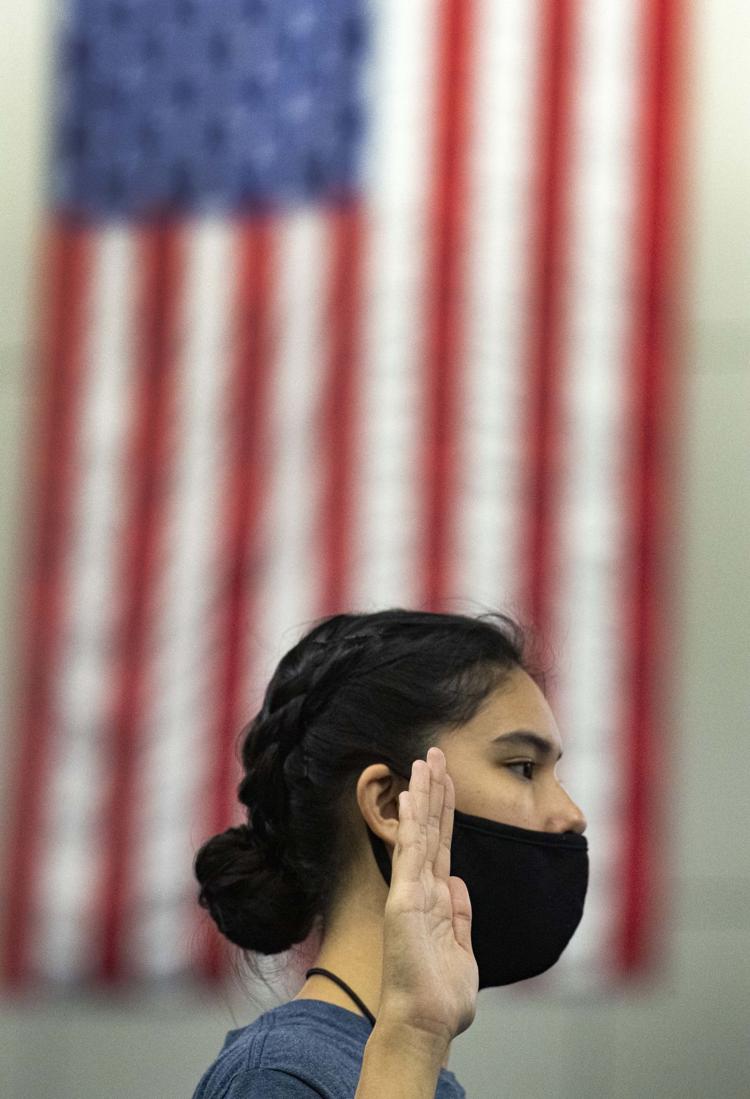 Rep. Doug Lamborn (R-Colo.) is accepting applications for students interested in seeking a nomination to one of the U.S. military service academies. The deadline for submitting completed applications is Sept. 25.
To be considered for an appointment to a service academy, an applicant must meet the eligibility requirements established by law and receive a nomination from an authorized source, such as their member of Congress or one or both of their U.S. senators. Applicants must reside within the geographical boundaries of Colorado's 5th Congressional District to be considered, except for those seeking a nomination to the United Merchant Marine Academy, who may apply to any of the federal representatives within the State of Colorado.
Colorado's 5th Congressional District includes El Paso and Teller counties.
For more information or to apply, visit tinyurl.com/military-academy-nominations.