Life Happens: When going to the dentist isn't so bad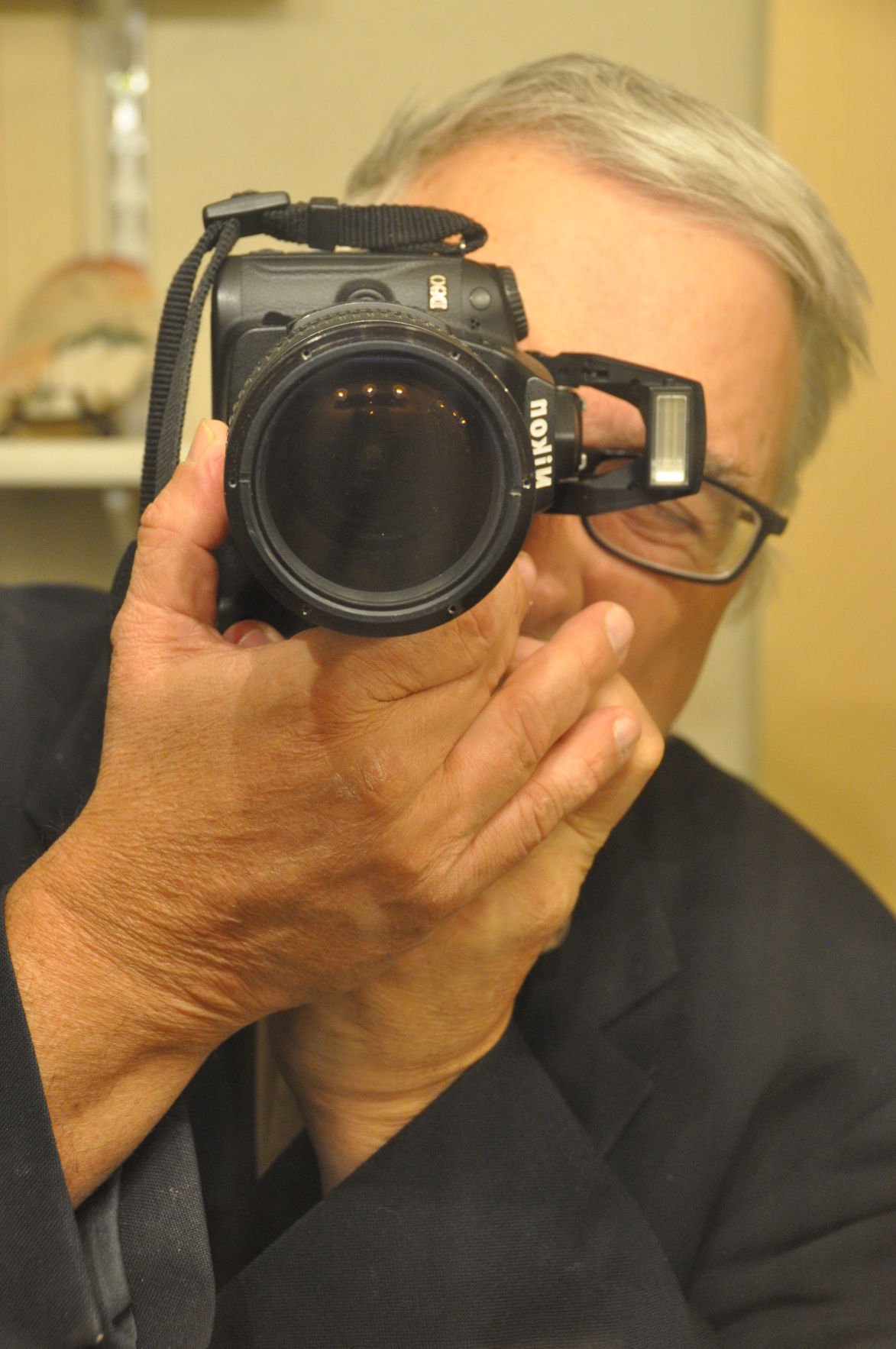 When I sought to get some dental work done last December, my sister, Laurie, insisted I schedule an appointment with Word of Mouth Family Dentistry.
"Word of Mouth is the best dental office in all of Colorado," Laurie said as she flashed her pearly whites. "I promise, you won't be sorry." Not wanting to spend a lot of time checking out other dental facilities, I thought, "Why not?" and scheduled an appointment for Dec. 21.
I am glad I listened to my sister. At Word of Mouth, 202 E. Cheyenne Mountain Blvd., Suite E, customer service is more than words printed on a glossy business card. At Word of Mouth, patients truly are priority one as the facility goes out of its way to ensure patients receive quality care and experience a pleasurable client-dentist relationship.
I can't say enough about its staff. After receptionist Ally Romero greeted me cheerfully, Dental Assistant Meagan Constantino led me to a back room where she X-rayed my big mouth and explained procedures in simple terminology my pea-sized brain could comprehend.
A few minutes later, Benjamin Donn, DDS, walked into the room. After shaking hands, the tall, personable dentist and I conversed about our jobs, marriages, Christmas and, of course, teeth. Like Constantino, Donn went over procedures, joking and laughing as we talked.
After some more consultation, Constantino escorted me to the waiting area and announced, "He survived." A few hand claps followed, after which Romero scheduled my follow-up appointment, swapped food recipes with my wife, Peggy, and conversed with us about our families and Christmas.
My Jan. 11 follow-up appointment proved just as pleasurable.
While waiting to see the dentist, Romero fielded a phone call from an angry woman. I don't know if the woman was a patient or what the conversation was about, only that her behavior was inexcusable. Despite the woman's tongue-lashing, the receptionist not once lost her composure, displaying a professionalism I seldom see anymore.
Later that afternoon and again on Jan. 14, Donn phoned me at home to discuss my situation. On Jan. 18, while Donn attended a dental conference, Office Manager Dena Colby met with me for further consultation. I was so impressed with her and the staff's customer service that I considered moving my cot into the front office.
A side note: Colby creates sweet treats and crafts-filled client appreciation baskets to thank patients for choosing the dental office. Her work is pleasurable to both the eyes and palate, and dental patients everywhere should experience such homey reception.
Did I mention Laurie said Word of Mouth is the best dental facility in all of Colorado?
In today's profit-making society, it is refreshing to find a dental facility that caters to clients' healthcare needs. Dental offices that make it a practice to know their clients on a personal basis pale in comparison to the homey and professional atmosphere offered by this office.
So, take it from a big mouth, you won't find a more positive, upbeat atmosphere anywhere. Word of Mouth truly is a family-oriented establishment where clients are a priority and professionalism and customer service are hallmarks.
William J. Dagendesh is an author, writer and retired U.S. Navy chief journalist and editor. He has lived in southern Colorado for 19 years. Contact him with comments or ideas for his column at lifehappens@pikespeaknewspapers.com.