Library Limelight: Conquer fears of conflict with PPLD's Human Library event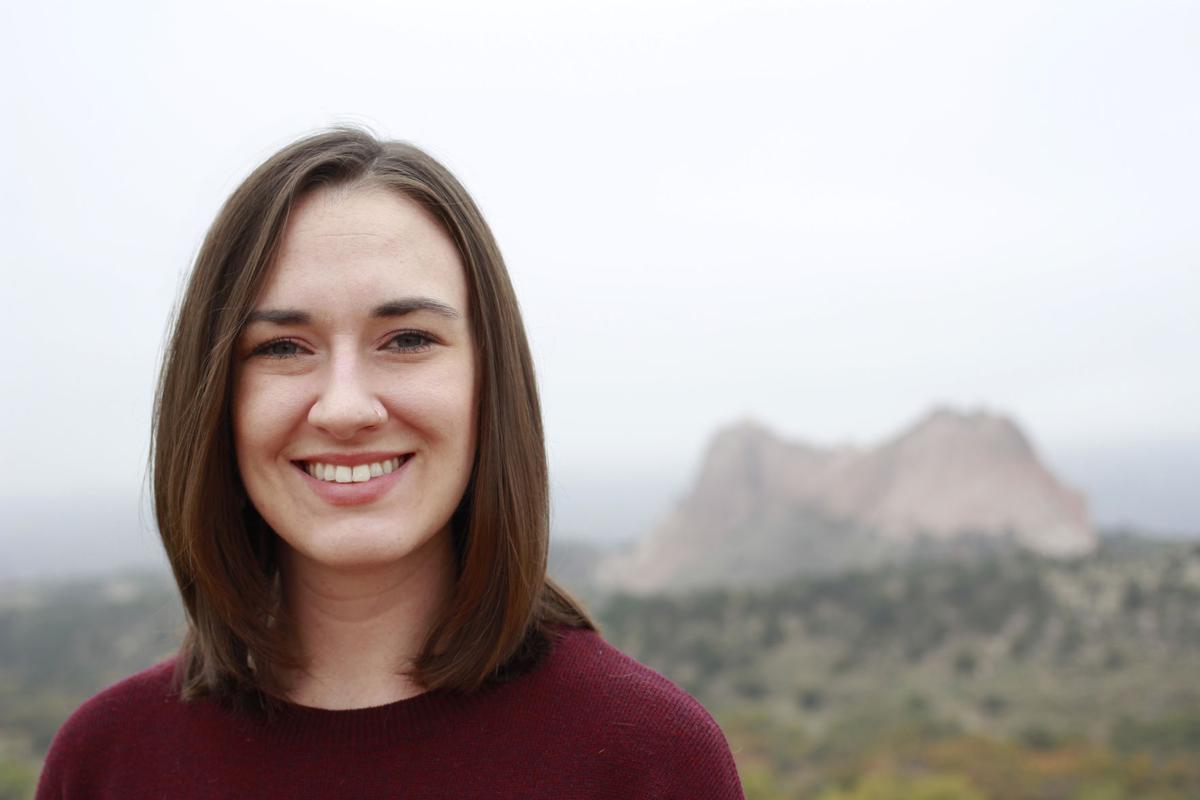 I have a confession to make: conversations are difficult for me.
Of course, I'm a millennial. I'm one of the I-grew-up-texting generation. So maybe it's to be expected. But after the conversation, I'm always wondering if I've said the wrong thing or if I stood my ground as best as I could have.
And that's just with friendly, casual conversations. When things get serious or there's a potential for conflict, forget about it. I panic.
Without fail, the perfect comeback pops into my head six hours later, while I'm trying (and failing) to fall asleep. I always wish I could have handled things better, more succinctly, more cleverly.
Plus, it's tough to find places to have hard conversations. But there is a place where you can try your hand at these conversations without any risk.
I'm talking about human books.
Human books are people, of course, with encyclopedic knowledge on any topic you can think of, and they're open and available to discuss those topics with you.
We're talking about gender pronouns, what it's like to be a refugee, mental health challenges, you name it. And these human books are available at Pikes Peak Library District's Human Library event on Saturday.
Just come to the library and browse the "titles" available for checkout. Pick one you're curious about or maybe challenge yourself with a difficult topic. You'll have 20 minutes to engage in a judgement-free conversation with your "book." The event will be at East Library, 5550 N. Union Blvd.
I get it, this might sound strange. But what is a library for if not sharing stories that open our eyes to new experiences and ways of thinking?
One of the best parts of my job is seeing the diverse, astonishing, beautiful stories that walk through our doors each day. Every patron we see is on some kind of journey, and we feel lucky to be a part of their story.
Throughout March and April, we're conducting our own Human Library-type experiment as library staff. We're telling stories about how the library has sparked opportunity, inspiration, and development for people in our community.
I hope you'll check out our videos and stories online to see how your neighbors have used the library to achieve their goals at ppld.org/spark. I also hope you'll consider sharing with us how the library has sparked a positive change in your life, using the hashtag #shareyourspark on social media.
Keep listening to each other, and keep having hard conversations. If you need help, or if you have a story of your own to tell, the library is here to be your resource.
Kayah Swanson is the public relations specialist at Pikes Peak Library District. She's a former journalist turned nonprofit communicator. Reach Kayah with any questions at kswanson@ppld.org.