From the Editor: Springtime at the Cheyenne Mountain Zoo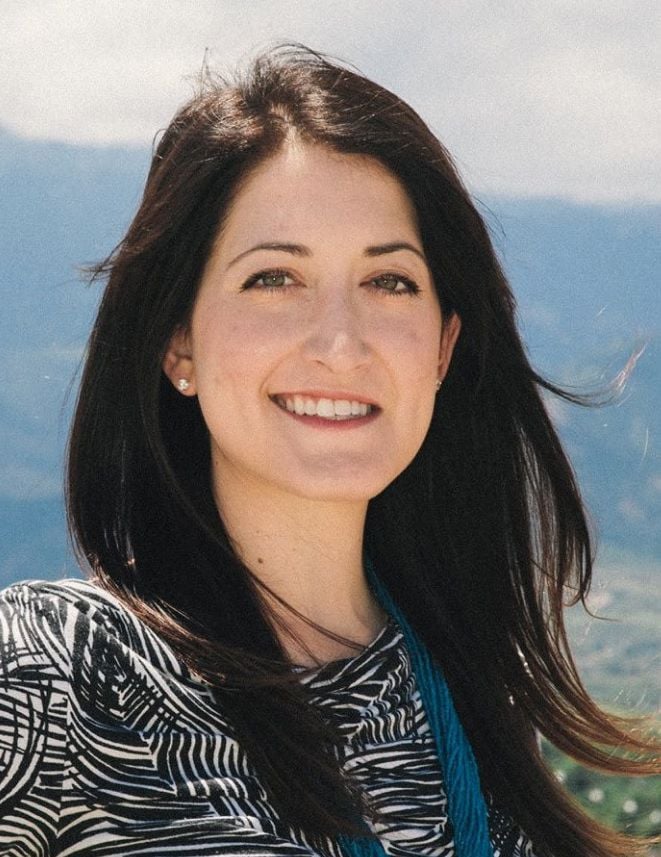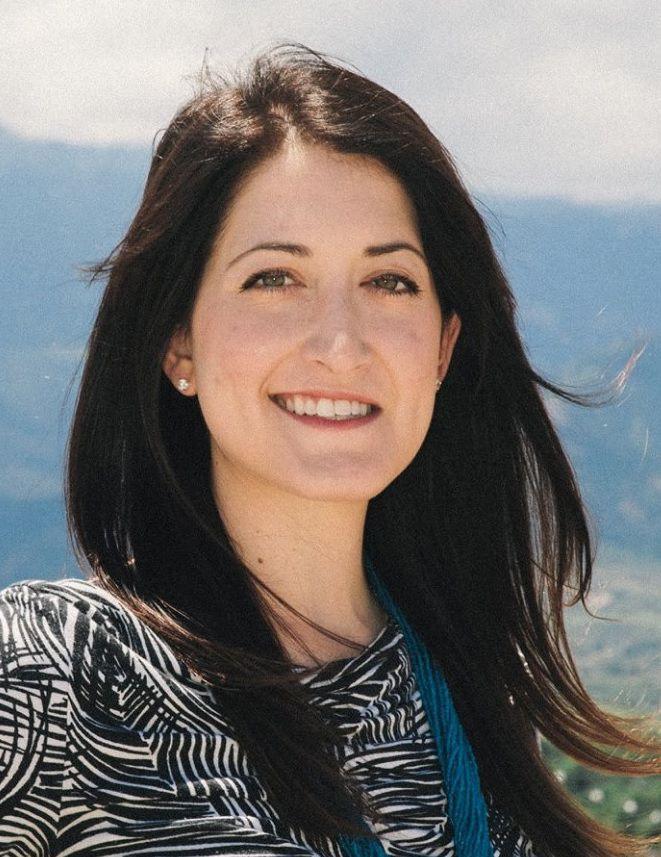 I realized spring was here last week when a literal lion roared it in, perched atop a sunny boulder overlooking his small, but mighty, kingdom. I wasn't on safari, but right here in Colorado Springs.
When I have guests from out of town, as I did last week, I almost always suggest they visit one of our region's gems, the Cheyenne Mountain Zoo. Often, I'm not available to join them for this outing, but fortunately for me, I was free last week for a tour! I hadn't been in more than a year or so, and I was itching for a stroll through "America's only mountainside zoo" for a peek at a few of my favorite creatures, big and small. Besides, I had a lot on my mind and was eager for a break from the human world, if you will.
It was a warm, sunny day and the animals were most certainly out for the afternoon. Wallabies wandered freely in the Australian Walkabout exhibit, while a tiger in the Asian Highlands exhibit relaxed in the shade, swishing his striped tail lazily. I even paid $5 for about a nickel's worth of iceberg lettuce to place on the long, curling tongues of curious giraffes in the African Rift Valley exhibit. It was worth it.
I loved watching the chameleon in the Scutes Family Gallery climb slowly through his leaf-filled home, pausing once in a while, seemingly to enjoy the moment. Meanwhile, the African Cape porcupine paced quickly back and forth in his enclosure, as if he were working a strenuous math problem out in his head. Each animal has its quirks and most are absolutely brimming with personality. Take the meerkats — I couldn't help but say hello to each cute little face that popped up in front of me, as if they could respond with a cheerful greeting.
I could go on about each furry, scaly, leathery beast, but I simply wanted to remind you that if you're having a bad day — or week, or month, or year — go to the zoo. I guarantee it will put a smile on your face, no matter your troubles. You will be entertained by colobus monkeys combing through each other's long fur for snacks, delighted by the slick, playful river otters and in awe of the sheer size and power of creatures like grizzly bears and elephants. At the very least, you will forget about the outside world for a bit and enjoy the simple beauty of nature at work and play.
A trip to the zoo doesn't solve all your problems, but it might just be the bit of encouragement you need, like the first hints of spring after a long, dark winter season. Here's to warmer months ahead!
Hannah Blick has lived in the Pikes Peak region for six years and enjoys exploring the many neighborhood haunts and side streets of northern Colorado Springs. Send your feedback and column ideas to hannah.blick@pikespeaknewspapers.com.