Here's a roundup of traffic and road conditions around Colorado Springs and the Pikes Peak region on Wednesday.
3:01 p.m.
A serious crash closed southbound lanes of I-25 Wednesday just north of Pueblo. The wreck was reported near mile marker 112 just after 2:00 p.m.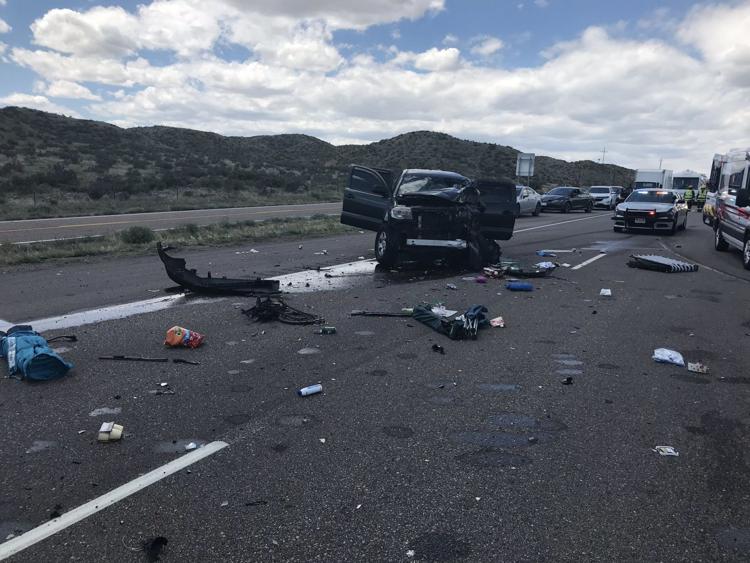 11:00 a.m.
One person has been taken to a hospital after the Cimarron Street and 21st crash. The El Paso County Sheriff's Office is still working to find the suspect of the hit and run.
10:45 a.m.
The crash at U.S. 24 and 21st Street has been cleared. The left turn lane from Cimarron Street to southbound 21st Street is still blocked.
Good news! The Highway 24/21st Street Intersection has been reopened after a multi-vehicle crash. https://t.co/uFXpmmFQhi

— Springs Police (@CSPDPIO) June 12, 2019
10:07 a.m.
A crash is blocking the intersection of U.S. 24 and 21st Street. Both directions of traffic are blocked.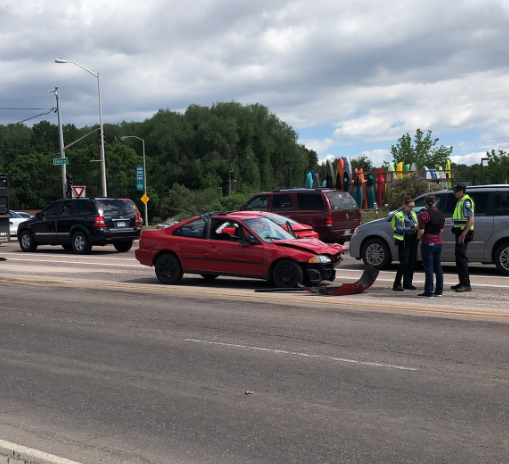 All directions of HY24 & 21st Street are closed for this incident. https://t.co/Fxk47GHrKy

— CSPD Communications (@CSPDComCenter) June 12, 2019
Click here for traffic and road updates on The Gazette's interactive map.
Click here for statewide updates from CDOT.
8:17 a.m.
A crash has been reported blocking part of the right lane of southbound Interstate 25 through the Gap project, between the Plum Creek Parkway and Tomah Road exits.
7:21 a.m.
There is a full closure on westbound Interstate 70 at the Eisenhower Tunnel. Motorists will have to detour over Loveland Pass, Colorado Department of Transportation said.
The closure is between Exit 216 - U.S. 6 and mile marker 205 and is expected to reopen at 1 p.m.
I-70 WB: Full closure between Exit 216 - US 6; Loveland Pass and MM 205. All vehicles traveling WB must use Loveland Pass, Exit 216. Planned to reopen 1:00 pm today.

— CDOT (@ColoradoDOT) June 12, 2019
6:47 a.m.
The right northbound lane of Interstate 25 has been cleared of the earlier crash. Expect long delays between the Tomah Road and Plum Creek Parkway exits from backed up traffic.
6:12 a.m.
The morning commute to Denver could take a little longer due to a crash that is blocking the right northbound lane of Interstate 25 near the Tomah Road exit, seven miles south of Castle Rock.