50 Years Ago - Palmer Lake/Monument news on Feb. 13, 1969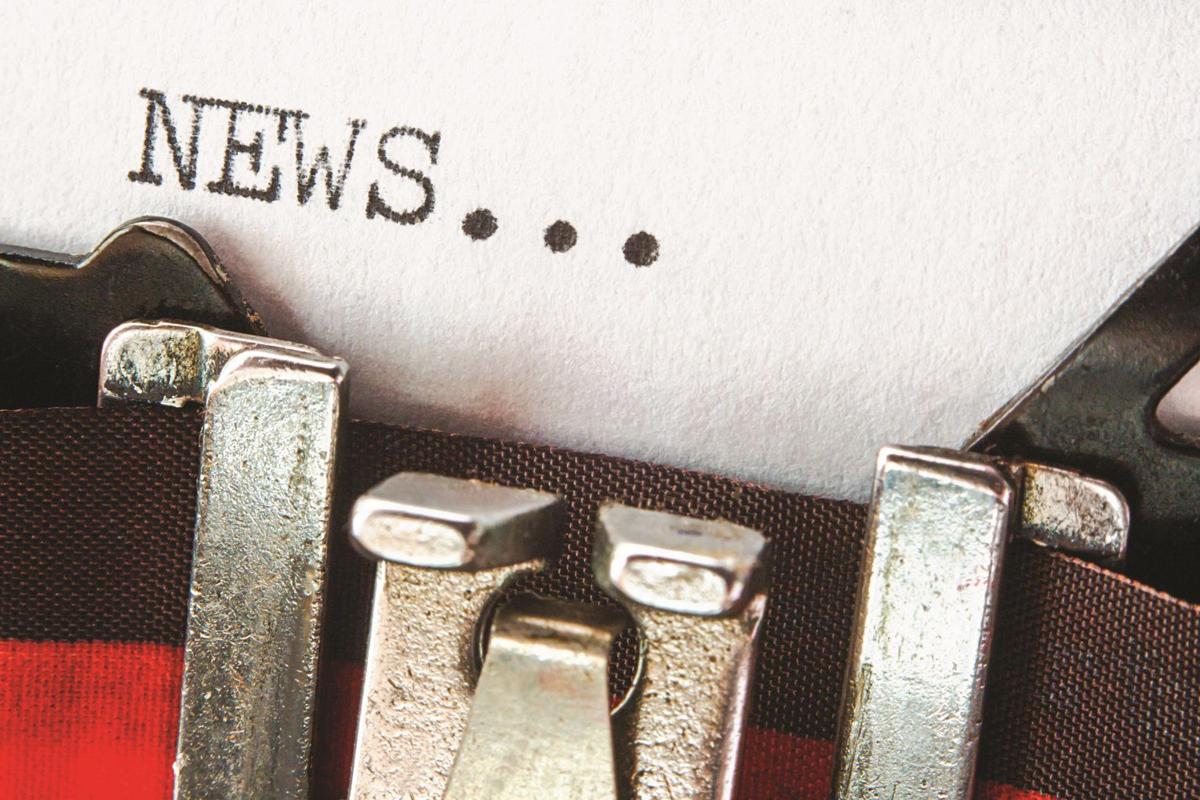 The high school and junior high had a preliminary election for Lewis-Palmer's nominee for the Black Forest League Tournament Queen. Results of the balloting left Lori McFall, Lolly Leavitt and Sue Williams as candidates. Sue Williams was chosen and went before the council where she was asked two questions. She was judged for poise and personality. Bright trash cans were painted with Rangers' colors and have been placed in key locations. Mr. Wixon's classes painted the receptacles and slogans will be painted on them soon. D.A.R Good Citizenship Award was given to Betty Hiatt. Honor roll students with all A's were Gwen Husted, 11th grade; Lori McFall, 11th grade; and Cliff Barber, 12th grade.
Art Exhibit at Vaille Hill Art Gallery
Lewis-Palmer students exhibit their art work on Feb. 21. Students may view work on Feb. 21 and the exhibit will be open to the public on Feb. 23 from 1-3 p.m.
Memorial Hospital News Release
Miss Priscilla Saulnier, student council representative, is among the freshman students of Beth-El School of Nursing who participated in Freshman Recognition Day, Feb. 6, 1969. At the Recognition Breakfast served at the hospital cafeteria, Miss Saulnier was capped as a member of the Class of 1971 following the Recognition Day address by Mrs. Gloria Haughton, Director of Beth-El School of Nursing. Miss Saulnier is the daughter of Mr. and Mrs. Morrill Saulnier, Monument.
Girl Scouts received their Troop Crest Badge and World Association pins at the meeting Feb. 4. Refreshments weren't served as cookies were forgotten and a dead bird was found in the glass can, so they didn't have Kool-Aid.
Mountain View Electric Aids Home Economics Programs
A new policy will help area school upgrade Home Economics courses. Mountain View will furnish electric ranges, refrigerators, dishwashers, automatic washers and electric dryers to junior and senior high schools being served by Mountain View Electric and having Home Economics classes. The appliances will be Hotpoint latest models with many deluxe features. Ranges will be self-cleaning, and refrigerators will be frost free. Appliances will be replaced every other year with the latest models. The program will be offered at no cost.
- Compiled by Linda Saulnier Case