50 Years Ago - Palmer Lake/Monument news on April 17, 1969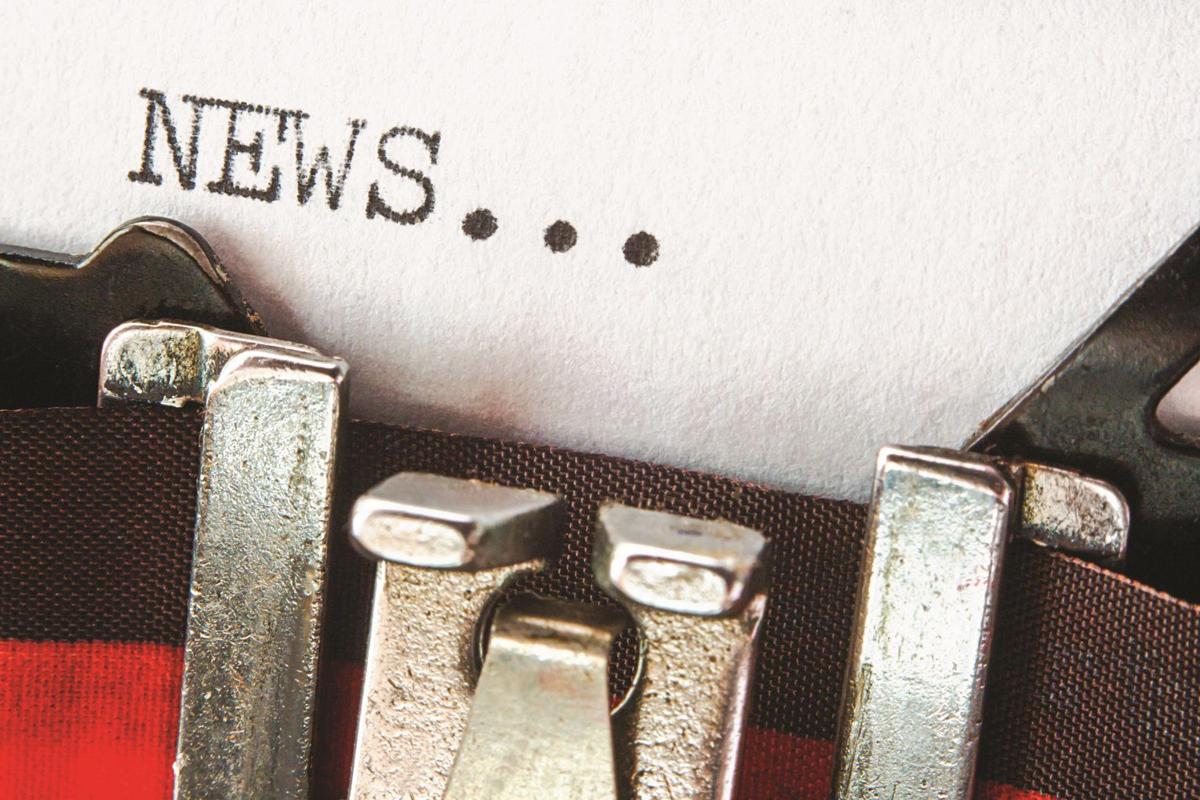 Many thanks to all who helped at the pancake breakfast after the Easter sunrise service. It was a success. At the April 9 meeting, Mitch Richardson presented the film "The World of Henry Ford." Henry Ford introduced the production line concept.
Don Schaefer won honors in the Junior League Creative Writing Contest for his poem entitled "Free." The Junior High took several honors in the yearly county spelling contest. Among the outstanding spellers were Frank Ships, Rob Mumm and Carolyn Johnson. Frank Ships will represent our area in the state contest to be held May 3 in Denver. The girls' gymnastics team will perform at the PTA meeting April 21.
The Vaile Hill Art Gallery will be dedicated April 20 at the gallery. Miss Vaile, who is now in California, will be at the dedication.
The winterization of the Main Lodge building is almost complete, according to resident manager Art Knudson. The lodge has been insulated and paneled throughout. Furnaces have been installed and a kitchenette completed. Groups will now be accommodated year-round.
Lt. Col. and Mrs. Art Knudsen and daughter, Michele, attended the wedding of their son, Chris and Jo Ruth Warde of Santa Fe, N.M. The wedding was in El Paso, Texas, on March 31.
Alfred (Bob) Kendrick is home from the hospital. George Dunn has been in and out of the hospital. Richard Warthen is home on leave from the Marines and is helping his folks get moved. Lupe is better.
-Compiled by Linda Saulnier Case