The Tri-Lakes Business Buzz highlights the local economic scene, promotions, acquisitions and expansions. Contact Breeanna Jent at breeanna.jent@pikespeaknewspapers.com or 476-4825 for the chance to be featured.
SOUTHWEST MOBILE CHIROPRACTIC OFFERS RANGE OF SERVICES ACROSS THE FRONT RANGE
Dr. Jason Golec is "going the extra mile for quick relief of life's pains."
For 13 years — the last year and a half spent in Palmer Lake — the Front Range-based chiropractor is helping patients be their best at work and play.
Golec, the owner of Southwest Mobile Chiropractic, offers a range of care to his patients, from exams, to adjustments, to therapies including joint motioning, stretching, nerve tracing and active trigger points — all for competitive prices. And he can come to you, if necessary.
"These are concierge-style services," Golec explained, and he uses soft tissue techniques to "address the patient as a whole."
That care for his patients is evident in his love for the job and his affordable prices.
"It's great seeing people come in not feeling so hot and then leaving with a smile," Golec said. "One of the reasons my prices are so (affordable) is because I'm not doing this on a price basis. I'm doing this for the patient and to help them feel better."
Southwest Mobile Chiropractic, 755 Highway 105, Suite 2C-1, in Palmer Lake, is open Monday, Wednesday and Friday from 10 a.m. to 6 p.m., with appointments preferred. Mobile or other services are available by appointment only.
For more information, visit drjasongolec.com. To make an appointment, call Golec at 1-219-393-9664.
MONUMENT ENTREPRENEUR LAUNCHES SHOPPING APP
A Lewis-Palmer High School graduate and his business partner have launched a shopping app allowing buyers to purchase goods at discounted prices.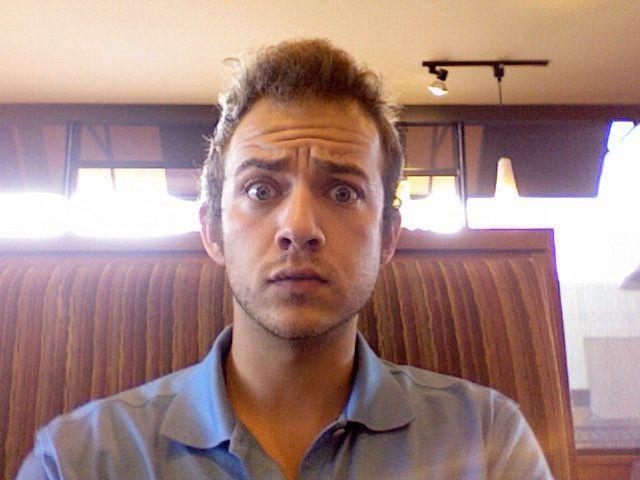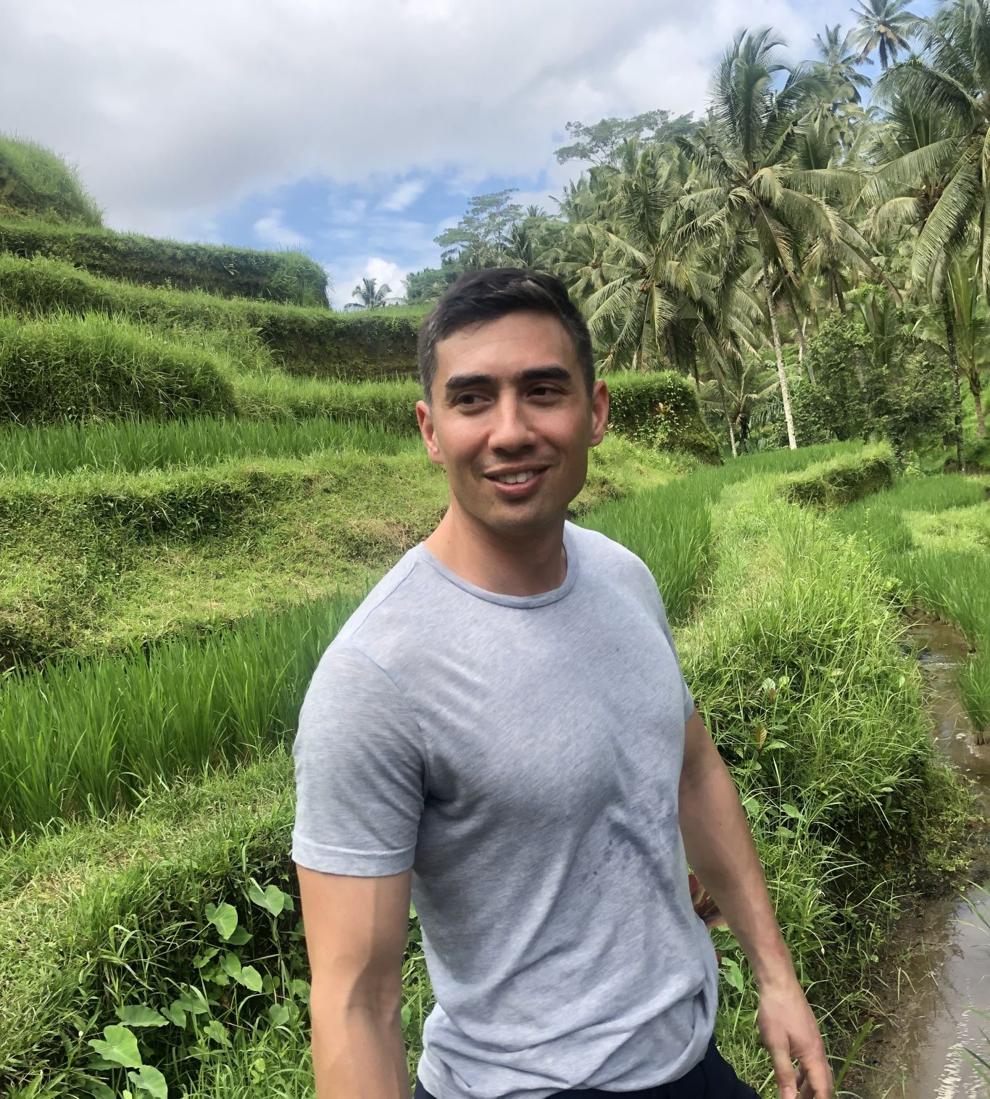 Armen Suny, 29, and Chris DiSanto soft-launched "From Marty" in February, building the smartphone app "figuring it was a way to inexpensively treat yourself," Suny said.
"I really wanted to make something that I know the people whom I care about would use," he said.
The app offers a variety of goods, from clothing and accessories to toys and even fishing tackle. It also offers customers the chance to win a "pick of the day" free of charge.
Suny grew up in Monument after his family moved there in 2001. After high school, he lived in Europe and attended college in Texas. He and his siblings are all graduates of the Lewis-Palmer School District, and Suny now splits his time between Monument, Denver and California's Bay area. His parents live in Woodmoor.
For more information on From Marty, visit frommarty.com. From Marty is available for download on the iPhone App Store or Google Play.
-Written by Breeanna Jent