12 new CASA volunteers sworn in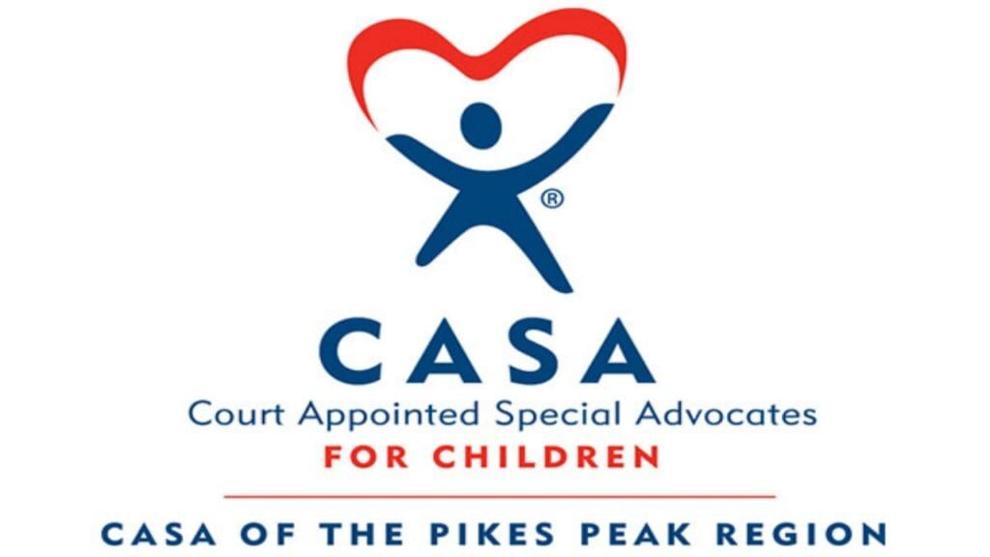 On any given day, there are 600 children living in foster care or another out-of-home placement in El Paso County. These kids have experienced abuse or neglect and are involved with multiple systems, including the family court system, health care system, and school system.
Living in an unpredictable environment can be traumatic for children, and their situation often requires them to change schools, which means "back-to-school" season can present extra challenges for them.
CASA of the Pikes Peak Region announced that 12 community members took an oath before a judge on Aug. 13 to become Court Appointed Special Advocates, or CASAs.
The volunteers who completed 30 hours of training before being sworn are Craig Calhoun, Kristen Combs, Ellen Crow, Ivy Engleman, Veronica Haley, Amy Hartman, Audrey Jimenez-Brown, Brent Leasure, Hayley Olson, Jarrod Stern, Ashely Varnum and Brian Volk.
Each will be appointed to an open dependency and neglect case by a judge so that they may speak up for an abused or neglected child and ensure the child's best interest remains front and center during court proceedings.
Part of being a CASA volunteer is remaining in frequent contact with teachers and school administrators to gain an understanding of a child's unique strengths and challenges. These interactions with the child's school, combined with the volunteer's relationship with the child, empower CASA volunteers to advocate in court for what a child needs to thrive academically.
PPLD searching for new board member
Pikes Peak Library District's Board of Trustees is seeking applications to fill a vacancy by Jan. 1.
Cathy Grossman's final term of volunteer service ends Dec. 31.
Members of PPLD's Board of Trustees are appointed by a joint committee of the Colorado Springs City Council and the El Paso County Board of County Commissioners. It is a governing board as opposed to an advisory board.
Trustees serve without remuneration and must live within the library district's service area. They are limited to two five-year terms.
Responsibilities include attending regular board and committee meetings, following bylaws, serving as a community liaison, appointing and evaluating the performance of the library's chief librarian and CEO, setting policy, performing strategic planning duties, reviewing and approving the annual budget, among other duties.
Applications are due 11:59 p.m. Sept. 12 and must be completed and submitted online. For more information, visit ppld.org/BOT.
All applicants are asked to attend the Board of Trustees' monthly public meeting at 5 p.m. Sept. 22 at Penrose Library. A reception will follow the meeting, in which applicants can introduce themselves and learn more about the position.
Education updates
Carter Terry, of Monument, earned a bachelor of arts in communication and information sciences from the University of Alabama.