School News: Lewis-Palmer School District 38 administrator numbers half of what they were in 2006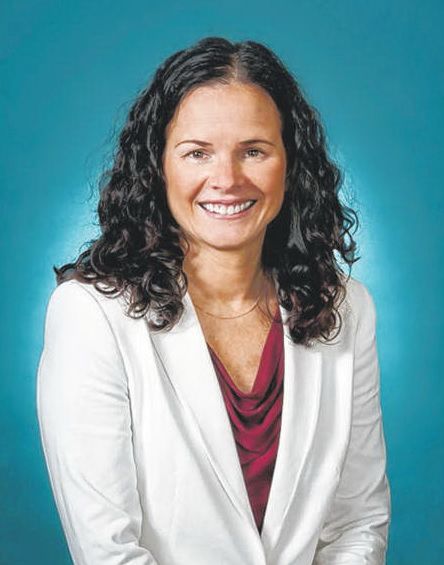 "Leadership is an action, not a position."
The feedback received from our December Thoughtexchange event provided many insights, including that confusion exists about the number of administrators serving Lewis-Palmer School District. I will clarify these numbers here.
I am retiring at the end of June after 30 years in education. I am thankful that I spent my last five years in education serving in D-38. The school board is working with CASB (Colorado Association of School Boards) to find a new superintendent and plans to fill the position in March. After 24 years in Colorado education, Assistant Superintendent and Chief Financial Officer Cheryl Wangeman is also retiring at the end of her contract this year. D-38 has benefited from her service since 2006. In an effort to maximize the existing salary funds and effectively meet the needs of the district and the schools, D-38 will not replace the assistant superintendent position.
Similarly, D-38 did not replace the director of professional development or the director of curriculum positions when Liz Walhof (2018) and Sheila Beving (2017) pursued other opportunities. Instead of filling these administrator positions, D-38 restructured creating two TOSA-Coordinator (Teacher on Special Assignment) positions (Curriculum/Instruction and Assessment/Accountability). These positions serve in the Learning Services Department. In 2018, Lori Benton, Ph.D, became our executive director of learning services overseeing curriculum, assessment, gifted education, and professional development. For the 2019-20 school year, Dr. Benton will add technology to that list. Bob Foster will also expand his oversight in the 2019-20 school year as our executive director of personnel and operations.
D-38 will have additional restructuring for 2019-20 hiring two administrators: a director of student services and an executive director of finance. The director of student services will carry out the day-to-day work of supports for students across the district including the proactive programming necessary to meet the social and emotional needs of our students and the state legal requirements regarding discipline and attendance.
In 2006, D-38 had 13 district-level administrators serving a student population of 5,977. By 2010, there were seven administrators serving the same number of students (according to CDE student count numbers). In 2018, the district had six district level administrators (superintendent, assistant superintendent, executive director of learning services, executive director of personnel and student services, executive director of exceptional student services, and public information officer) serving 6,921 students. For the 2019-20 school year, we will have seven district level administrators serving approximately 7,075 students. This includes the director of student services position referenced above.
D-38 leadership believes this restructure will create a lean but effective way to meet the needs of our students and district without creating an additional salary burden on our budget. This information, along with the referenced organization charts, is available on the D-38 website at lewispalmer.org/knowables.
Karen Brofft serves as superintendent of Lewis-Palmer School District 38. For more information on the local school district, visit lewispalmer.org.