This spring, several Girl Scouts from the Pikes Peak region will receive the Gold Award, the highest honor in Girl Scouts. They are among the 42 Girl Scouts statewide who will receive this prestigious honor for the 2018-19 Girl Scout awards year. They include the following three northern El Paso County students: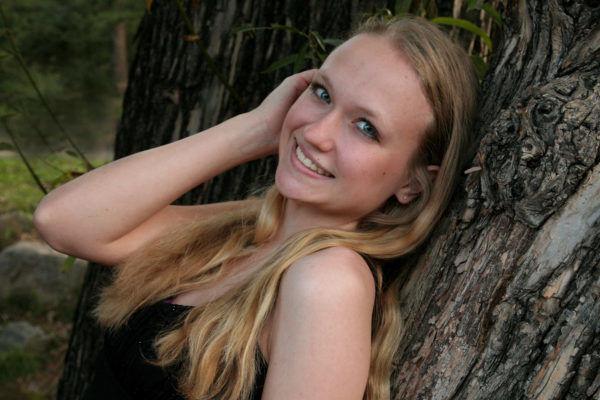 Through her own experiences with central auditory processing disorder, Kristine Guy of Monument, Springs Early Colleges, realized teachers and educators are the best resource for students to help identify the disorder within themselves. She created a comprehensive training for teachers, and developed a website and pamphlet, available in English and Spanish.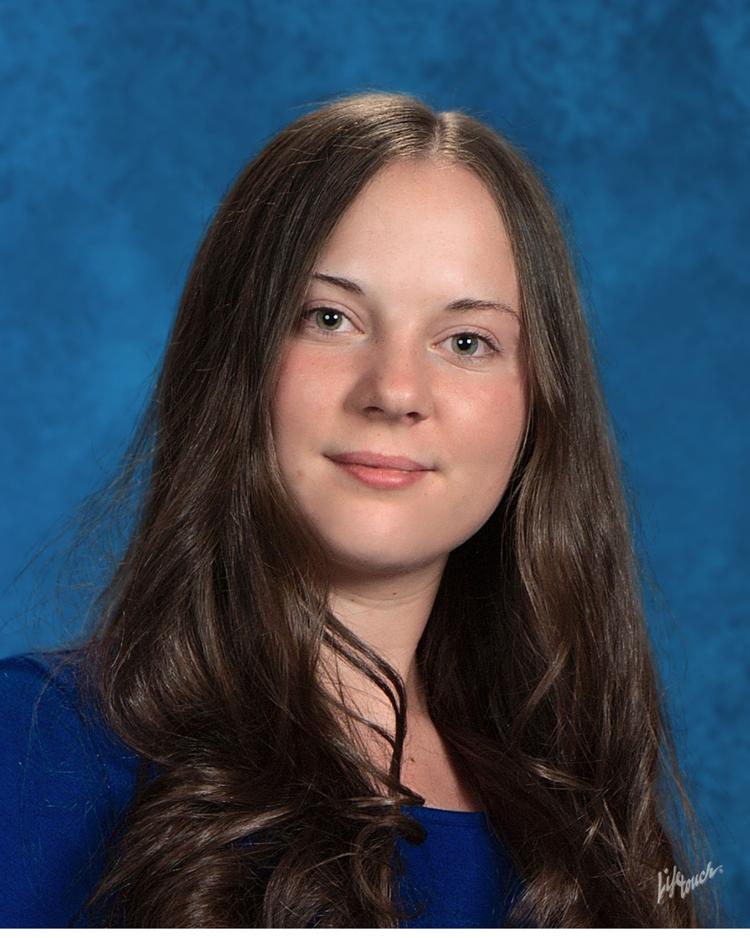 Emily Kretschmer, of Air Academy High School, produced a documentary in partnership with the nonprofit Status: Code 4. The purpose of her documentary is to raise awareness of the hardship families of first responders can face and start meaningful conversations among families themselves.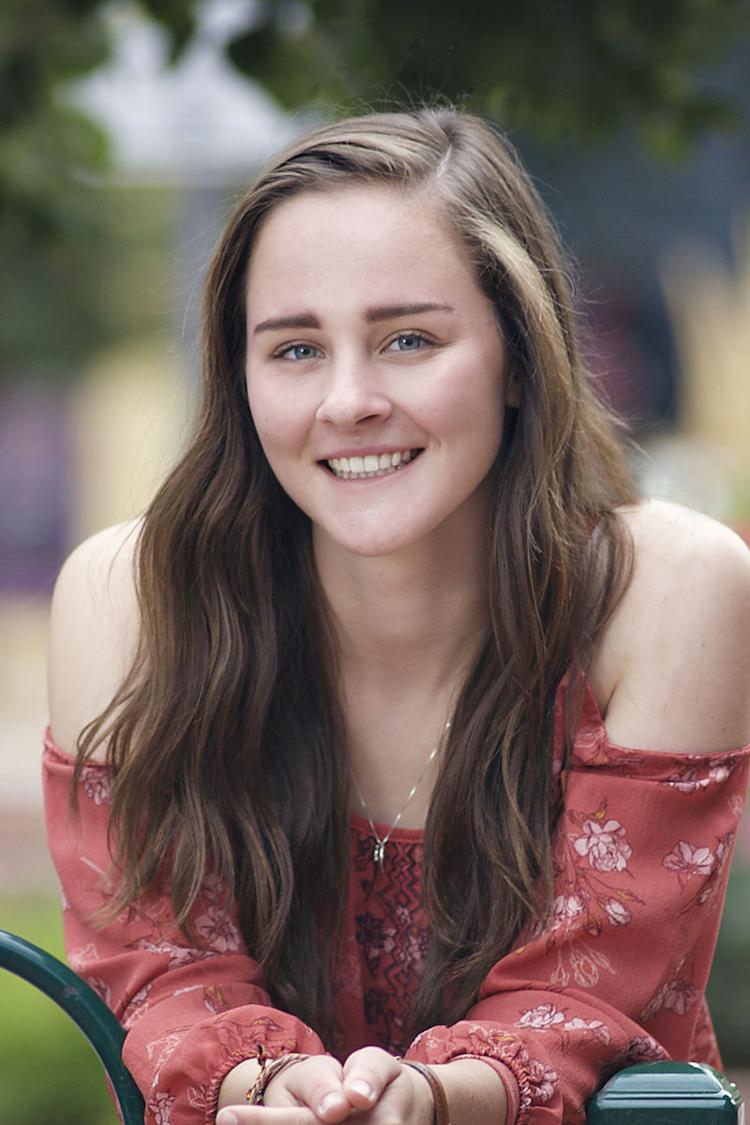 Annarlene Nikolaus, a Discovery Canyon Campus High School student, oversaw the construction of a series of buddy benches for local K-12 public schools. Students also participated in age-appropriate lessons led by Nikolaus about buddy benches and what they can do to be better friends.
Joining these Scouts in the honor are Colorado Springs' Mackenzie Block, Brook Eshbach, Emily Clark, Alyson Serio, Kimberly Jones and McKayla Nelson.
Learn more about these young women and their projects on the Girl Scouts of Colorado blog at tinyurl.com/y6qm5kke.