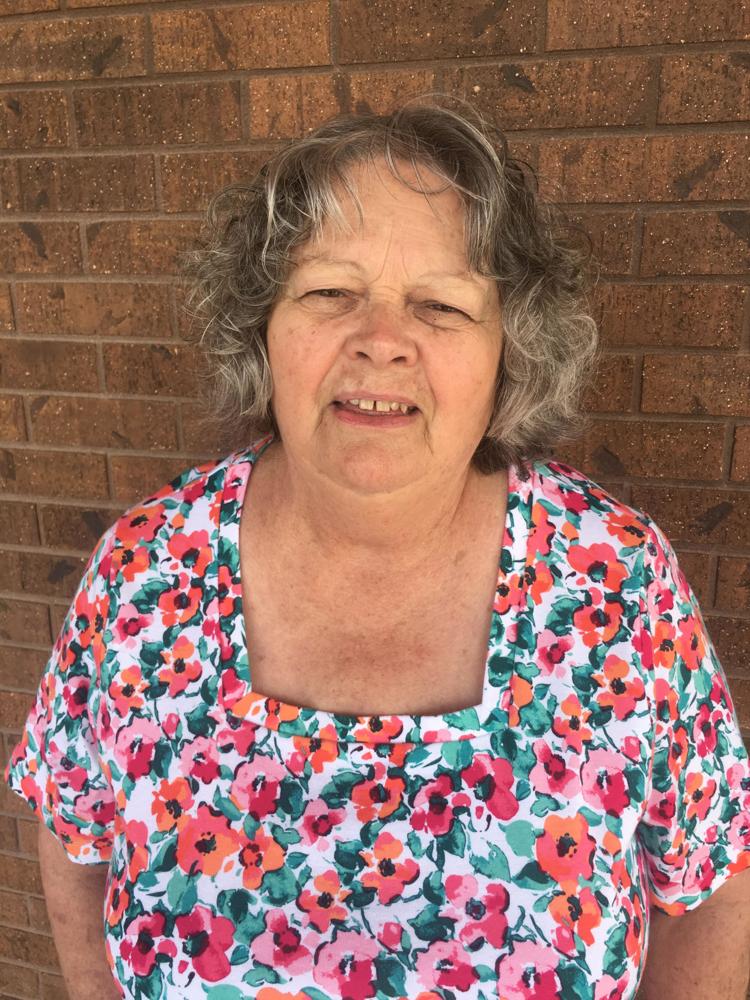 Editor's note: This column has been updated to correct the date that William J. Crawford entered the Army. The year was 1942. 
James Newbrough and William Crawford are two Tri-Lakes men who were given awards for their courage during their service to the U.S. Army during World War II.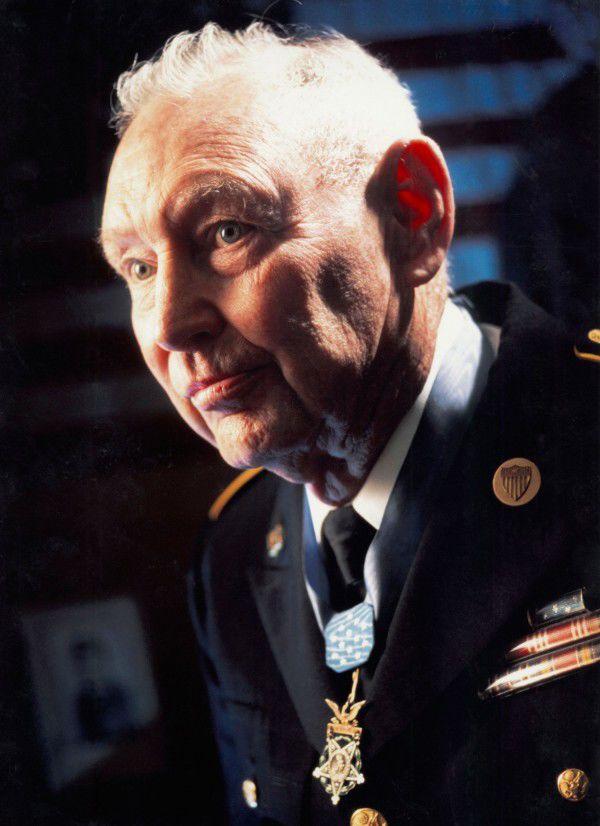 Newbrough was born in Monument in 1921. He was the great-grandson of David McShane, one of the early pioneers who settled the town. He entered the army  in 1943 as an infantryman and was involved in the July 31, 1943 "Munda Air Strip Battle" on the island of New Georgia in the South Pacific. Newbrough's unit was alone on O'Brien Hill. His courage saved his battalion. Newbrough was awarded a Silver Star and an Oak Leaf Cluster actions he took to save his battalion on New Georgia and two Bronze Stars for action in Guadalcanal. James passed away July 12, 1983 and is buried in the Monument Cemetery.
Crawford was born in Pueblo in 1918 and joined the army in September 1942. His company was attacked and captured by the Germans. He was presumed dead. A Medal of Honor was accepted by his father in 1943 from President Theodore Roosevelt. Crawford was later rescued from captivity.
He married Eileen Bruce, a Palmer Lake girl, on Jan. 13, 1946. He reenlisted in the army and then retired as a master sergeant in 1967. After retirement, he worked as a janitor at the United States Air Force Academy. He was humble and did not make known his military service or the medal he received. A cadet noticed someone who resembled Crawford in a book about World War II. When the cadet asked him about it, Crawford confirmed the photo in the book was his. At the Academy's graduation in 1984, President Ronald Reagan presented the Medal of Honor award to Crawford.
William and Eileen Crawford were very involved in the Palmer Lake community. He was the director of the Lucretia Vaile Museum, president of Palmer Lake Historical Society and was involved in the town's yearly Yule Log event. He was also Sunday School superintendent at Little Log Church and was involved in Kiwanis and Veterans of Foreign Wars Post 4051.
Eileen Crawford taught piano and was well loved by her students.
William Crawford passed away on March 15, 2000 and was laid to rest at the Air Force Academy Cemetery. He was the only enlisted man buried there at that time. There is a bronze statue of Crawford in Hero Plaza at the Pueblo Convention Center. The Crawford House in Colorado Springs was constructed as a motel and Colorado Veterans Resource Coalition. Today the nonprofit serves as emergency housing and provides care, treatment and rehabilitative services for veterans who battle with trauma, mental illness and homelessness.
The Colorado General Assembly named a portion of Highway 105 for William Crawford in March 2011.
Find out more about these men at Palmer Lake Historical Society and in Lucille Lavelett's book "Through the Years at Monument Colorado."
Linda Saulnier Case is a third-generation Monument resident. She enjoys researching and sharing about the history of the founding of Monument. Contact Linda with feedback and questions on Tri-Lakes life and history at case.358linda@gmail.com.