Library Limelight: Not your grandparents' library system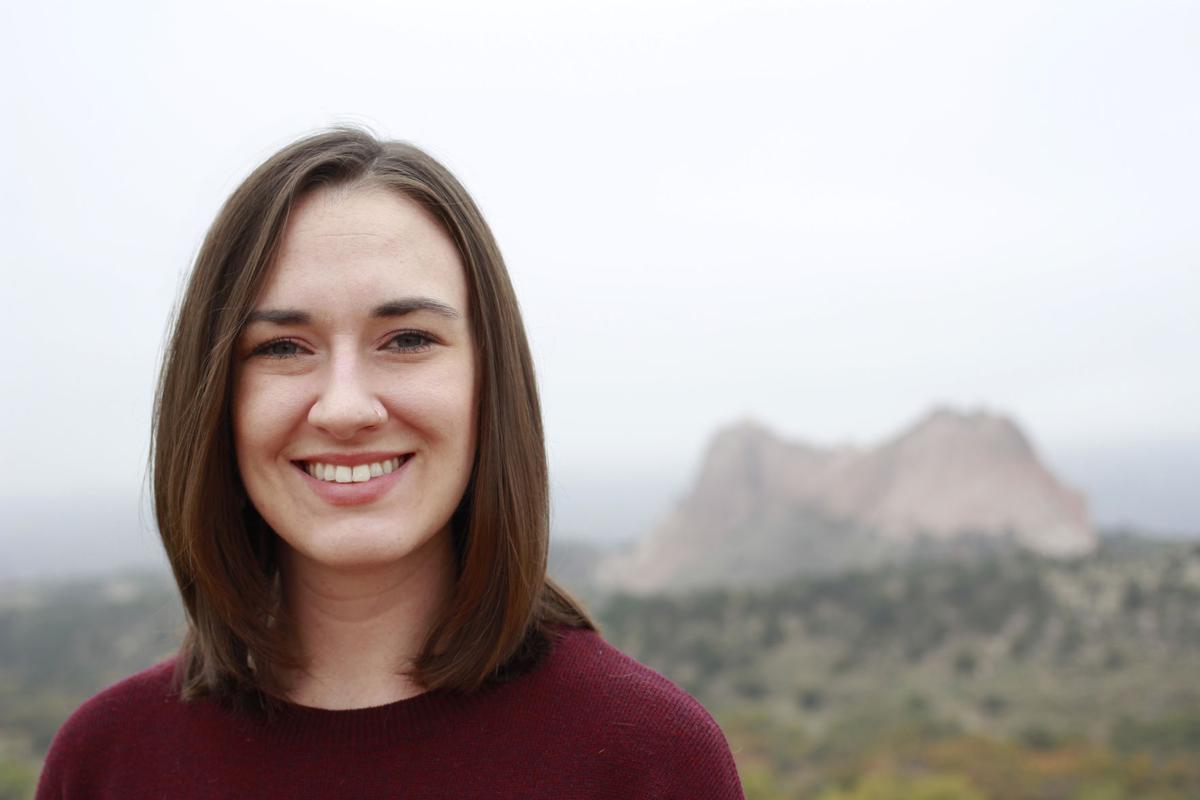 As a kid growing up between Nebraska and South Dakota, libraries were my sanctuary. I crossed Nancy Drew's "Haunted Bridge," dove into the "Chamber of Secrets," and sailed the waves on Darwin's "Voyage of the Beagle." I could go anywhere, learn anything. And I knew I was safe and welcome.
Back then, fellow patrons shushed me for laughing too loudly and scrunched their faces into frowns if I ran too quickly to the check-out counter. But no more. Libraries have evolved over the years, and Pikes Peak Library District is no different.
Now, it's my privilege to use this column each month to share details about that evolution, introduce new and intriguing patrons, and shed some light on features and events that might interest you, dear reader. A Library Limelight, if you will. Other library staff will chime in throughout the year, too.
I'm proud to say our 14 libraries and mobile library service are a true community resource. Just this month, we'll host more than 100 programs between Monument and Palmer Lake Libraries. We have everything from story times and play-and-learn sessions to tutoring and language lessons. Within our district, we operate makerspaces with fully-functional 3D printers, and even opened a state-of-the-art recording studio.
But most importantly, our library district is meant to spark conversations within our community. Give me a shout if you have questions or suggestions. We're here to help you access resources that will help you achieve your goals, whatever they may be.
Maybe your goal for 2019 is to meet new people and strike up some conversation. Well, the Monument and Palmer Lake libraries hold numerous discussion groups where you can flex the muscles of your brain while meeting new people. The groups span topics like books, life and history. Monument Library hosts the ever-popular Socrates Café where discussions of the humanities abound.
This is all in addition to our large collection of books, movies and other resources. If the material you want isn't currently at your library, you can place a hold through our PPLD Mobile App and we'll transfer what you're looking for to your preferred library from anywhere in the district.
When you stop in this month, register for our German Conversation Group to brush up on your German language skills. Whether you're pre-k or in college, drop in to AfterMath for math tutoring at all levels. Bring in a young, reluctant reader to practice reading aloud to our lovable Paws to Read therapy dogs. Get encouragement on your knitting project if you're a first-timer, or simply knit alongside a group of friends by joining our All-Ages Knitting Group.
But that's just the tip of the iceberg. We'll teach you to make origami, provide free yoga classes and help you make your very own marshmallow catapult. There is something for everyone on the January calendar at Monument and Palmer Lake libraries, and I hope to see you there soon.
Kayah Swanson is the public relations specialist at Pikes Peak Library District. She's a former journalist turned nonprofit communicator. Reach Kayah with any questions at kswanson@ppld.org.