Library Limelight: Find creative inspiration at the library, no matter your medium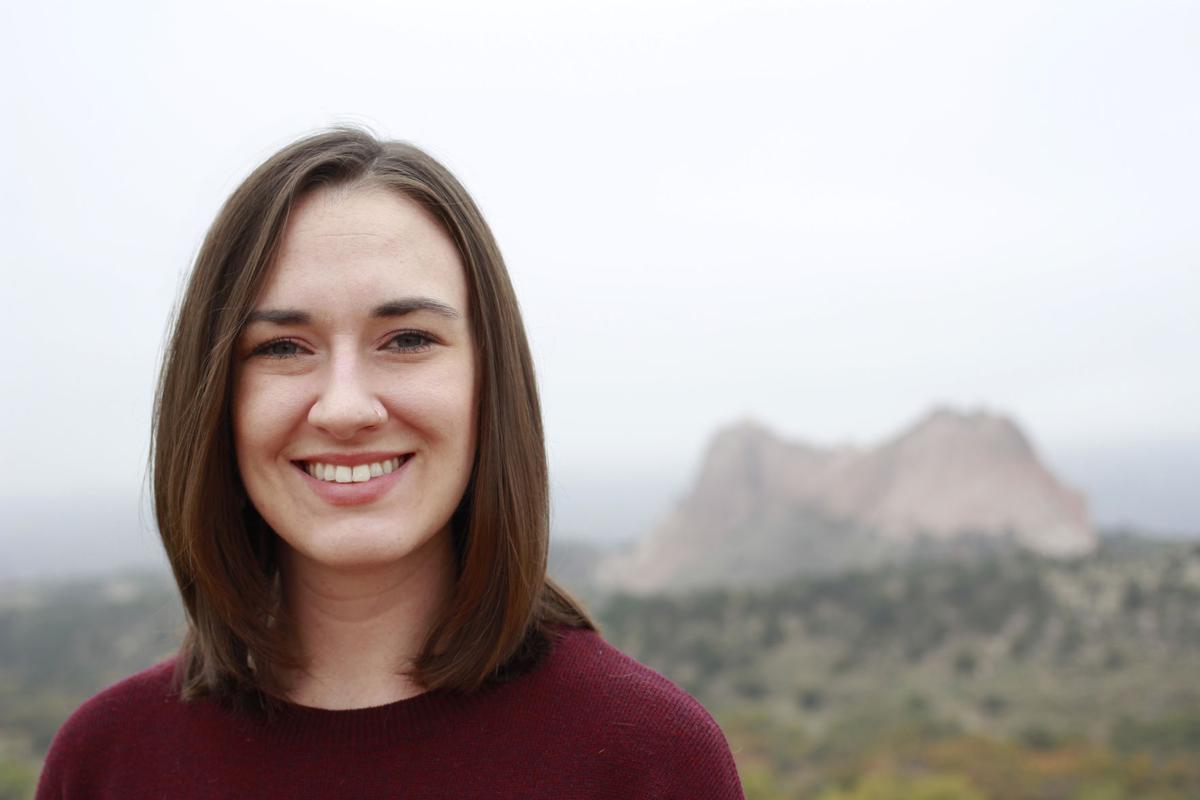 I don't know about you, but I am continually and pleasantly surprised by the amount of talent in Colorado Springs.
I've been here for nearly two years, but I still feel like a bit of a newcomer here. As I learn more about my new community, I keep uncovering new coteries of creators in a variety of mediums that really astound me.
Our local theater scene is burgeoning and bright. We have many extraordinary local musicians, both individuals and ensembles. All you need to do is visit a First Friday event to see the really fantastic local art talent on display.
As a member of the community, I love this. I really adore living in a place that fosters artistic talent. As an employee of Pikes Peak Library District, I love it even more, because we can serve as a gathering place for these amazingly talented creators.
This month, we're hosting Mountain of Authors. It's our free annual event that allows local authors and the public to network and learn from one another. We also bring in great literary talent, like New York Times bestselling author Sandhya Menon, to provide expert advice for those trying to make it as writers in our community.
If you've got any interest at all in a career around writing, I can't recommend this event enough. It will take place from 11 a.m.-5 p.m. April 27 at Library 21c, 1175 Chapel Hills Drive.
I know that for Tribune readers, this is a bit of a drive, but I really feel it will be worth your time. You can see firsthand the wonderful writing talent we've got in our community while learning more from the experts on how to hone your own writing skills. Learn more at ppld.org/moa.
Aside from the learning this event provides, the library can help you self-publish your writing or find other ways to get your work out there. As always, all you have to do is ask.
That said, as a library district, we're here to help foster your creativity of all kinds — not just creativity around writing! Just this month at Monument Library and Palmer Lake Library, we've got a number of classes where you can flex your creativity muscle without having to head south. On Thursday at Monument Library, we'll teach a drawing class for artists ranging from beginning to intermediate skill. If drawing isn't your thing, we'll teach you origami on Friday, or how to make a no-sew tote bag on Monday. If you've got a teen at home needing some creativity inspiration, we'll teach them how to make custom beads out of paper and turn them into a keychain at Monument Library on April 24.
All of this to say, I feel lucky to live in a community that nurtures the creative spirits among us. I feel even luckier to work for a library district that helps plant those creative seeds for patrons of all ages.
Kayah Swanson is the public relations specialist at Pikes Peak Library District. She's a former journalist turned nonprofit communicator. Reach Kayah with any questions at kswanson@ppld.org.