The Lewis-Palmer High School Theater presents "Matilda the Musical," based on the 1988 children's novel by Roald Dahl, Nov. 4-6.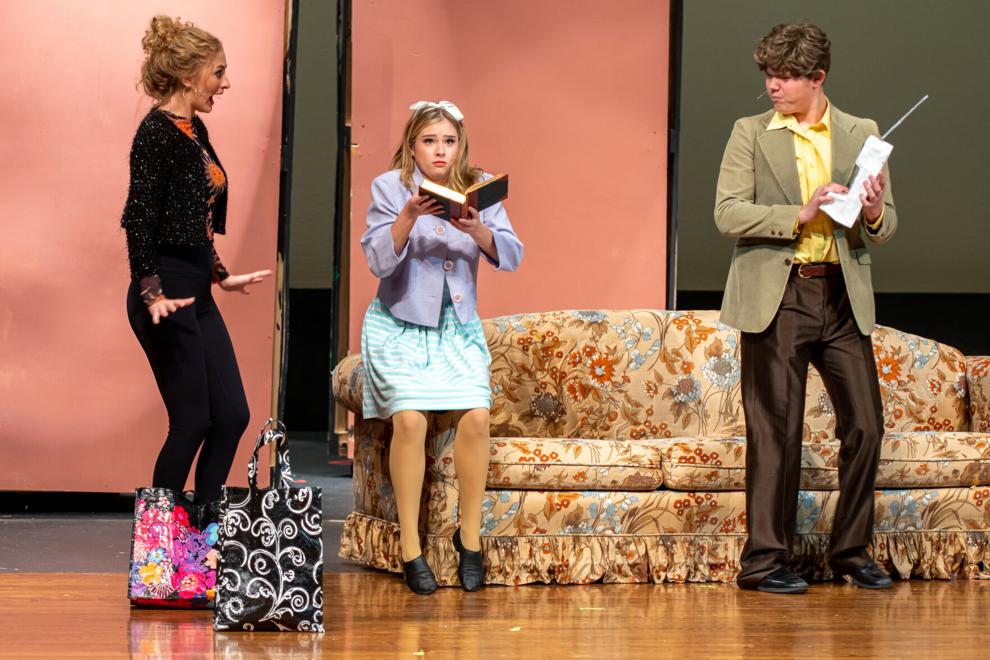 The musical follows Matilida, a 5-year-old girl with special powers.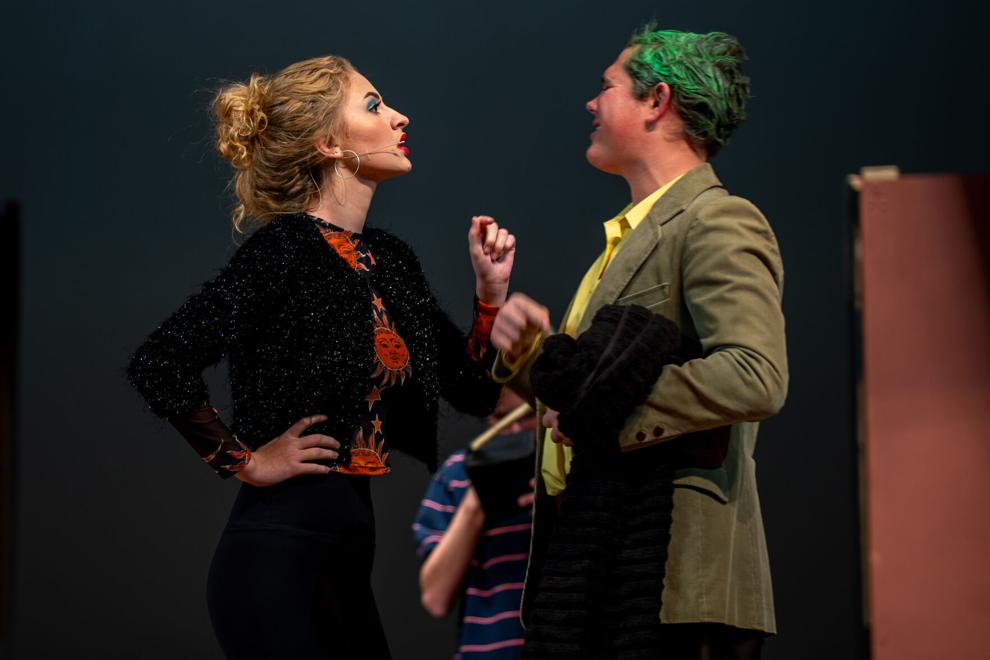 Here's the musical description from the musical's ticketing website, "Based on the Roald Dahl children's book, 'Matilda the Musica'l is the story of a precocious girl with the gifts of wit, intelligence, and bravery. Overcoming obstacles caused by her greedy, TV-focused family and the evil headmistress Miss Trunchbull, Matilda realizes that even though life can be hard, 'nobody but me is gonna change my story' so 'sometimes you have to be a little bit naughty.'"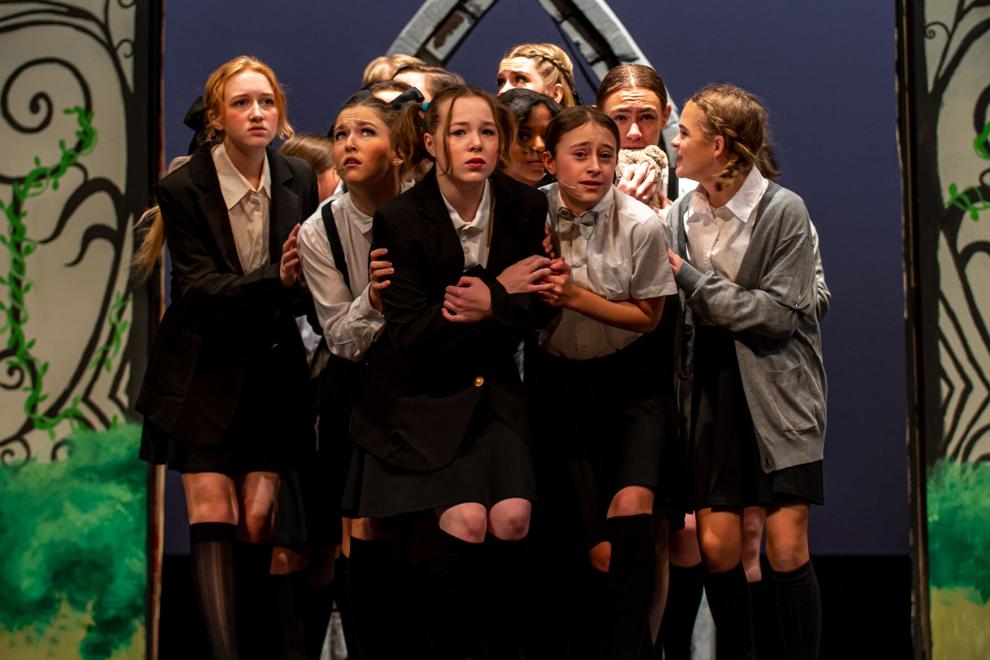 Shows are 7 p.m. Thursday, Nov. 4 and Friday, Nov. 5, and 2 p.m. and 7 p.m. on Nov. 6 at Lewis-Palmer High School, 1300 Higby Road, Monument (80132).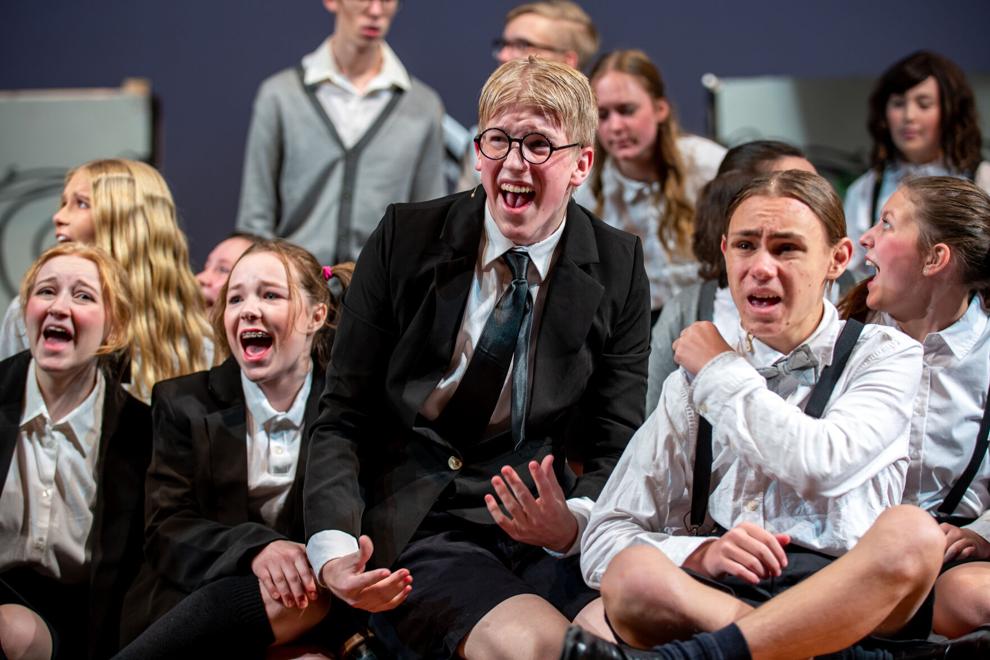 Tickets are $10 and may be purchased online at showtix4u.com (search for "lewis-palmer").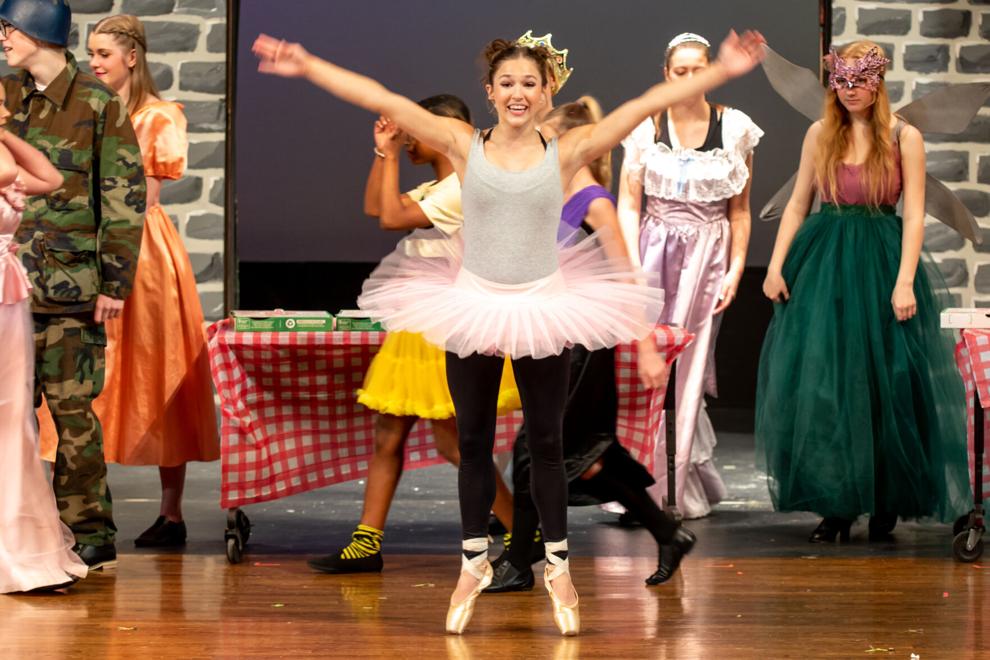 Learn more at lewispalmer.org/domain/1758.