Guest Column: Modifications to election system proposed in Colorado house bill are unnecessary, especially in El Paso County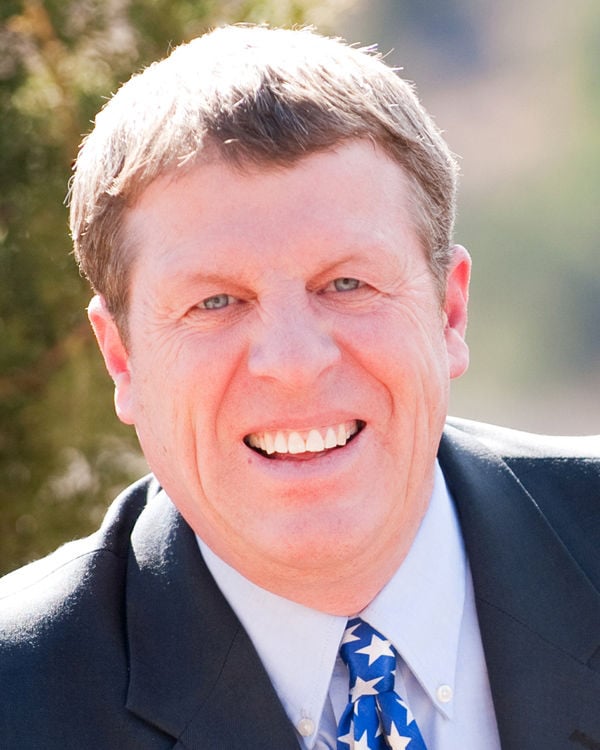 As your clerk and recorder, I would like to make you aware of a bill in the State Legislature, HB19-1278 Modifications to Uniform Election Code, which will adversely impact our county and state.
The bill proposes several changes to our current election system, which are unfunded mandates. Counties will incur substantial expenditures to implement these changes without a funding source. Taxpayers will realize the financial effect. Increased election costs will be detrimental to other county services which will have to absorb the budget deficit.
The priority of our County Election Department is to conduct accurate, transparent, secure elections, guaranteeing all citizens have the opportunity to vote. We have received awards for our innovative, professional processes.
The State of Colorado's current election system is the benchmark for the nation. We are respected as the paradigm for the integrity of verifiable, accurate, transparent elections. Our system is lauded for its security and functionality.
At both the county and state levels, our election processes are exemplary. While we welcome suggested modifications that would strengthen the system, those proposed in HB19-1278 would decrease efficiency and weaken the structure by over-extending the resources required to successfully conduct an election.
Colorado is No. 2 in the nation for voter turnout. The driving force behind our success is that our elections are conducted as mail ballot. Voters easily and conveniently vote in private and drop off or return their ballot by mail. In El Paso County, more than 95 percent of citizens vote by mail ballot.
Colorado is No. 3 in the nation for voter registration. Citizens may register to vote through Election Day. We provide this great opportunity to ensure citizens participate in the election.
Colorado is No. 4 in the nation for lowest wait times. For the 5 percent of voters who utilize a Voter Service and Polling Center (VSPC) to register, update their records or vote in person, there are sufficient locations throughout the county, and voters may go to any VSPC.
The main premise of HB19-1278 is that there are long wait times. The fact is, only a small number of locations statewide (6 percent) had lines with wait times of more than 30 minutes. The few locations that did have lines experienced them only in the last two to three hours on Election Day, which followed several weeks and hundreds of hours of availability with extremely low volume.
While increasing the number of VSPCs and ballot drop off boxes, along with other proposed modifications may marginally decrease wait times, the resulting financial expenditures would increase substantially.