Financial Focus: Give your Valentines of all ages the gift of financial security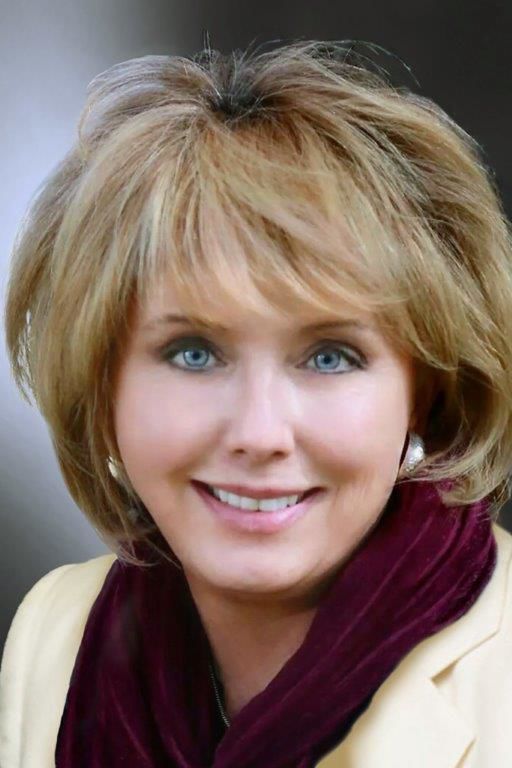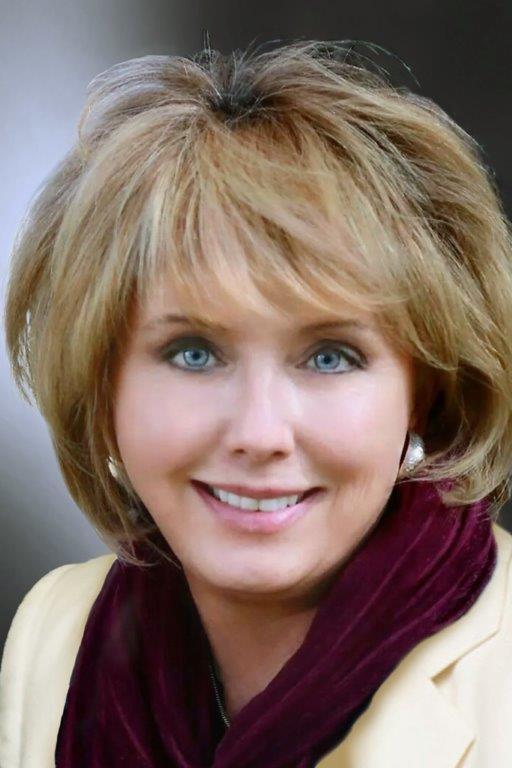 Valentine's Day is fast approaching. This year, consider going beyond the flowers and chocolates and think about providing financial-related gifts to your loved ones of all generations.
Here are some gift possibilities to consider:
• For your spouse or partner:
Your income — today and in the future — may be essential to the ability of your spouse or partner to maintain his or her lifestyle and even enjoy a comfortable retirement. Consequently, you need to protect that income and be prepared to replace it. So, why not use Valentine's Day as an opportunity to review your disability and life insurance? Of course, you don't have to evaluate your insurance needs and add new coverage all in one day, but the sooner you act, the more you can relax in the knowledge that you've helped give your spouse or partner a more secure future.
• For your children or grandchildren:
If you want your children or grandchildren to go to college, or to receive some type of technical education that can help them launch a good career, you may want to provide some type of financial assistance. And one education-funding vehicle you might want to consider is a 529 college savings plan, which offers tax advantages and high contribution limits. Plus, it gives you, as owner, considerable flexibility — you can always change beneficiaries if the child or grandchild you had in mind decides not to go to college or a technical school. (Be aware, though, that a 529 plan can have financial aid implications, so, at some point, you will want to discuss this issue with a financial aid counselor.)
Another financial "gift" you could give to your children is a bit more indirect, but possibly just as valuable, as a 529 plan — and that's the gift of preserving your own financial independence throughout your life. If you were to someday need some type of long-term care, such as an extended nursing home stay or regular visits from a home health aide, you could find the costs extremely high. Medicare typically pays few of these costs, so you will likely need to come up with the funds on your own. You can go a long way toward protecting yourself from these expenses — and avoid having to burden your grown children — by purchasing long-term care insurance or some type of life insurance with a long-term care provision.
One of the best gifts you can give to elderly parents is to help make sure their estate plans are in order. This is never an easy topic to bring up, but it's essential that you know what responsibilities you might have, such as assuming power of attorney, to ensure that your parents' plans are carried out, and their interests protected, in the way they'd want. Toward this end, you will need to communicate regularly with your parents — and if they haven't drawn up estate plans yet, you could arrange for them to meet with the legal, tax and financial professionals necessary to help create these plans.
Julie Falletta Dinkel is a financial adviser for Edward Jones in northern Colorado Springs. With questions or comments, contact Julie at 593-8500.