Editor's Note: The CT Series is a special series of hiking articles about the Colorado Trail that runs from May through October. The CT is a unique and well maintained continuous trail, spanning 485 miles from Denver to Durango. "The Colorado Mountain Club Guidebook to the Colorado Trail" is an indispensable tool for planning and executing trail excursions. The book divides the CT into 28 segments of varying length. The Colorado Trail Foundation website (coloradotrail.org) also has a ton of useful information.
From Colorado Springs, travel west on Highways 24 and 285 for about two hours to Buena Vista, then continue north on Highway 24 for about 34 miles to Leadville. On the north side of Leadville, bear left to continue on Highway 24. Drive over Tennessee Pass and drop down to Camp Hale, about 15.5 miles from Leadville. Turn right on Camp Hale Spur 1B, and after about a half mile hit a T intersection and turn right on East Fork Eagle Rd./FS Road 714. Drive for about another 1.5 miles to a small parking area on the left at Camp Hale Trailhead (MM 18.6, 9362').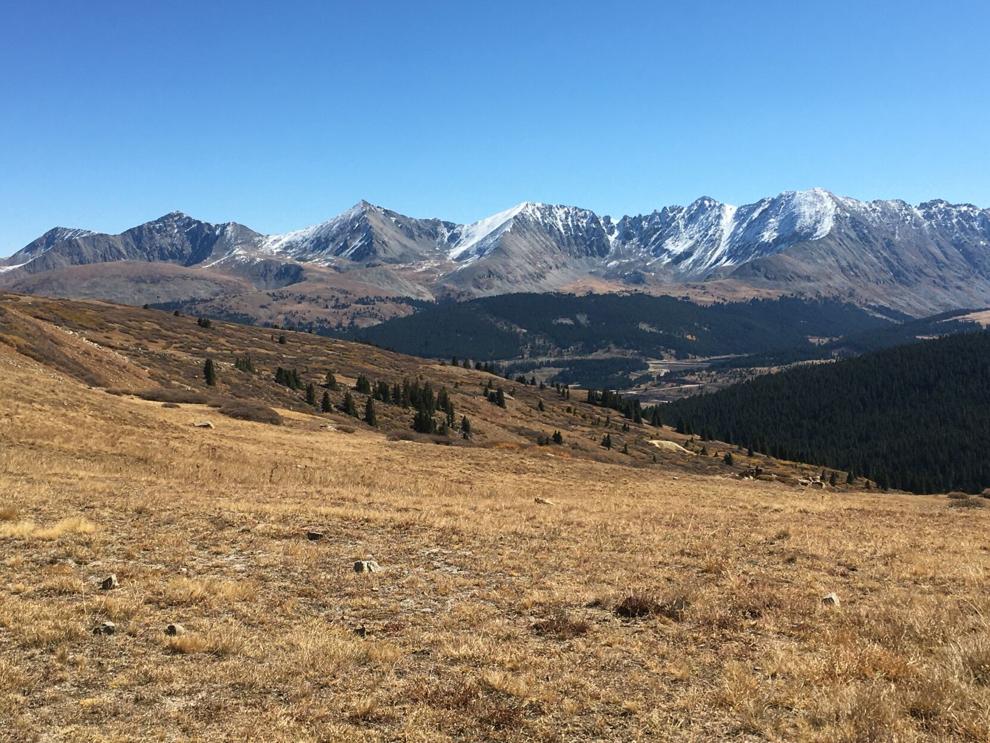 Hike eastward for about a half mile, where the trail swings left up and away from the road. After about .75 mile cross a bridge over Cataract Creek near Cataract Falls. Continue for about another .25 mile to a signed intersection. Note that the right fork here leads down to FS 714 and a small parking area, only about 100 yards away. Vehicles with medium clearance can drive to this lot for a condensed hike, overall about three miles shorter and about 250 feet less elevation gain.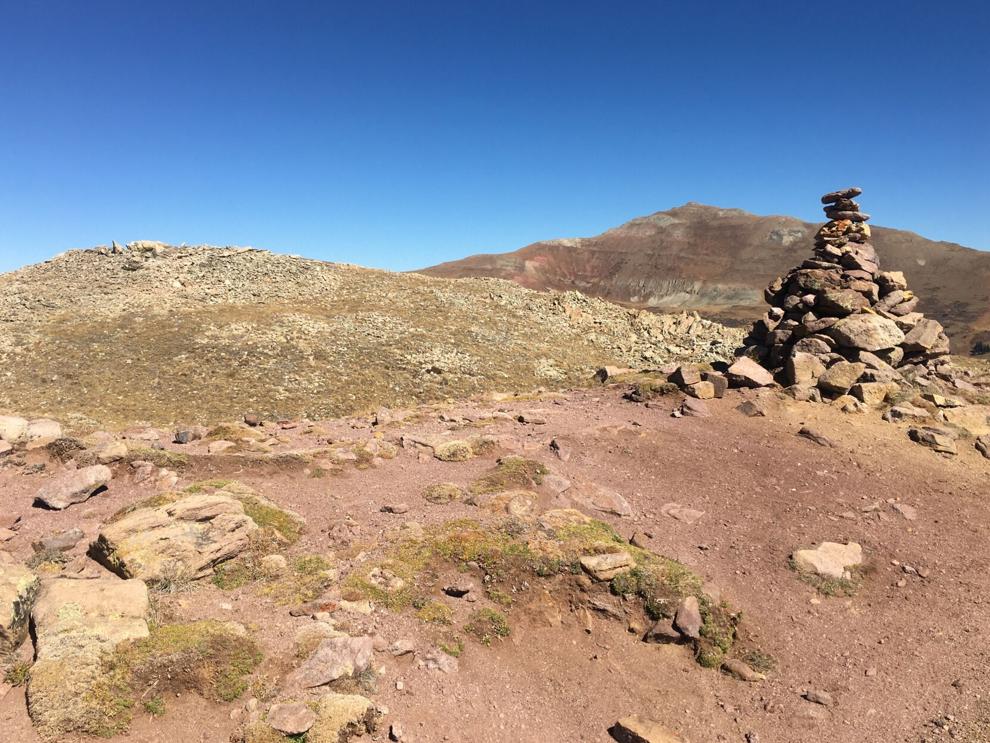 Bear left at the signed intersection then hike for about another half mile and cross Cataract Creek again at about 10,000 feet. Continue along the Cataract Creek drainage as the steady yet gradual incline continues, opening up some views of surrounding ridges and mountains. Keep switchbacking up for about three miles to treeline at about 11,750 feet.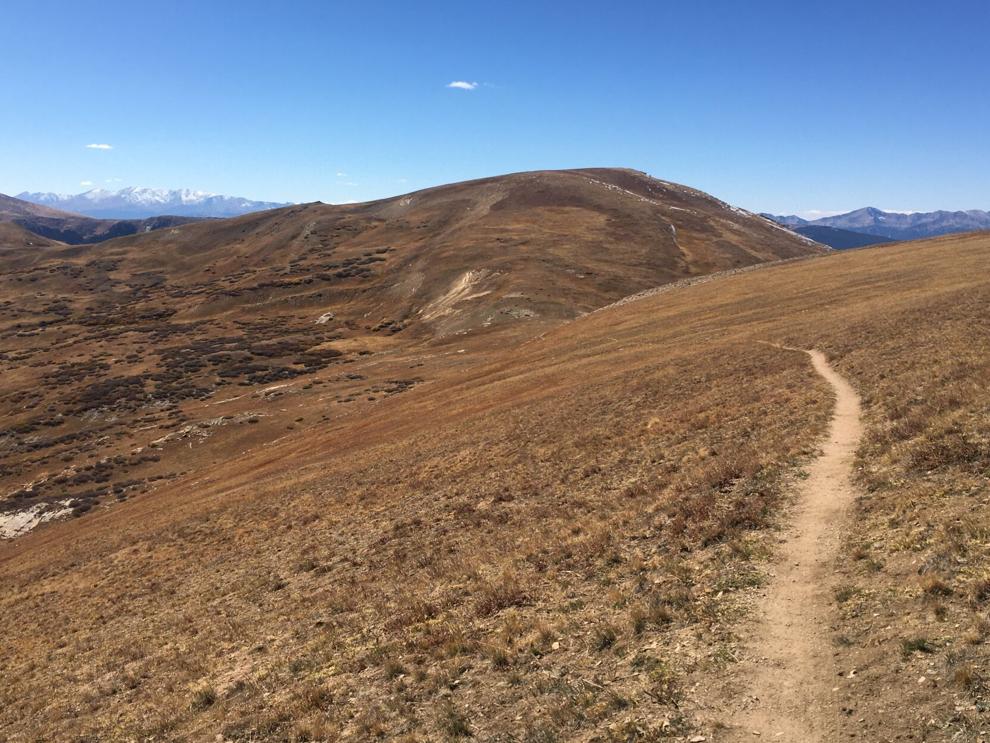 Continue across a lovely stretch of tundra with Kokomo Pass up to the right and 12er North Sheep Mountain off farther to the right. The trail swings right across the Cataract Creek headwaters and travels alongside the rocky face of 12er Corbett Peak off to the left. About a half mile from treeline rise up to Kokomo Pass (12,023 feet), revealing stellar views of the Tenmile Range to the east.
From the pass, it's worth continuing for about another half mile to the Elk Ridge high point (12,282 feet), marked with a towering cairn. The bare and grassy Elk Mountain 12er stands to the north, contrasted by ragged 13ers to the east rising above Mayflower Gulch, an impressive lineup including Crystal, Atlantic and Pacific Peaks, Fletcher Mountain and Drift Peak. Retrace the route back to the trailhead, savoring an effortless stroll across the tundra on the stretch back down to Kokomo Pass.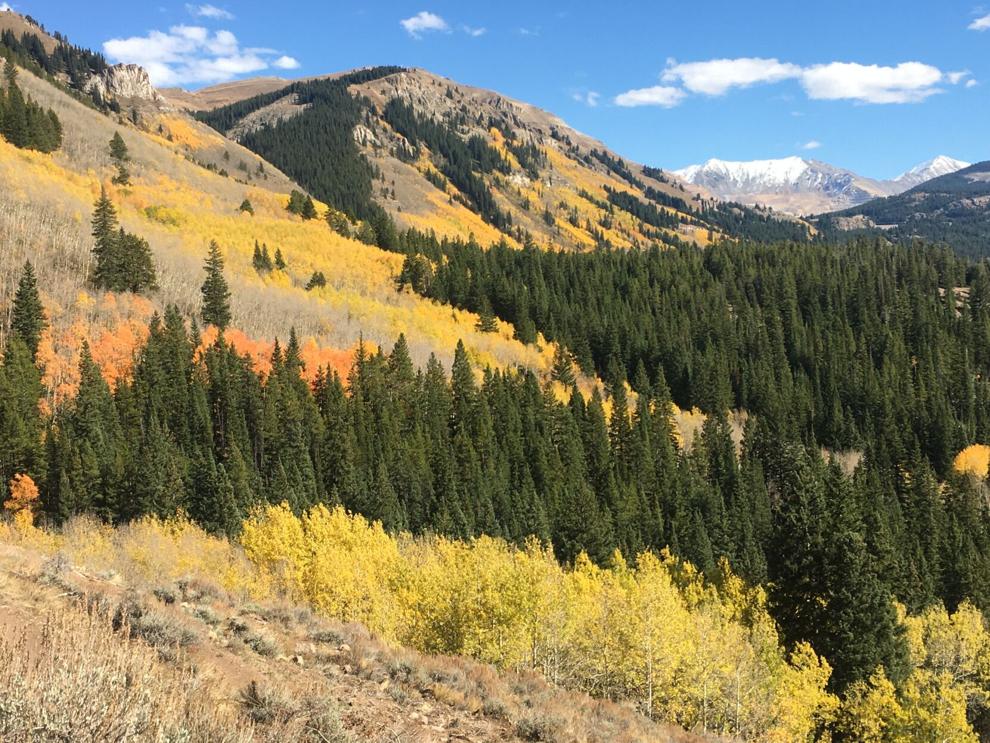 Joe LaFleur has lived in Woodland Park since 2016 and has logged about 200 miles of the Colorado Trail from Denver to the Salida area. Contact Joe with questions or feedback at joelafleur@peakinter.net. Hiking is great exercise but can be hazardous. Always be sure to plan well, check the weather, bring a printed map, tell someone where and when you are going and contact them when you return safely.