With his "retirement job" in full swing, "Grandpa Jimmy," looks to help families at a time when the world is littered with problems.
"Grandpa Jimmy" is the pen name of Monument resident and author Jim Ertel. He launched the website MyGrandpaJimmy.com at the same time of his children's book "Wrinkley Brinkley" was published.
"Wrinkley Brinkley" is the story of a beaver seeking self-worth and overcoming insecurity. Brinkley has a desire for acceptance and attempts to save his colony from the forest's most deadly adversary.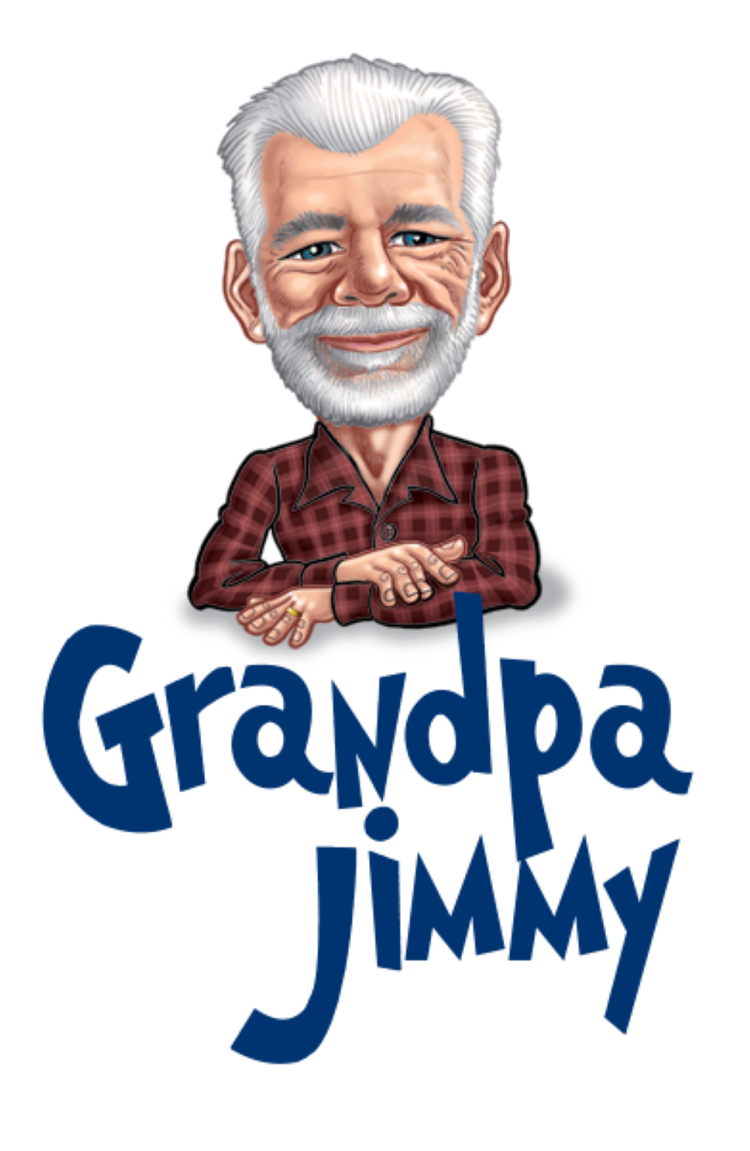 Ertel, nearing 70 years old, is the grandfather of six — five boys and one girl — who are part of his inspiration for writing books and content for young readers in middle grades.
Prior to becoming an author, he spent many years as a development officer for a variety of nonprofit organizations, sharing their respective visions with the public. During his work with these organizations, Ertel found himself writing as part of his duties.
"Eventually, I started to write for myself and started writing books," Ertel said. "I love writing for kids. ... Wrinkley Brinkley is a very clean book and meant to be inspirational."
Ertel's themes in "Wrinkley Brinkley," which the author says is the first book in a series, focus on connecting with children who feel they aren't perfect and feel they have nothing to offer their world, he said.
"It's simply about an insecure beaver who does pretty well," Ertel said. "Family is my biggest passion in life. I just want families to do well."
Years ago, Ertel never dreamed of being a writer as a career. However, with "Wrinkley Brinkley," and what he's calling his "Hanger 1" series for children, along with additional content for parents and grandparents on his website, the retiree has carved a little corner of the internet for his "Grandpa Jimmy" creations and branding.
"This has become my retirement job," Ertel said. "I'm not looking to write the next great novel. I'm just looking to write for kids and families, and hopefully I can help some of them.
"I'm just a grandpa who cares about what's happening to families and what's going on in the world today."
Ertel aspires to maintain the "Grandpa Jimmy" website as a safe place where families can visit and not have to deal with their everyday problems. He said it took about a year to put the pieces together to launch the venture.
"Grandpa Jimmy" is a native to Colorado and spent his middle and high school years in Greeley. He met his wife, Shirley, at the age of 13 while in junior high. They married at 19 years old, when Ertel was already serving in the U.S. Navy. They have been married 51 years.
Ertel's final year in the Navy was spent in the Vietnam War as a helicopter crewman doing river patrol. With a love of flying, he later became a commercial airline pilot and transitioned into private aircraft sales.
After living and working in California, and performing business development for a university there, Ertel and his wife had the opportunity to relocate to Colorado. They have lived in Monument for 17 years.