Grant Rodny has never been one to go half-speed, on anything.
When Air Academy boys' lacrosse trudged through two COVID-riddled years and needed some leadership help, he found a program called "Lead 'Em Up" and brought the lessons back — a system implemented in both the boys' and girls' programs.
He scored 11 goals against Green Mountain en route to a runner-up finish at the 4A state final. Rodny even leads the Fellowship of Christian Athletes through his home and spends winters learning new tricks on a snowboard.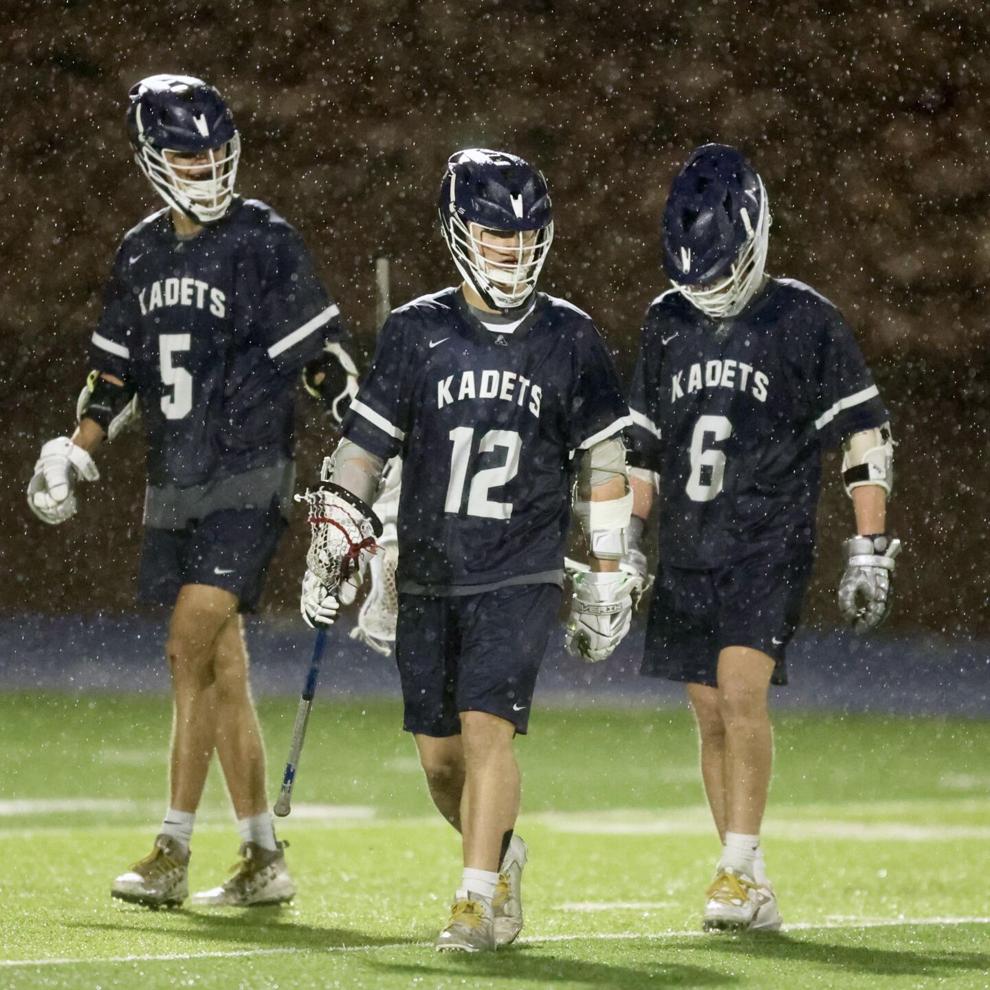 Rodny was one of two players in Colorado to collect more than 100 points this season and led the state in goals (81).
And all of it, including his ability to lead the Kadets, is what drove him to be the boys' lacrosse Peak Performer of the Year.
"My whole family's played lacrosse," Rodny said. "When I was younger, I was just always on a lacrosse field. I'd be at my older sibling's games just working out.
"The seniors my freshman year also supported me and believed in me. All of the confidence came before I even thought those things about myself, and it drove me."
Sophomore and junior year were largely a wash for Rodny.
10 games are all that were allowed in the two-year span, with Rodny's second — and first year as a team leader — being canceled altogether.
So he stuck with Denver Elite and relied on one of the top club programs in the country for development.
In those two years, Rodny completely transformed himself as a player, to the point that coach Ethan Hilberg hardly even needed to guide him anymore.
"Him becoming what he is isn't a huge surprise — as a freshman he led the state in assists," Hilberg said. "That set in my mind that he would be special.
"If you'd asked me if he'd score 100 points his senior year, it would've been hard to expect. But I never would've doubted him. He was so hungry this year to show what he could do."
Rodny came into the year with a brain more developed in lacrosse than before.
As teams planned against him, Rodny found ways to attack different looks. When they'd swarm him, the senior found teammates, leading to breakout years for freshman Lucas Obringer and fellow seniors Jasper Iaconis and Ryan Flaherty — all of whom scored 28-or-more goals.
"He just put in so much work — on and off the field," Hilberg said. "He adjusted to help the seniors as a freshman, then switched roles as a senior himself.
"He always found ways to support others, and it wasn't just seniors. He took the pressure off the whole team and allowed them to grow naturally, just like him."
In large part, the lesson to allow others to grow came from Adam Bradley. He's the founder and president of Lead Em' Up and was alongside travel players in Maryland when Rodny heard his message.
Later on, Rodny was even able to bring Bradley into practice at Air Academy, setting the program's leadership model in motion and enabling an atmosphere of growth for both the girls' and boys' programs that continue to follow it.
The program originally taught Rodny when to lead, when to hang back and how to handle adverse situations on the field. And all three paid off in the Kadet playoff run.
A legacy has been set for Rodny. He'll head to Lehigh University next fall to try his hand at leading another program.
His ability to raise the proverbial ceilings of his teammates will show when they take the field next year — not to mention, his younger brother, Will, who will be a sophomore will also show the benefits of having Rodny around.
The leadership program will stick, too.
Air Academy could've been another stop on the road to being the first collegiate lacrosse player of the Rodny family.
All-in isn't exclusive to goal scoring or even learning to play the piano over the COVID stoppage. It's in everything Rodny does.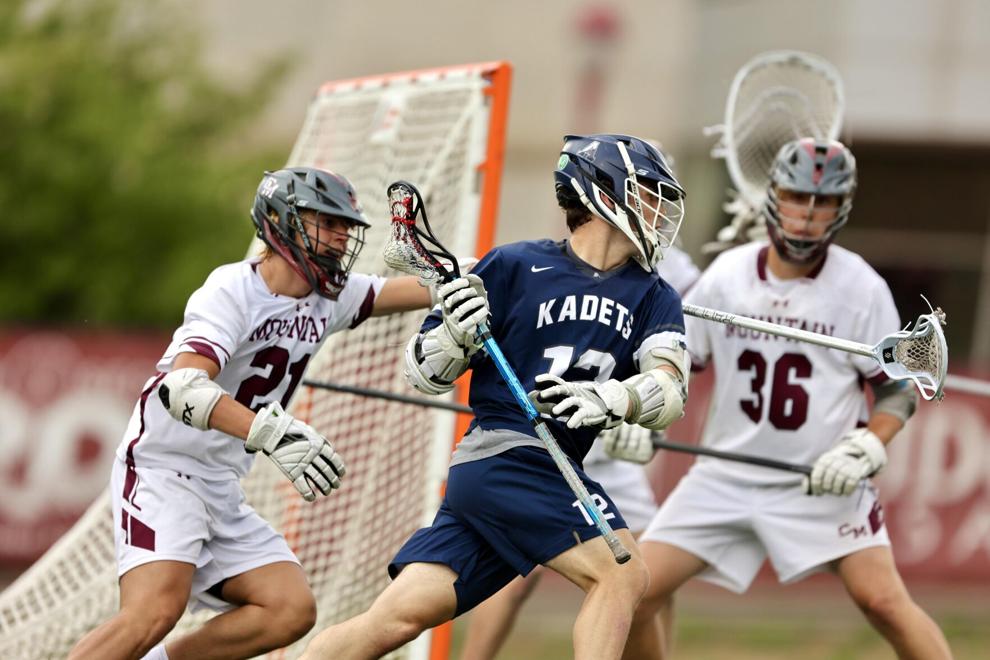 Contact the writer: luke.zahlmann@gazette.com