When it comes to making holiday memories, The Broadmoor boasts many festive opportunities. This applies not only to visitors to the Pikes Peak region, but also to those who live here.
Family fun and frivolity are waiting in the wings for local residents. From a value-packed day-trip to a splurge as a guest of the hotel, a vast range of options are available, including dining, entertainment and shopping galore.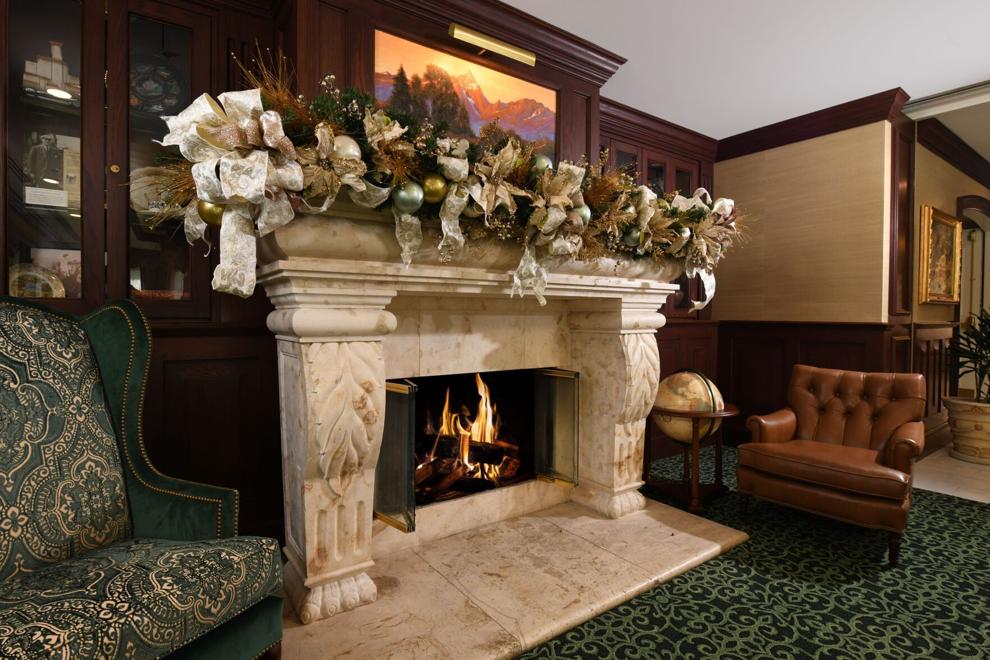 The Broadmoor offers several unique shops that offer unusual, designer and original items — from completely affordable to more extravagant. The 19 specialized Broadmoor shops and boutiques include men's, women's and children's clothing, accessories, shoes, fine art, an exciting range of jewelry from fun baubles to one-of-a-kind designer pieces, golf and tennis apparel and equipment, and signature Broadmoor gifts.
An example of what is available can be found at Peter Millar men's boutique. "Luxurious expressions of effortless refinement" bring out the best in any discriminating male, and range from moderately priced items to high-end articles. Socks, beanies and scarves are always welcome gifts. A splurge could include putting together a smart ensemble of pieces from the Peter Millar Collection: handcrafted shoes, fashionable pants with a coordinating shirt, and a soft cashmere sweater — topped with a lined bomber-jacket with removable shearling collar.
Recently opened Broadmoor Jewelry A La Mode offers fantastic pieces from unique and creative designers. From stylish sterling silver earrings and wrist cuffs, to unique adornments festooned with precious stones; the variety is tantalizing.
The Boutique at The Broadmoor features a wide selection of popular Lululemon athleisure wear. Gifts, accessories and stylish women's wear are any shopper's dream.
Once the shopping is complete, it's time for some sustenance. Cafe Julie's is a favorite stop for a variety of treats. Colorful gelato, mouthwatering pastries, light meal items, and all kinds of beverages are sure to please the palate. The Hotel Bar and Bar del Lago are popular stops for libations. Delectable restaurants include La Taverne, Ristorante del Lago and Summit; although availability may be limited to hotel guests and golf club members on the weekends. Lunch and dinner reservations are required for fine dining.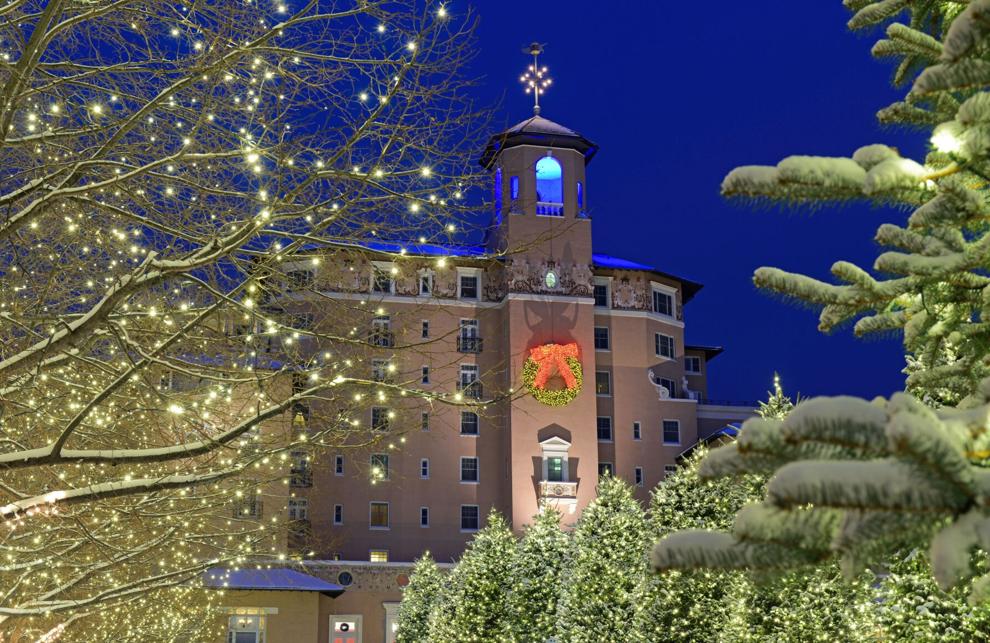 There is much in the way of family fun to be had at The Broadmoor. On Mondays through Thursdays, starting Monday, all Colorado Springs residents are invited to stroll the grounds as darkness falls to view the fantastic display of a million twinkling lights decorating every branch and building in sight. It's a magical sight. Top off a stroll with the purchase of a s'mores kit. Multiple fire pits are located around the grounds for marshmallow toasting and warming up on a chilly evening. The festive holiday decorations, both inside and out, will thrill visitors as they revel in the holiday spirit.
Since 1964, a unique gingerbread creation has been a staple holiday attraction at The Broadmoor. The masterpieces are constructed of everything sweet and edible emanating the glorious scent of sugar, and spice. A visit complete with photos is de rigueur for all.
Not to be missed is the admission-free Penrose Heritage Museum that showcases the lives and legacy of The Broadmoor's original "power couple," Spencer and Julie Penrose. The museum recently celebrated its 80th anniversary, and new exhibits include never-before-seen artifacts, archival records and photographs.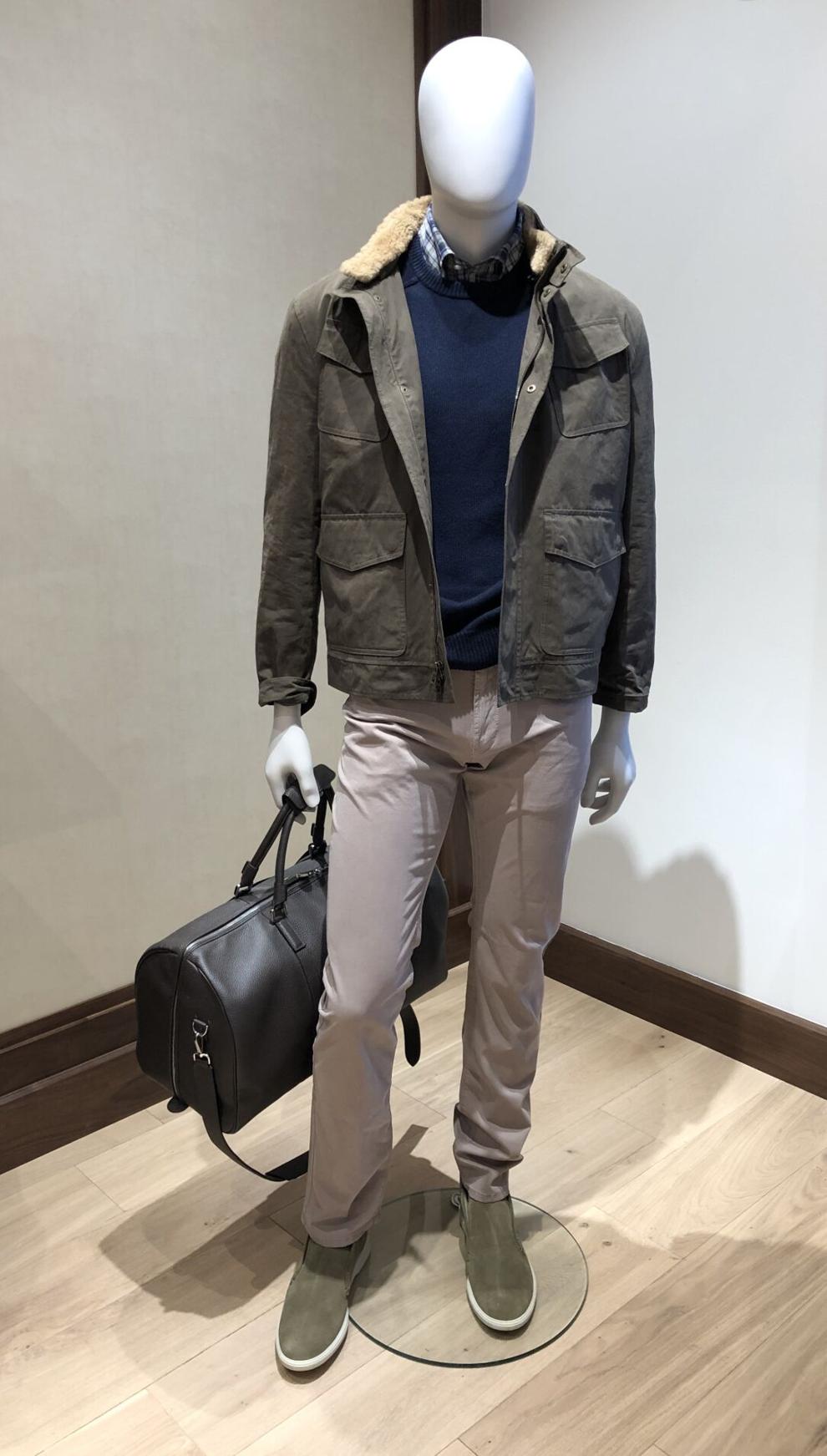 What's next: entertainment. The well-known Broadmoor Holiday Show is a grand event featuring singer Sheena Easton this year. Not one, but two options for celebrating New Year's Eve are available. Splurge on the Gala Package including overnight accommodations for a black-tie-optional celebration with dinner, dancing, and entertainment. The New Year's Eve Bash is a high-energy dance party in The Broadmoor International Center.
Take advantage of the Winter Spectacular rates for a well-deserved getaway over the holidays. Enjoy some holiday treats or fine dining. Embark in a brisk walk around the hotel grounds, with perhaps a bit of shopping for good measure.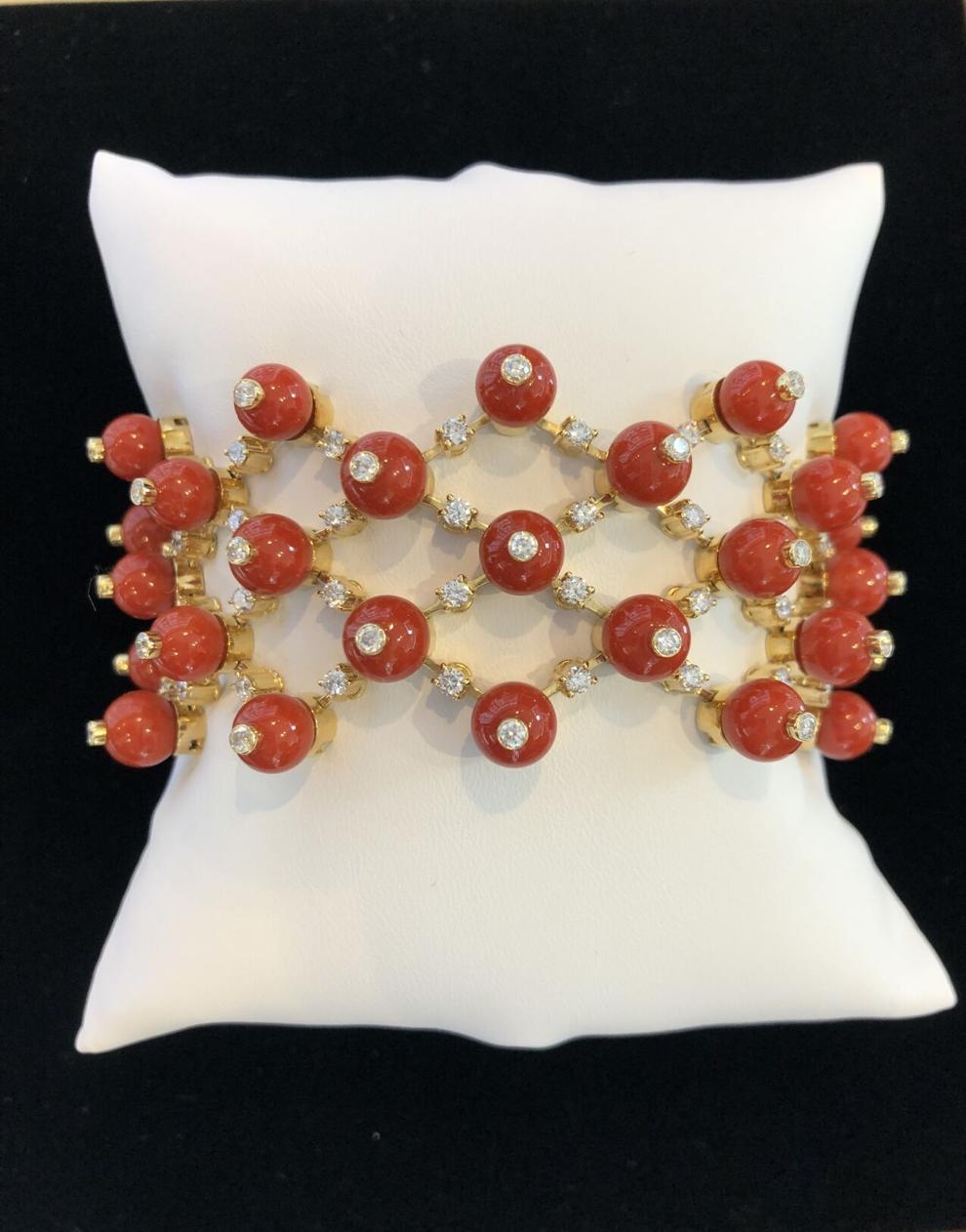 Make a visit to The Broadmoor a yearly tradition for simply a stroll around the grounds to view the spectacular light display, or indulge in a few nights stay for pampering with all the amenities included.
Detailed information about holiday festivities, hours of service, availability and reservations can be found at broadmoor.com.
The Broadmoor is owned by the Denver-based Anschutz Corp., whose Clarity Media Group owns The Gazette and Pikes Peak Newspapers.