Be thankful, and hopeful, Thursday for the Colorado Rapids.
Of the seven new NFL general managers in 2021, the Broncos' George Paton and the Panthers' Scott Fitterer are experiencing the best seasons.
After the hiatus, all the Broncos must do to finish first in the AFC West, o ye of little faith, is win their final seven games.
Flush Gordon fumbled, and Teddy Bridgequarterback futilely watched his future fly past as the Broncos were undone by Slay The Dragon Sunday.
Kenneth Kim Young has the most victories in the NFL this season for a player not with the Cardinals. As a starting linebacker he has won eight…
Who you got in Wrestlemania 38 – the Uso tag team twins, the Jonas Brothers, the Morris twins or the Jokic Bros.?
The Broncos' recently-maligned defense treated the Dallas backfield of Dak Prescott and Ezekiel Elliott with disdain and derision, limiting th…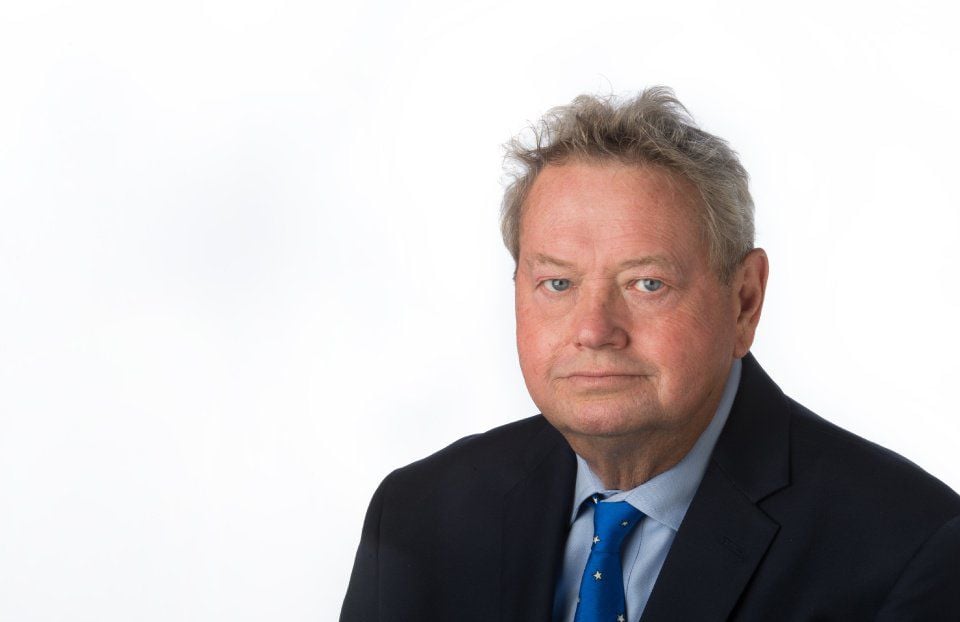 Award-winning sports columnist Woody Paige writes two columns a week for The Gazette, and appears regularly on the ESPN sports talk show, 'Around the Horn.'
Read the latest from him here.
The Broncos definitely must start Lock for the last eight games, writes Woody Paige. 
Fail Mary, Fail Mary, Sail Mary. The defense, full of grace, grit, and grind, saved the Broncos and the day against the Washington Football Team.
Thirty years ago Sunday opponents Washington and Denver discussed pulling off a blockbuster, Broncos-busting trade that would have drastically…
The Broncos' conundrum of controlling owner, trustees, CEO, president of football operations, head coach, coordinators, quarterbacks and a doz…
Earnest and D'Ernest will live on forever in the folklore of the Browns and the Broncos.
Oct. 21, 2021 is Denver's do-or-done date.
Thud! That's the sound of the Broncos falling face-first flat again at Disempowered Field. There's no "o'' in Brncs and no longer any "D'' in enver.
The Broncos have been mired at third and wrong for six seasons.
Gruden gone, but Broncos vs. Raiders goes on.
A verbal contract is not worth the paper it's written on; anyone who sees a psychiatrist should have his head examined, and moral victories in…
"It was cow pies,'' to misquote Vic Fangio.
Unwelcome back to Earth, Broncos.
Trevor Story's last blast was going, going, gone.
John Elway is the last man standing who has been there, done that an eighth time.
Enos Stanley Kroenke owns six major-league sports franchises — the Nuggets, the Avalanche, the Rapids, the Mammoth, Arsenal FC and the Rams —–…
The complex, convoluted Kaiser clown car court case continues.
This fresh Fangio philosophy is faultless. He and the Broncos are undefeated for the first season in three after a 23-13 victory over the Jagu…
The Buffaloes became gofers for the Gophers.