After a rebranding effort held earlier this year (you know you were pulling for Rocky Mountain Oysters.), the new name for our Rookie League baseball team is the Vibes. The decision has led to a number of interesting comments from Gazette readers but whether you're a fan of the new moniker or not, unusual sports team names are a baseball tradition. 
Minor league baseball is full of wacky mascots and team names. Here are our favorites.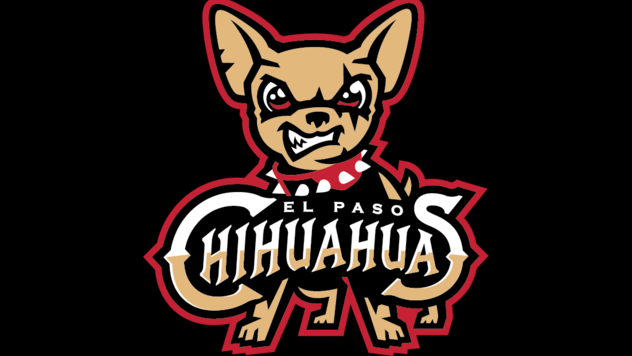 El Paso Chihuahuas (Triple-A affiliate for the San Diego Padres) - Adorable yet slightly intimidating. Staring too long at the mascot may lead to cravings for Taco Bell.  

Montgomery Biscuits (Double-A affiliate of the Tampa Bay Rays) - Mayor McCheese's little brother has done well for himself. Just ignore the fact that he's sticking his tongue out at you and that it's made of butter.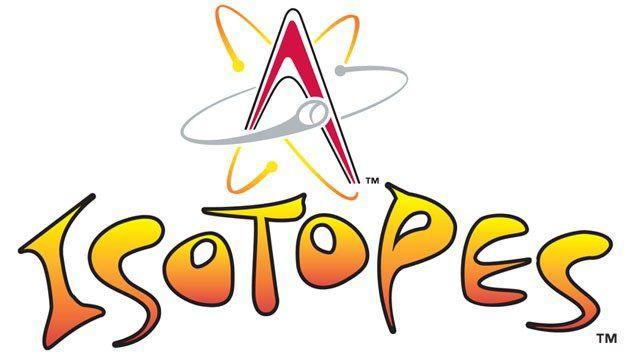 Albuquerque Isotopes (Triple-A affiliate of the Colorado Rockies) - Taken from the local baseball team in "The Simpsons." Dancing Homer not included.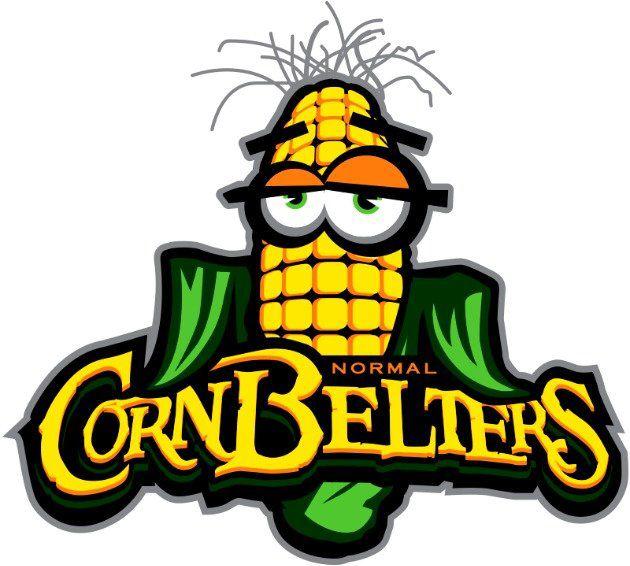 Normal CornBelters (Frontier League) - The team stadium is called The Corn Crib, which may be why their mascot looks so relaxed.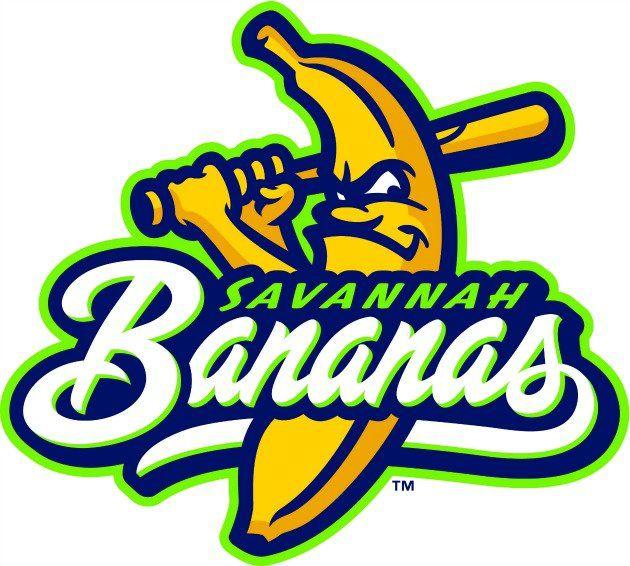 Savannah Bananas (Coastal Plain League) - The Bananas' Coastal League opponents include the Lexington County Blowfish, the Holly Springs Salamanders and the...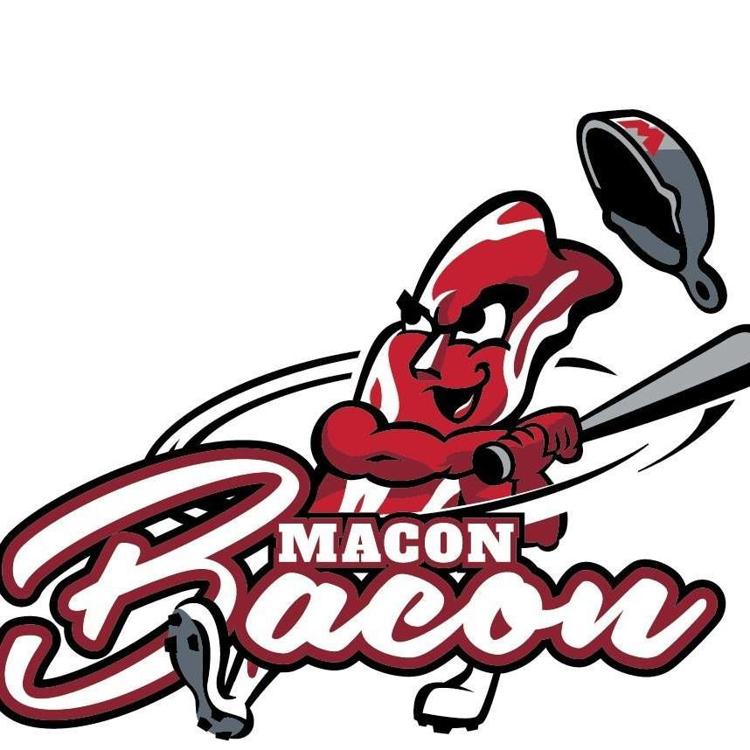 Macon Bacon (Coastal Plain League) - I'm not sure if this makes me hungry or scared. Look at the guns on that guy!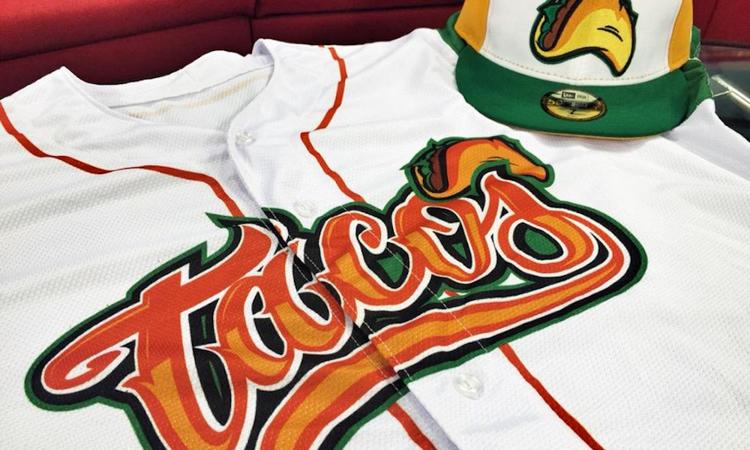 Fresno Tacos (Triple-A affiliate of the Washington Nationals) - The best Taco Tuesday is held in Fresno. That's the day the Fresno Grizzlies become the Fresno Tacos, something the team has done for every Tuesday homegame since 2016. The transformation comes complete with a uniform change and a mascot named Cilantro Gomez.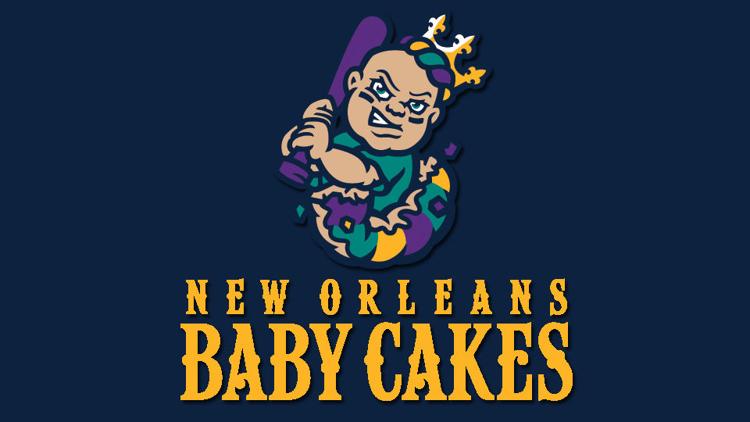 New Orleans Baby Cakes (Triple-A affiliate of the Miami Marlins) - The Cakes have a Colorado connection which thankfully has nothing to do with their nightmare fuel of a mascot. The team was the Denver Bears/Zephyrs from 1955-1992.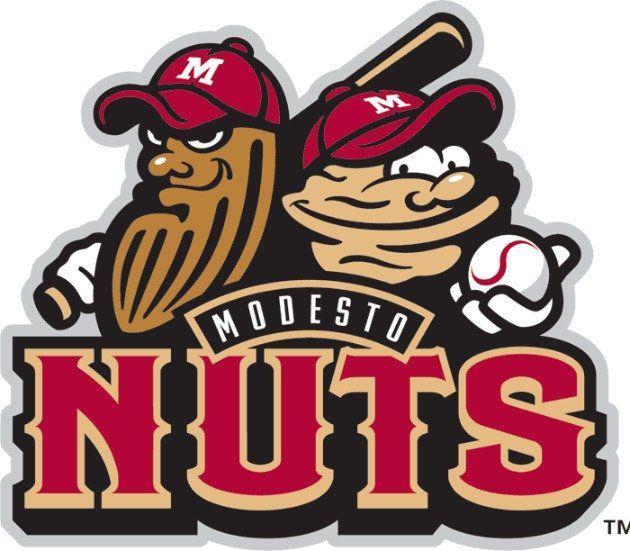 Modesto Nuts (Class-A affiliate of the Seattle Mariners) - Just imagine a crowd of people in Modesto, California shouting, "Go Nuts!"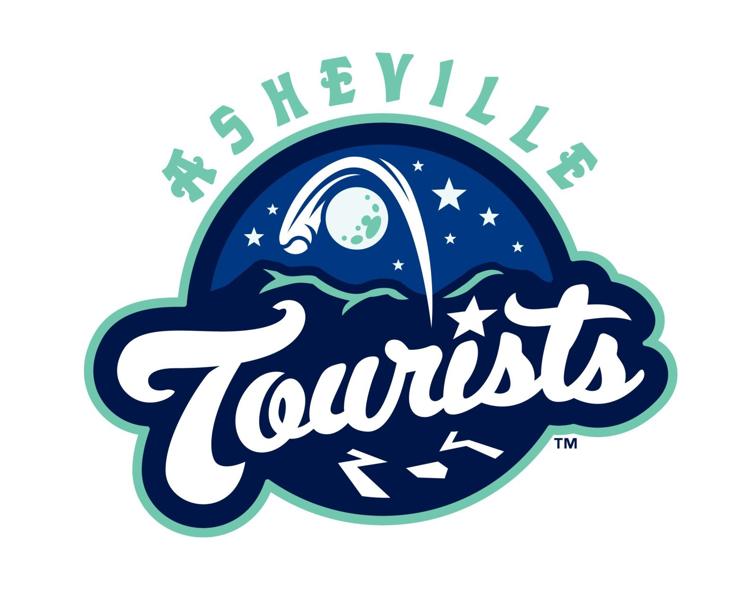 Asheville Tourists (Class-A affiliate of the Colorado Rockies) - You're welcome any time, just don't get too comfortable. 
Tell us where you think the Rocky Mountain Vibes name fits among this list in our comments section.