Home opener: Suns at Nuggets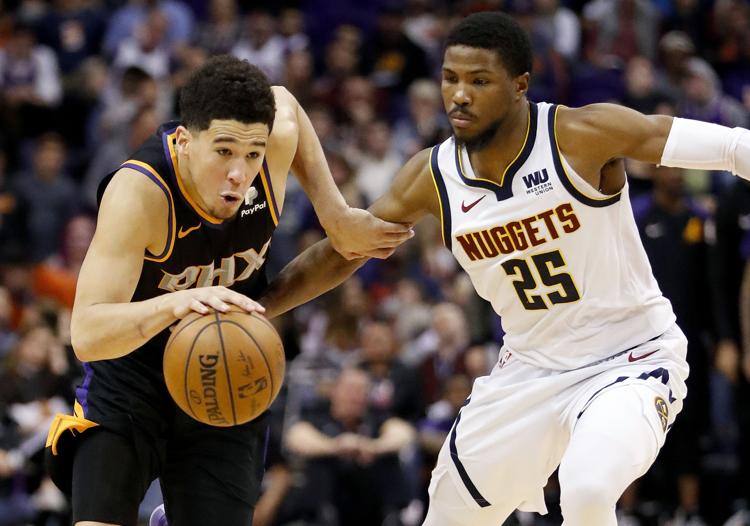 The Nuggets won 34 games at the Pepsi Center to have the top home record in the league. This year they open against Phoenix.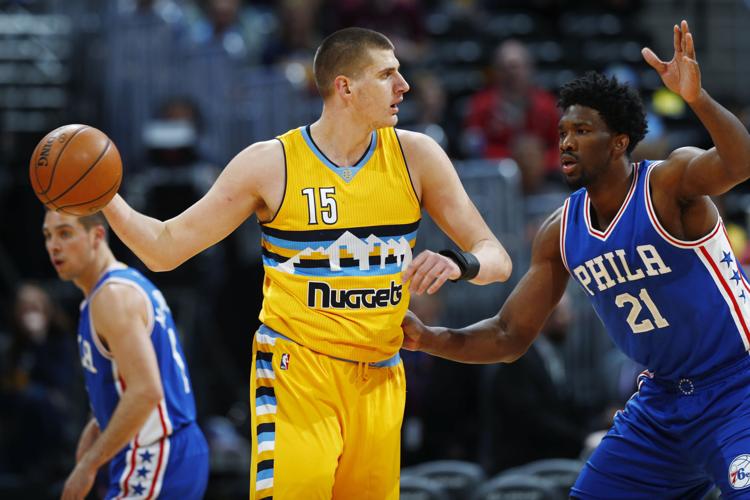 Joel Embiid and Nikola Jokic would match the two centers in the league - assuming the injury-plagued Embiid plays at altitude.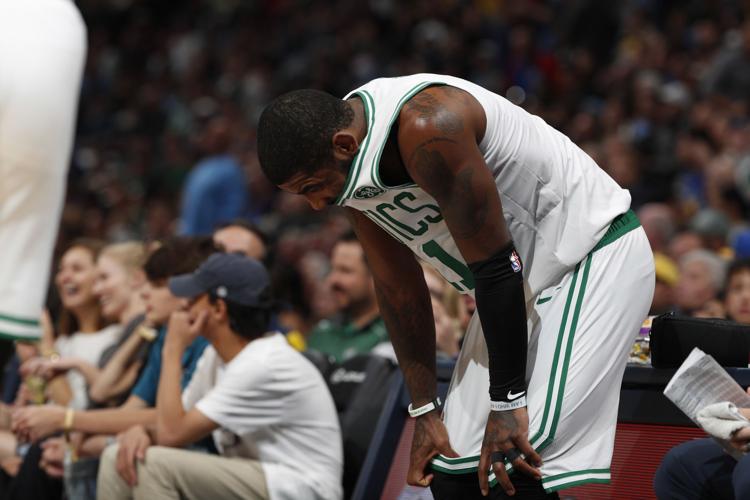 The last time former Celtic Kyrie Irving played at Pepsi Center he threw the ball into the crowd after allowing Jamal Murray to score 48 points.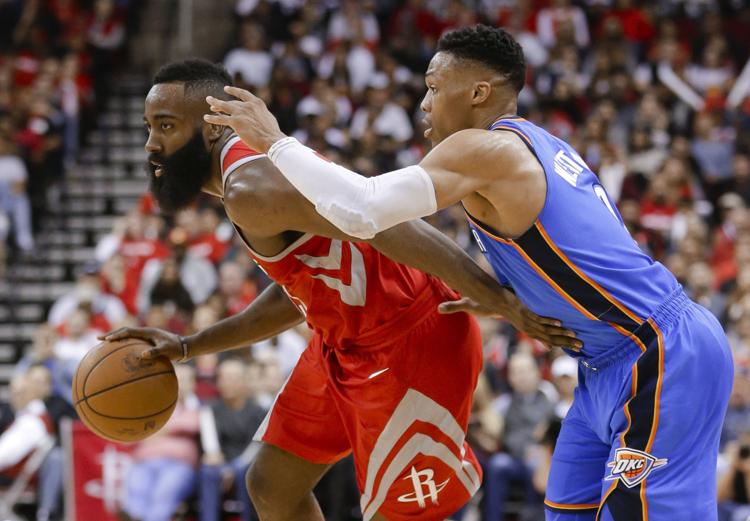 For better or worse Russell Westbrook and James Harden always put on a show in Denver.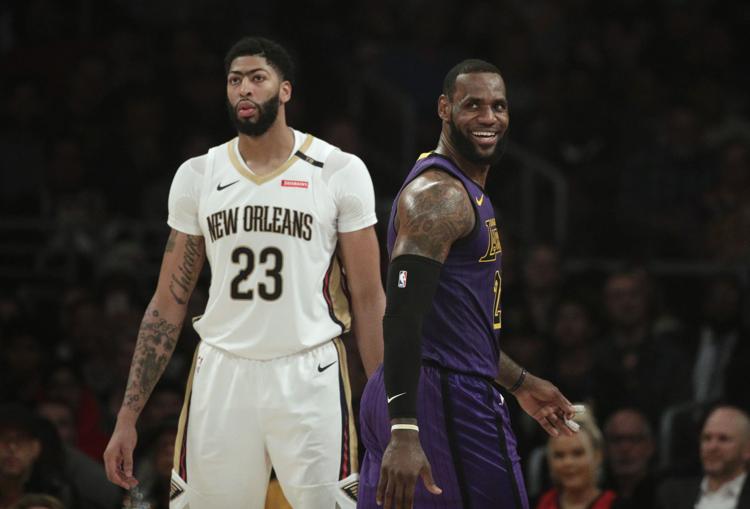 The Lakers have always been a hot ticket and now they finally could have a roster to merit that hype with LeBron James and Anthony Davis.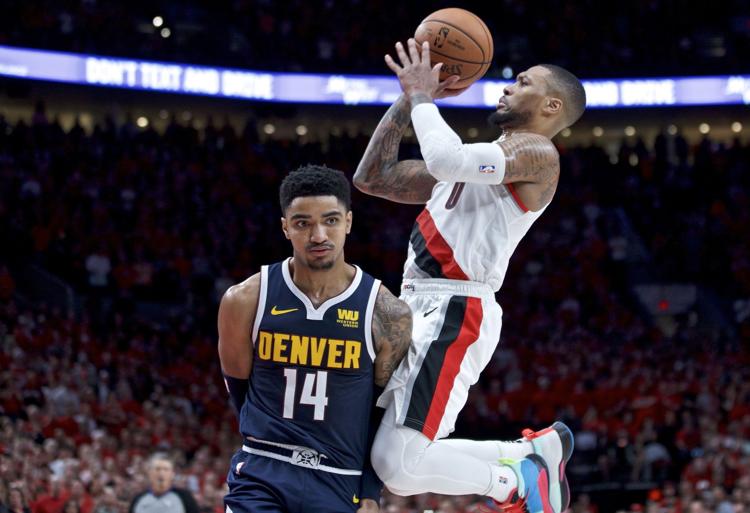 Portland has quietly made an overhaul to its in the offseason despite eliminating Denver from the playoffs last year.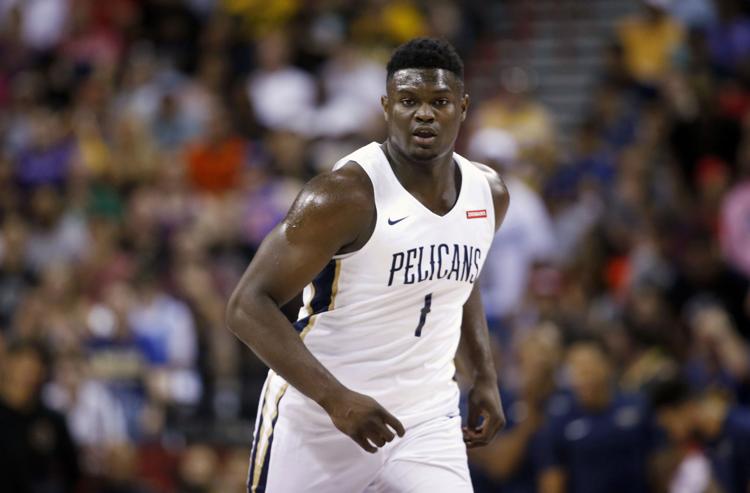 No. 1 pick Zion Williamson and New Orleans are in Denver on Christmas Day. It is the Pelicans only visit to the Mile High City next season.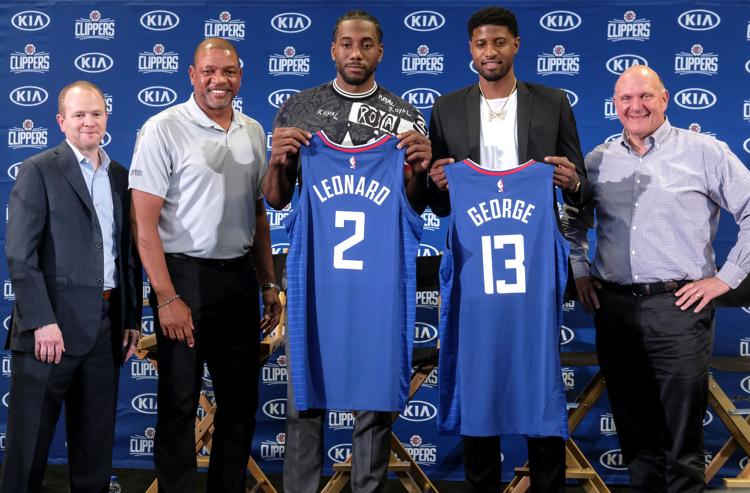 Kawhi Leonard and Paul George have made the Clippers instant contenders in the Western Conference.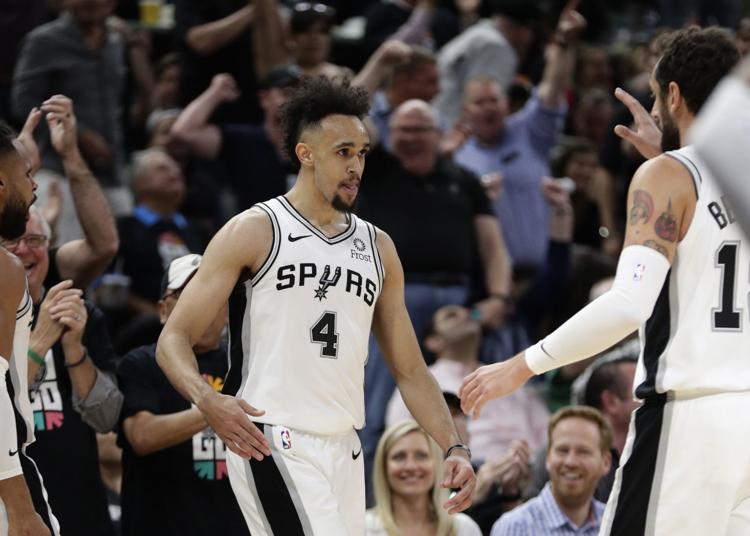 San Antonio is always a threat in the Western Conference and Derrick White (UCCS, CU) is a favorite in Colorado.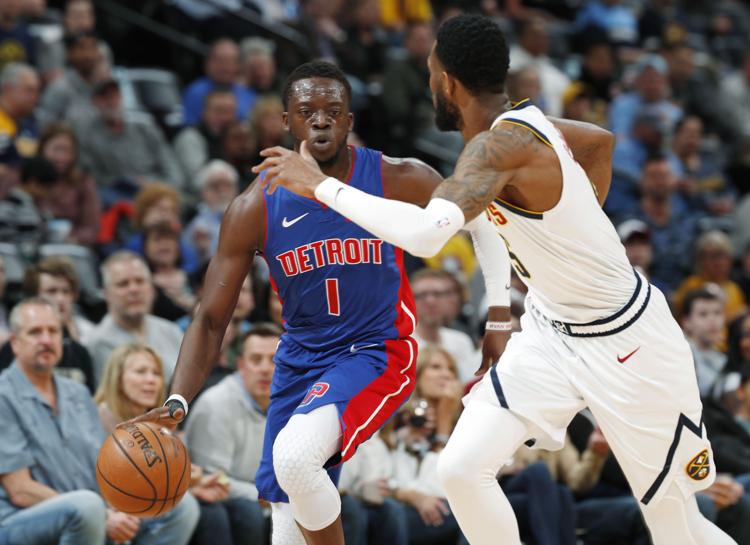 Palmer High School star Reggie Jackson appears to finally be healthy and the Pistons have Blake Griffin and Derrick Rose.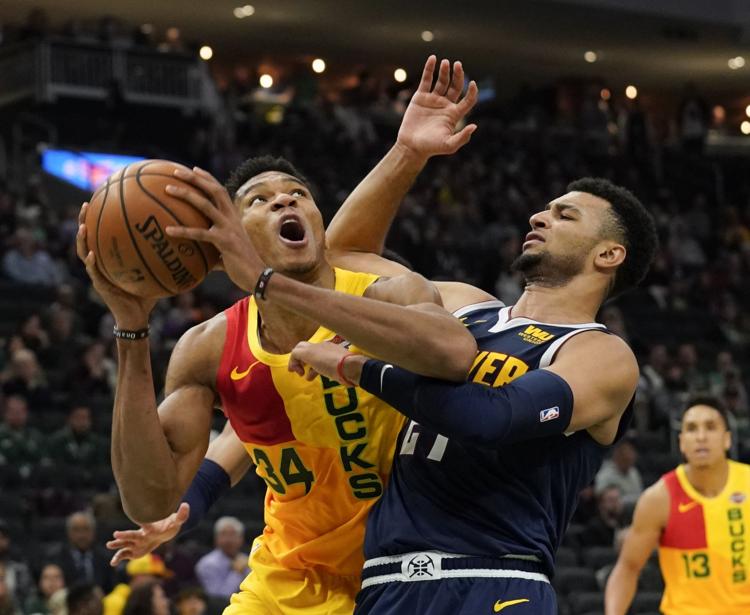 MVP Giannis Antetokounmpo and one of the top teams in the East make their only trip to Denver.