John Elway and the Denver Broncos | Key numbers through the years
Denver Broncos President of Football Operations John Elway announced Monday, Jan. 4, 2021, that he will be moving to an elevated role within the organization, remaining the president of football operations, but will hire a general manager that will have "full authority to oversee the personnel and football departments." Elway, who has served as the Broncos' general manager for the last 10 years, said this is what he feels is best for the future of the franchise.
Elway's 10-year run as the Broncos' GM is highlighted by a Super Bowl championship and the signing of Peyton Manning. Most recently the franchise has suffered through four-straight losing seasons. Here's a look at prominent numbers the past decade.
Elway years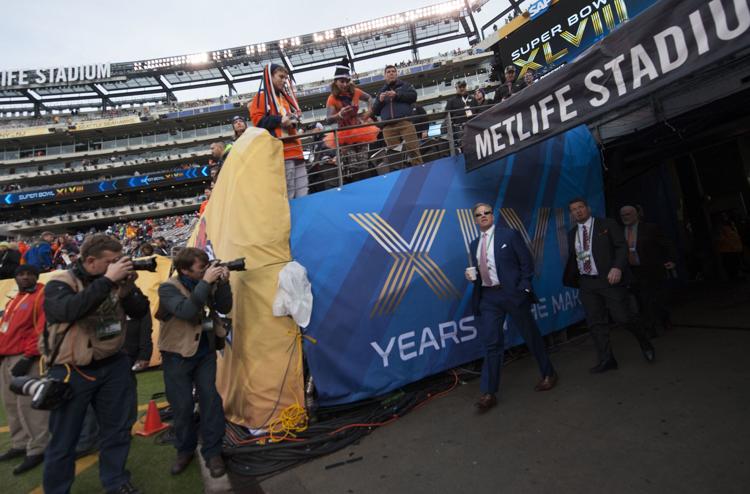 Elway years2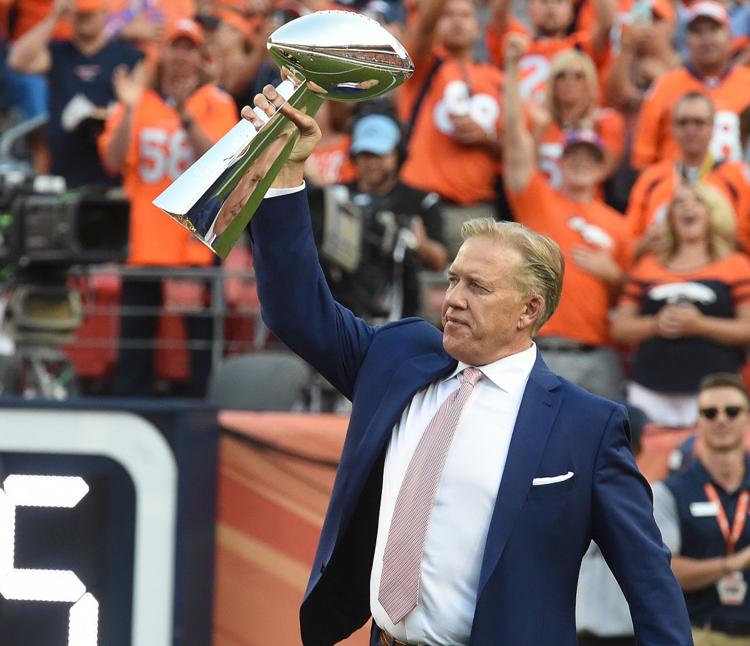 Elway years3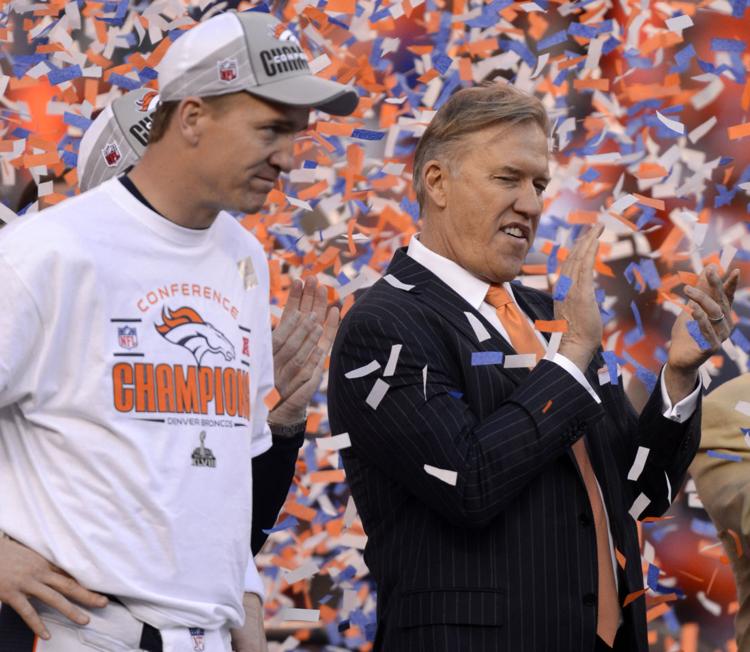 Elway years4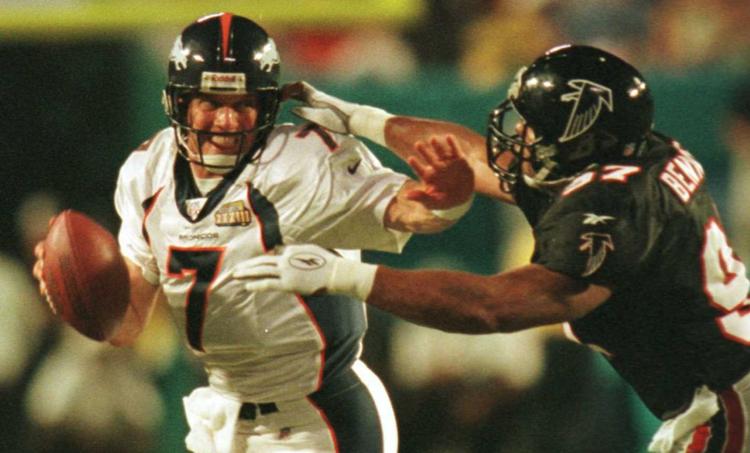 Elway years5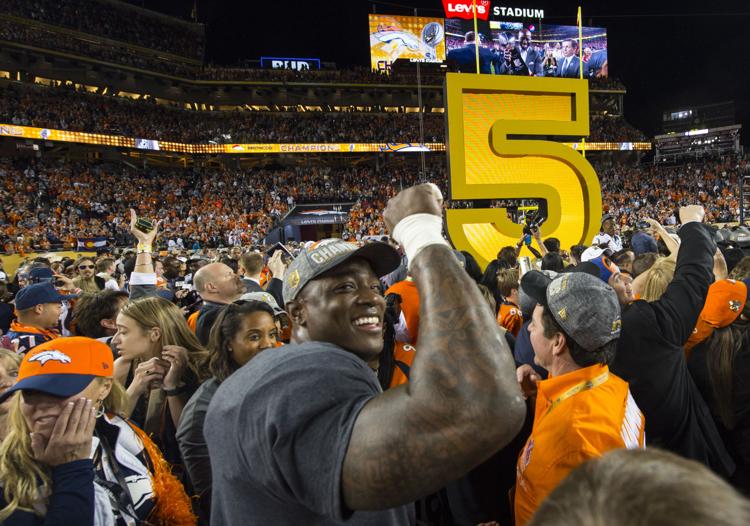 Elway years6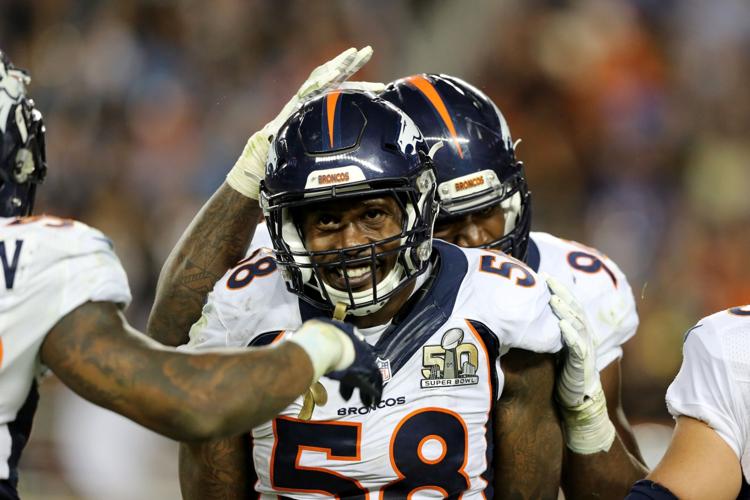 Elway years7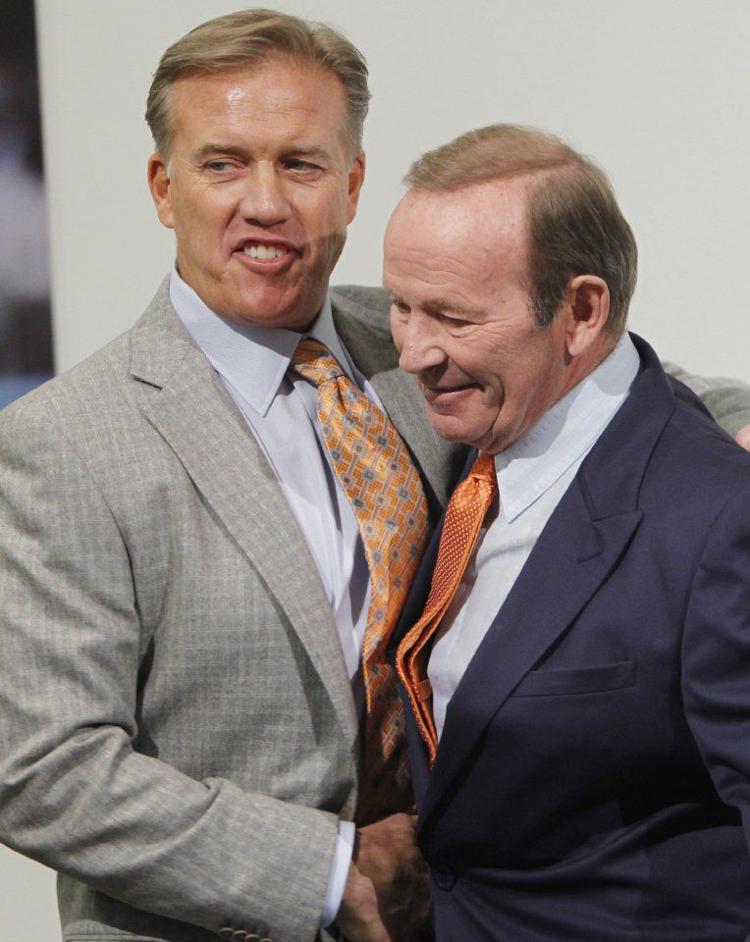 Gazette Insider Sports Blog