I grew up in Albuquerque, N.M., in the 1970s and just about every Cowboys game was on CBS. I hated the Cowboys.
And just about every Broncos game was on NBC. I was indifferent to the Broncos.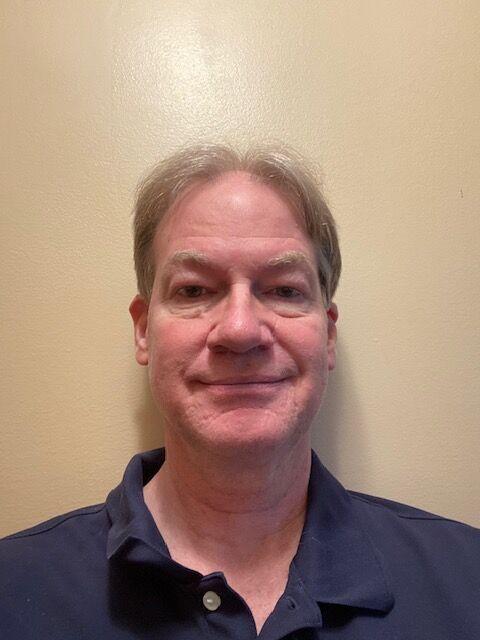 But then came the Orange Crush season of 1977, when the entire Rocky Mountain region was caught up in a Broncos squad that came out of nowhere to reach the Super Bowl only to lose to the hated Cowboys. It was hard not to be captivated by those upstarts.
A year or two later I read the book "Orange Madness: The Incredible Odyssey of the Denver Broncos" by Woody Paige, which chronicled that season. So why am I bringing all of this up?
Well, I am the new Broncos beat writer for The Gazette. And it is a thrill to be working alongside Woody, who has been pounding away on his keyboard for nearly a half century as a Denver sports writer. 
Actually, I am no stranger to the Denver sports media. I was the Nuggets beat writer for the Rocky Mountain News from 2002-09. After the Rocky folded, I remained in the city until 2011 as a national NBA writer for AOL FanHouse. Then I became a football writer.
I arrive at The Gazette after spending the past 9.5 years covering the Minnesota Vikings for the St. Paul Pioneer Press. It's great to come back to what I consider a second home.
I have written my share of Broncos stories over the years. On Dec. 28, 2008, while on a Nuggets road trip for the Rocky, I was on the same plane from New York to Atlanta with legendary Broncos tight end Shannon Sharpe. He was watching in first class as the Broncos lost 52-21 to the Chargers to complete an epic late-season collapse in what would be Mike Shanahan's final game as Denver's coach.
So I caught up with Sharpe at the baggage carousel. For an article that would appear in the Rocky, he said it was the "worst defense in all my years in being associated with the Broncos" and that blowing a three-game AFC West lead with three games to play, "How does it get any worse?"
In 2011, I showed up at Broncos training camp for a freelance story on Kyle Orton being the No. 1 quarterback on the depth chart but Tim Tebow being the fan favorite. I counted the number of fans wearing Tebow's No. 15 jersey to Orton's No. 8, and the margin was several dozen to about two. So I presented my findings to Orton in a media session after the practice.
"Thank God the people don't make the decisions (on who's starting)," Orton barked. "That's really all I've got to say about it."
Now I'll be covering the Broncos regularly. I hope to give fans in-depth and unique stories much like I did during my years on the Vikings beat and, of course, stay on top of the news. I hope to delve into stories on trends and personalities. Analytics? There will be some. But I won't bombard readers too much with Denver's record against left-handed quarterbacks when the temperature is less than 40 degrees. 
If I'm in the press box, there will be a not-zero chance of an epic comeback happening. I covered the biggest comeback in NFL history last December when the Vikings wiped out a 33-0 halftime deficit to defeat the Colts 39-36 in overtime. 
Afterward, I remarked that I also was on hand for the biggest comeback in college football history (Michigan State beat Northwestern 41-38 in 2006 after trailing 38-3), the biggest Super Bowl comeback (New England charging back from 28-3 to beat Atlanta 34-28 in overtime in February 2017) and the biggest comeback in baseball history. 
Well, there's an addendum to the last one, when Cleveland stormed back from a 14-2 deficit in the seventh inning to defeat Seattle 15-14 in 11 innings in 2001. I actually left that game early.
I welcome you to follow me on Twitter (@christomasson) for my coverage. I like to say my most surprising follower is Bill Wyman, the former bass player for the Rolling Stones. I'm not sure why he follows me. Maybe he's a closet Vikings fan. But since he hasn't unfollowed me since I arrived in Denver, perhaps he also likes the Broncos.