Mahala Norris added a final first to her Air Force career on Tuesday, becoming the first Falcon to be named Mountain West Female Athlete of the Year.
Norris' senior season included a national championship in the steeplechase at the NCAA Outdoor Track and Field Championships as well as Mountain West championships (and meet records) in cross country, the steeplechase and the indoor 5,000-meter run. Norris' conference title in cross country was the first for an Air Force woman.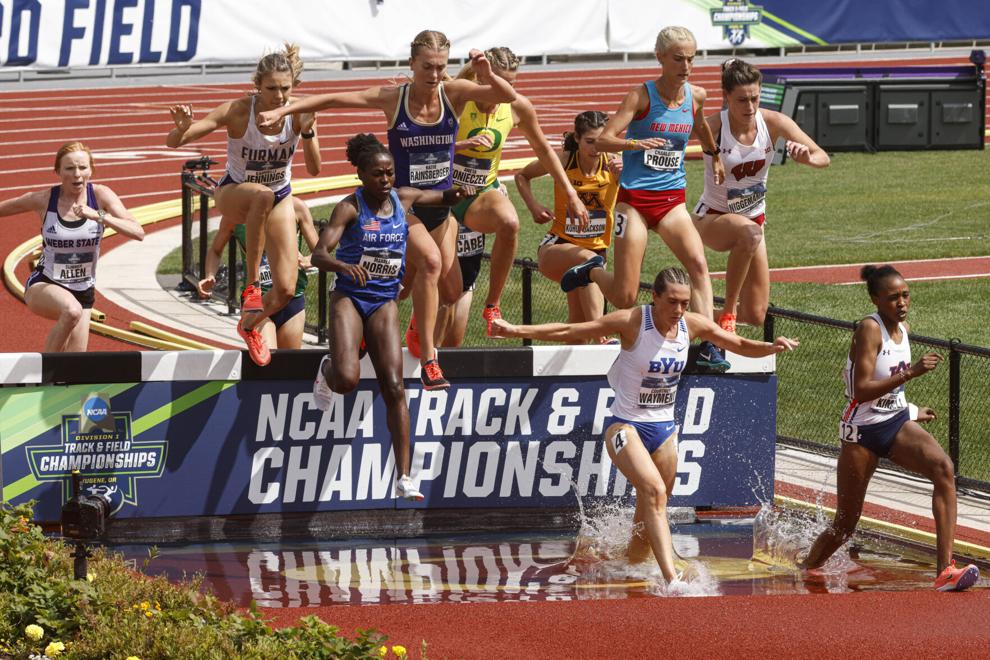 "I'm truly grateful to receive this award," Norris told the Mountain West Network's Jesse Kurtz as she thanked her coaches, friends and family.
Norris graduated in May and was commissioned as a second lieutenant in the Space Force.
The Roseburg, Ore., native who was adopted from Haiti as an infant, was an All-American in cross country and indoor and outdoor track.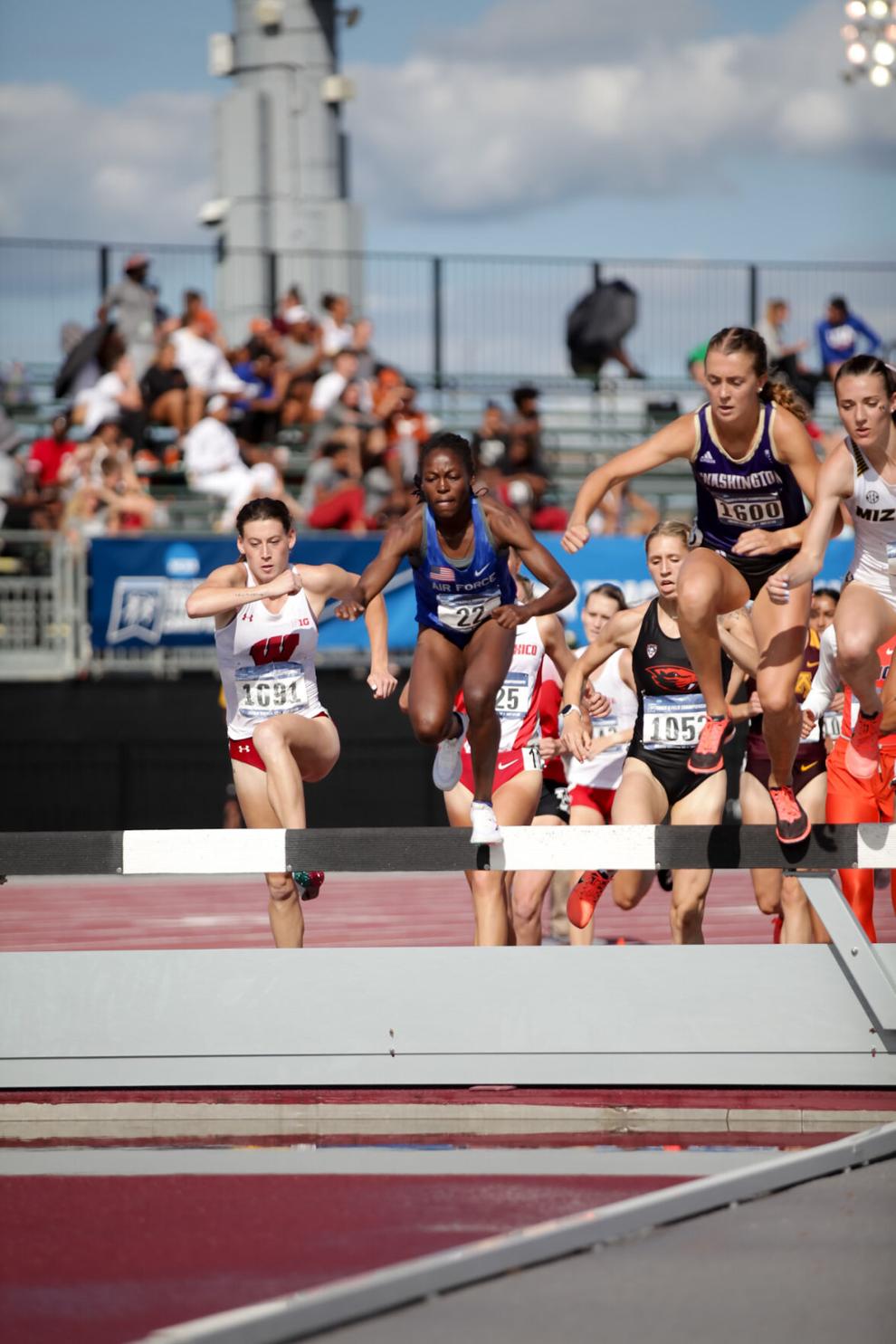 Norris first competed in the steeplechase during the outdoor track and field season and went on to claim the national title with a thrilling sprint to the finish and advanced to the finals in the event at the Olympic Trials.
Norris is the first female from Air Force to earn the Mountain West's top award and becomes the second from the academy to win it, joining former cross country and track runner Patrick Corona (2015-16).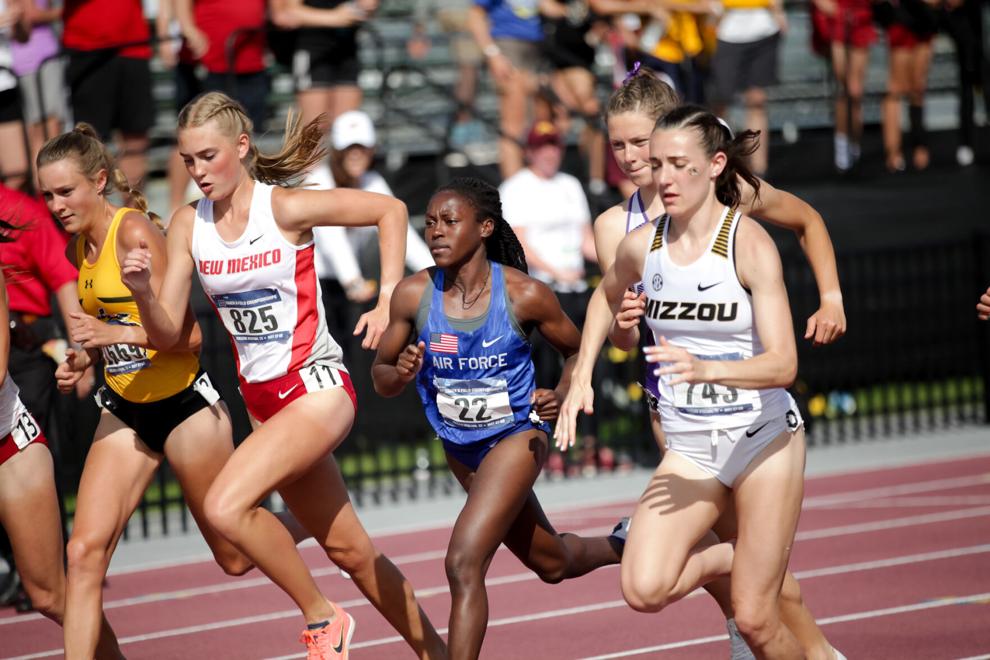 The MW Athlete of the Year award stipulates that nominees be in good academic standing throughout the season of competition and demonstrate good character and conduct on and off the playing field as well as excelling in their sport.
The men's award went to Boise State football player Avery Williams, who scored four special-teams touchdowns in 2020.