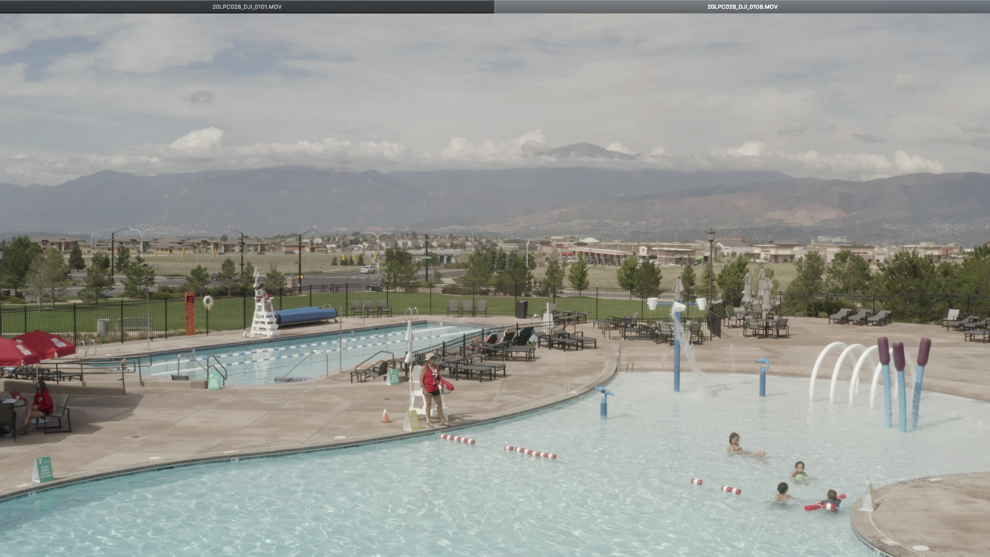 These past months have shown us that we need to use our time wisely—in nature, with family and friends, and in building meaningful community. At Cordera, you can experience an American Dream that includes all these elements—and more. 
Spend time on the trails and in the parks at a community that makes sure its "total cost of ownership" (TCO) fits into your priorities. Not sure what that means for you and your plan to start living your dreams today? Read on! 
TCO means the value of your home here is so much more than just the price (although those are competitive as well) Did your parents ever tell you, "You get what you pay for"? If so, Cordera remains a wonderful option: All our amenities stack up to a life that you'll love to live. What could be more valuable than that? 
But make your move—final lots are being released through mid-2022.
Kids roam safely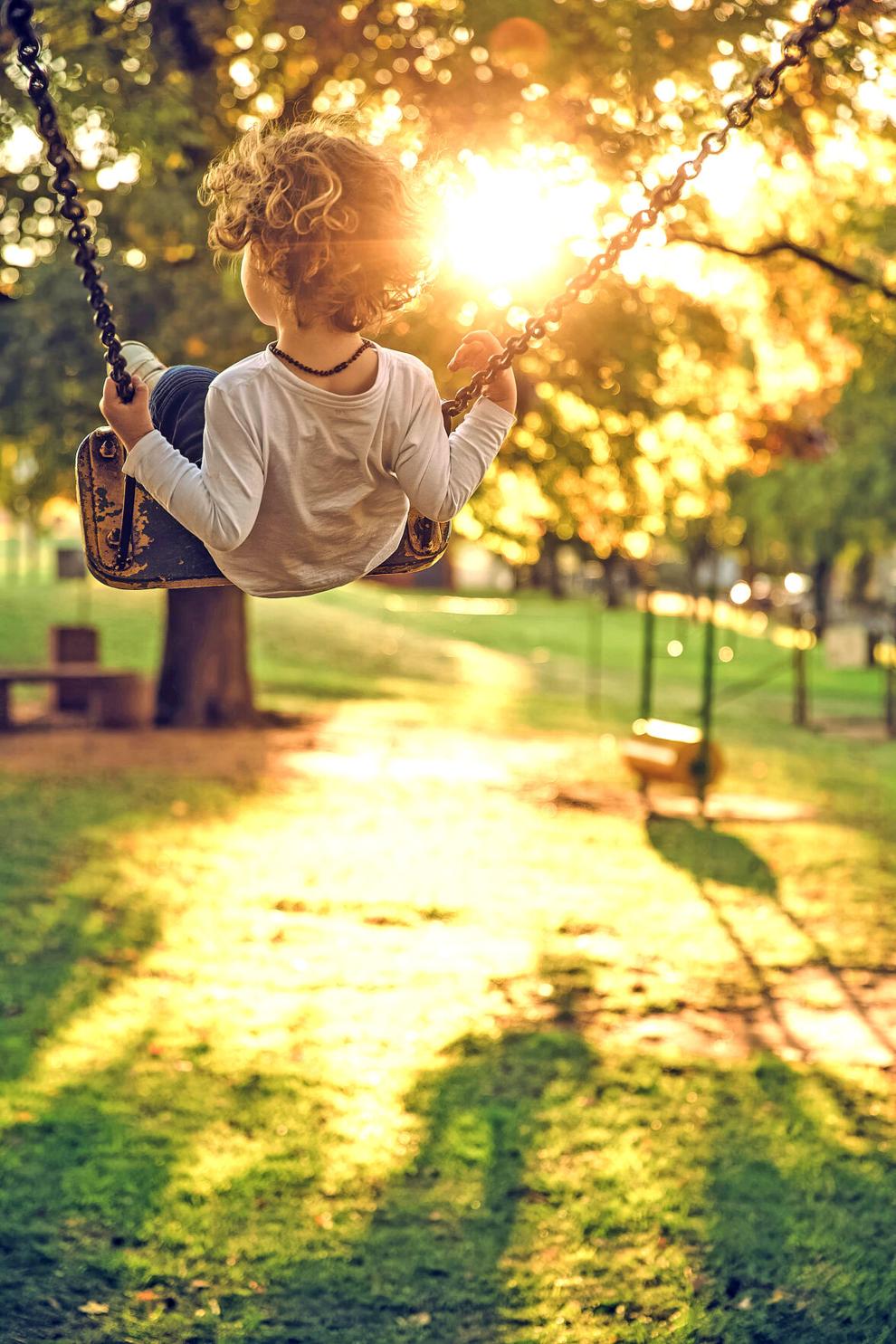 How often we look back fondly on the neighborhoods of childhood. Kick the can, running around with neighborhood kids with whom we spent every waking hour doing what we were supposed to be doing: Being kids. Riding bikes. Forming friendship many of us keep flourishing even to this day: on Facebook, at the very least. 
You can gift your child the same fun and freedom you had as a kid. The cul de sac streets were designed with safety in mind. These cul de sacs are experienced by Cordera residents as mini neighborhoods where they interact with neighbors and build valuable relationships.The varied architecture in our community is beautiful and functional.  In fact, our designs were inspired by famous homes in Colorado Springs. The color palette meshes gorgeously with the trails and open spaces all around, offering the esthetic uniqueness and variety residents demand. 
Cordera's Community Center and Grand Lawn have been designed to be the social epicenter where you can have fun, get fit, and create lasting memories. New amenities you'll be sure to enjoy include: 
• A great new lap pool, patio and outdoor fireplace 
• The innovative, 16-acre Wild Rumpus Park 
• Fe Fi Fo Fum Park has been themed after the storybook, Jack and the Beanstalk. Located in the final filing in Cordera, this park will feature human foosball, four holes of frisbee golf, cornhole, ladder toss, tether ball, vine sculptures, a shade structure and more.  
That's in addition to the already popular clubhouse, family pool with splash-zone, high architectural standards, superior landscaping, and the great D-20 schools and neighborhoods. Swim through September in our heated outdoor pool. Use the state-of-the-art fitness equipment and fit in yoga or a HIIT fitness class before or after work. Book one of the spacious and welcoming multipurpose room for your next party. Or steal a date night: Bring a cozy throw and some hot cider to snuggle with your honey at the outdoor fireplace or listen to live music on the Grand Lawn.  
All our engaging family-friendly events, programs and parties are offered by outstanding organizations like the YMCA, The Fine Arts Center and Colorado Springs Conservatory. 
No cookie-cutter homes allowed 
You really need to visit cordera.com and visit our outstanding home builders' sites to discover a variety of floor plans. Priced from the low $500's to $1M + you don't need to buy someone else's idea of an amazing home—design your own. 
Let us know and we will put you in touch with one of Colorado Springs' top local builders. Better yet, visit their model homes here at Cordera to get some design inspo before you decide which one of these top-rated, professional, customer-obsessed builders you'd like to build your new life with: 
Campbell Homes 

Toll Brothers 
Saddletree Homes 

Vantage Homes 

CreekStone Homes 

Goetzmann Homes 
Need a Tudor-inspired home with delightful details, finishes and expertly planned great room for nurturing your family connection? Or an open floor plan that includes a large open kitchen with an island, dining room, a covered patio/deck, a large private master suite with a five-piece bathroom and a walk-in closet? With unique architectural styles, elevation options and color schemes, the home of your dreams is in reach—all while avoiding a cookie-cutter looking community. Cordera is proud to have high performance energy rated homes, which means greater comfort for the homeowner and lower utility bills.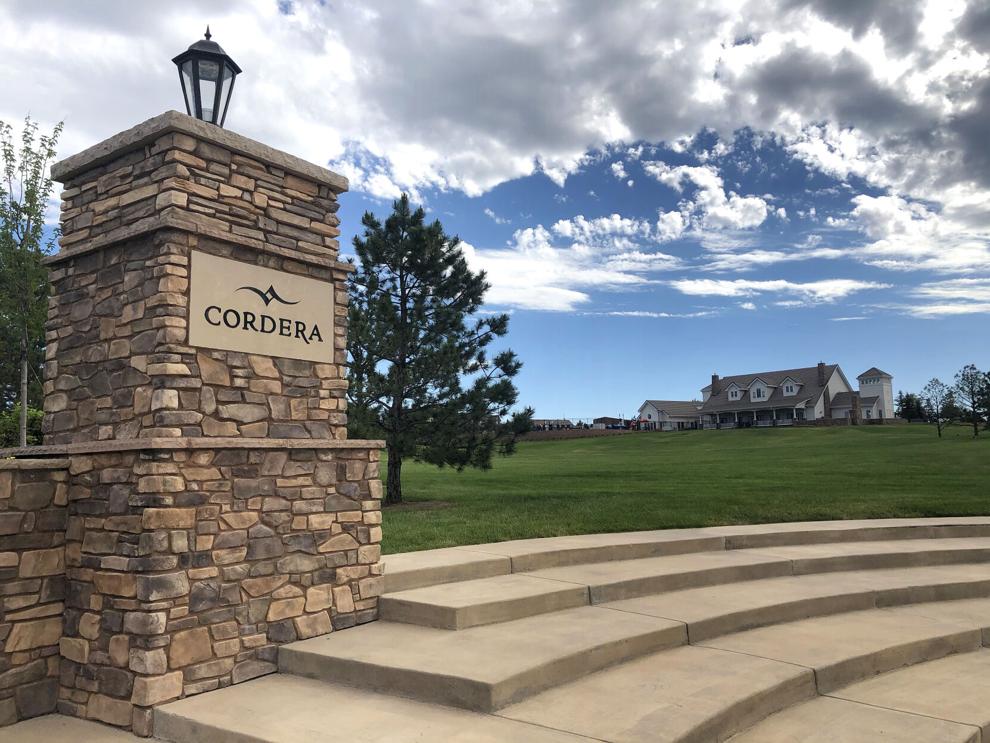 Location, location, location 
Cordera is in renowned Academy School District 20 and even has an elementary school and middle school within the community.  The walking trails and pedestrian underpass on Briargate Pkwy and Union Blvd encourage residents to walk through the community to school, the parks, Community Center or friends' homes. Neighborhoods are designed to conform to the land and its natural features providing interesting and varied streetscapes. 
Stop settling for less and make your move to an enhanced lifestyle at a community you and your family will adore. Cordera—where the American dream lives on. Cordera.com