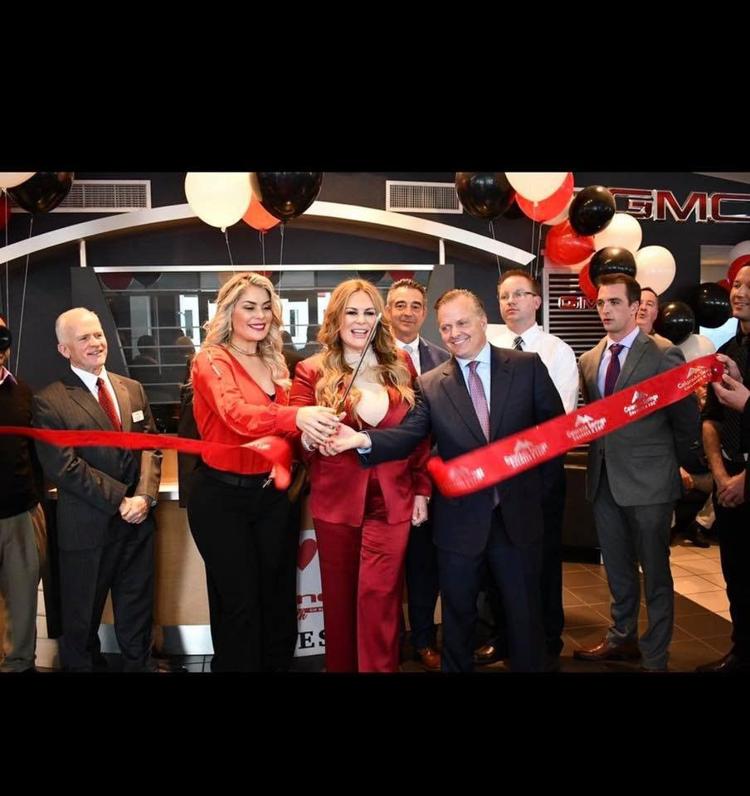 If you've ever felt trepidation from walking into a car dealership, you can really relax with the people at Alpine Buick GMC South on 1313 Motor City Drive. Managing Partner Laissa (pronounced "Liza") Sanchez, along with Owner Ivette Dominguez, are both proud to foster a culture of caring and transparency as the only minority-woman-owned dealership in Colorado Springs.
The team acquired the existing dealership in late 2018 with the goal of bringing the "Alpine Difference" to the region, including a commitment to customer service and giving back to causes benefiting women and children, such as the Children's Hospital Colorado- Colorado Springs. Colorado Springs has responded in kind -- the dealership is ranked number one in GM retail vehicle sales in the region.
"Our job is to build the kind of relationships that keep families coming back to us as their preferred dealer for all their future vehicle needs," Sanchez said. "We are members of the community and we act like it."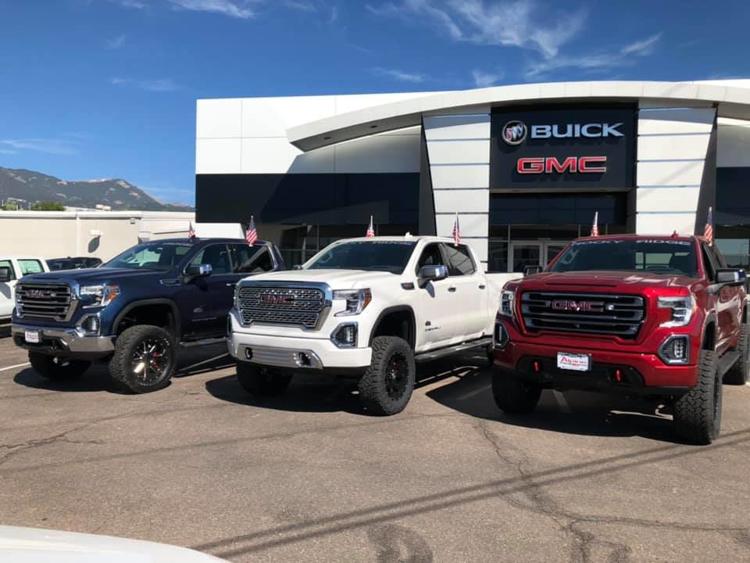 Sanchez and her family: daughter Daris, and son Marcel, twins and both 9; daughter Marbella, 4; and husband Johnny, an oil industry executive, moved to Colorado Springs from Denver to open the dealership.
"Since we arrived, we've been gratified at how open and friendly people are—in this busy world, if you need a vehicle, it's much better to work with someone you like, trust, and who will take the time to listen, to explain everything to you, from beginning to end," Sanchez said.
A history of kindness
Sanchez met Dominguez at Alpine Buick GMC in Denver in 2005 while interning for a local Spanish language TV station, she became an on-air personality starring in Alpine's ads. After graduating with a Communications and Marketing degree from Metro State University, she decided to stay on.
She began as a salesperson and realized she had a true passion for helping people through the auto investment process. She was promoted into Finance and then Sales Management.  Dominguez tapped Sanchez for Colorado Springs, recognizing Sanchez' commitment to the Alpine brand and to the auto industry, Dominguez discussed the path to dealer ownership. Sanchez prepared by attending NCM Institute automotive training and became Alpine Buick GMC South General Manager and Partner.  
"I am so thankful for the trust and countless hours of mentorship Ivette provided me. The only way I can repay the opportunity is by being the best in the industry for them and for our customers," Sanchez said.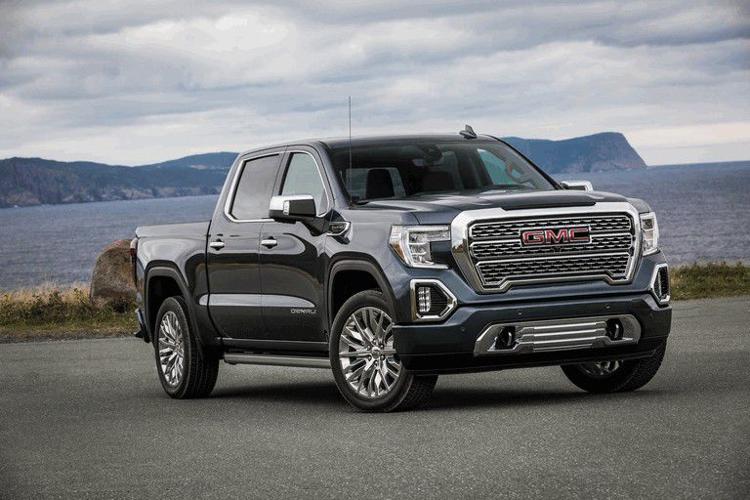 Being a female leader in a traditionally male industry has its drawbacks, but Sanchez and Dominguez recognize that the customer is changing – and the industry will follow.
Said Sanchez: "Women are increasingly the buyer and decision maker in a car purchase and our number one customer. It is paramount that we deliver an experience focused on their needs – and that means having strong female team members. We're also bilingual, so we can help our Spanish-speaking neighbors, also."
"It's also important for us as employers to demonstrate the value and importance woman have in the overall success of Alpine—we have women salespeople, service writers, managers, and administrative team members that are all passionate about the automotive retail experience."
Successful relationships, no hard sell allowed
Because the dealership is doing so well, GM makes more vehicles available to Alpine than at other places in the region, thus providing a bigger selection. Sanchez credits Alpine's team culture for the success. Every morning they hold a short motivating team meeting where Sanchez reiterates the team mantra: "Keep a hold of your 'why' and 'Career Purpose.' Your customers can go 15 miles down the road and see similar vehicles—the difference is who they want to buy from. Build a relationship with your customer and they'll be happy to transact this large, sometimes nerve-wracking purchase with you as a person."
To learn more about the dealership or to schedule a test drive, call 719-866-1104 or email Laissa. Ask about their current $49-down and pay-the-payment-on-the-window offer.