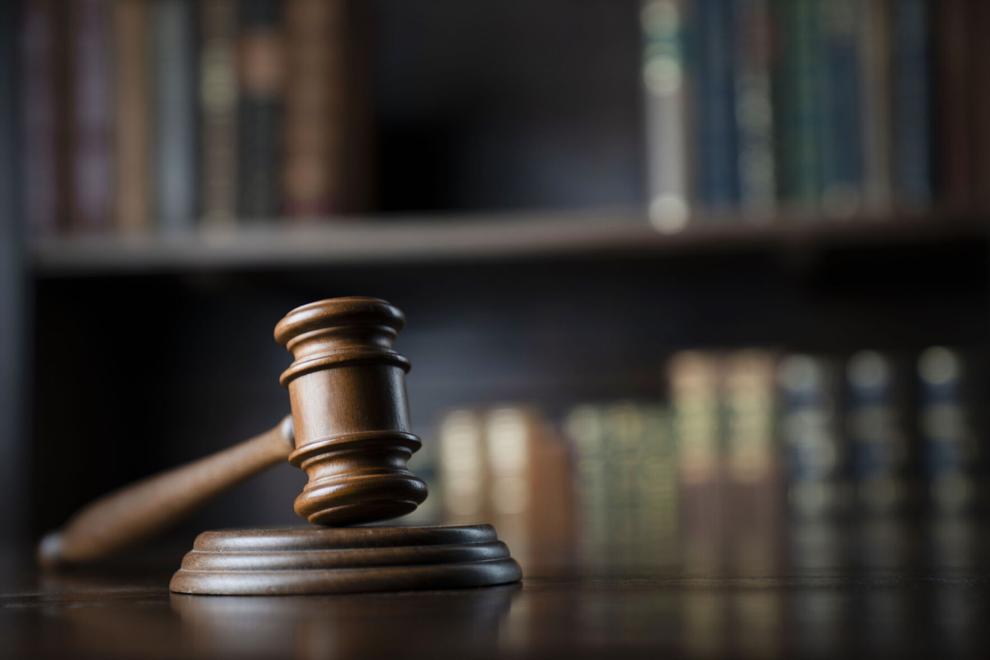 Health is one of the most precious treasures for all people, without health there is nothing and enjoying a good one is sometimes not as easy as it seems, especially after certain medical practices that do not go as they should.
Medical negligence translates into an injury that every patient suffers as a result of the misconduct of doctors or health professionals or due to their ignorance regarding the proper procedure to follow in each particular case and depending on the needs of each individual.
In the United States of America, medical negligence is one of the most frequent causes of death, with more than 200,000 deaths a year as a result of malpractice. In general, those health professionals who are affected by this situation are the ones who make a mistake when making a diagnosis, when prescribing medicine or by not establishing adequate communication with their patients or colleagues in the transfer of a person.
If you have suffered some type of medical negligence or malpractice, or if you have experienced it closely with a relative or close person, you can approach the firm Carpenter & Zuckerman. They are personal injury attorneys who can help you and your family if needed.
The most common cases of malpractice and how to proceed
As we know, in the country there are many new and innovative techniques together with technologies that can improve the quality of life but, on some occasions, errors or bad practices can cause pain and irremediable losses to families and even cause the death of a person. It is for this reason that the country establishes medical negligence laws so that citizens are protected in case these unexpected and unpleasant situations.
The claims that you can make for negligence or malpractice are different depending on the situation in question and the injury you suffer (or the injuries suffered by other patients). In these cases, you should contact a law firm specialized in the subject so that they can advise you or your family about the rights they have, such as the right to monetary compensation.
You should know that for a malpractice case to be viable, some elements must be met, such as: an obligation to someone, there must be a violation of that obligation, and there must be damage arising from that breach or violation.
Among the most recurring cases of malpractice or medical negligence are the following:
Obstetrician negligence resulting in brain damage
Misdiagnosis of cancer leading to wrongful death
Anesthesiology error leading to brain damage
Improper treatment of heart attack leading to wrongful death
Surgical error leading to amputation
In these cases, the compensation that a patient or their family can obtain varies from approximately $299 million in the first case to $59 million in the last case.
The importance of having legal support
Many people do not know how they would act if they had to face a case of malpractice and it is very important that you and all of them know that there are law firms specialized in the subject that can provide the necessary help in each case, depending on the details and needs of each person.
It is ideal that the team of lawyers provide optimal service to clients, that they work tirelessly to achieve justice and economic compensation and that they treat people not only as clients but as a true team or family, since they can provide containment in many difficult moments.
It is important that the professionals have experience and that the method of payment for the services they provide is previously agreed, since some of them work without prior expenses or you only have to pay if the case is successful.
Some of the most recurring issues brought up by the legal teams in relation to malpractice with brain injuries, paralysis, amputations of any member of the body and also deaths due to negligence. Attorneys usually have a team of people and doctors who are capable of reconstructing accidents and handling cases to the end so that you or your family can get the best possible result in the most difficult moments.