Don't miss the Covington Homes Sequoia on the Parade of Homes Tour, representing the builder's ongoing commitment to excellence and providing homeowners the lifestyle they've dreamed of obtaining. Although the 2020 St. Jude Dream Home was not open to the public this year in May, the details of the beautiful Dream Home built by Covington Homes can either be viewed online or you can also tour the Sequoia model home in person at Meridian Ranch where it will be featured in the 2020 HBA Parade of Homes.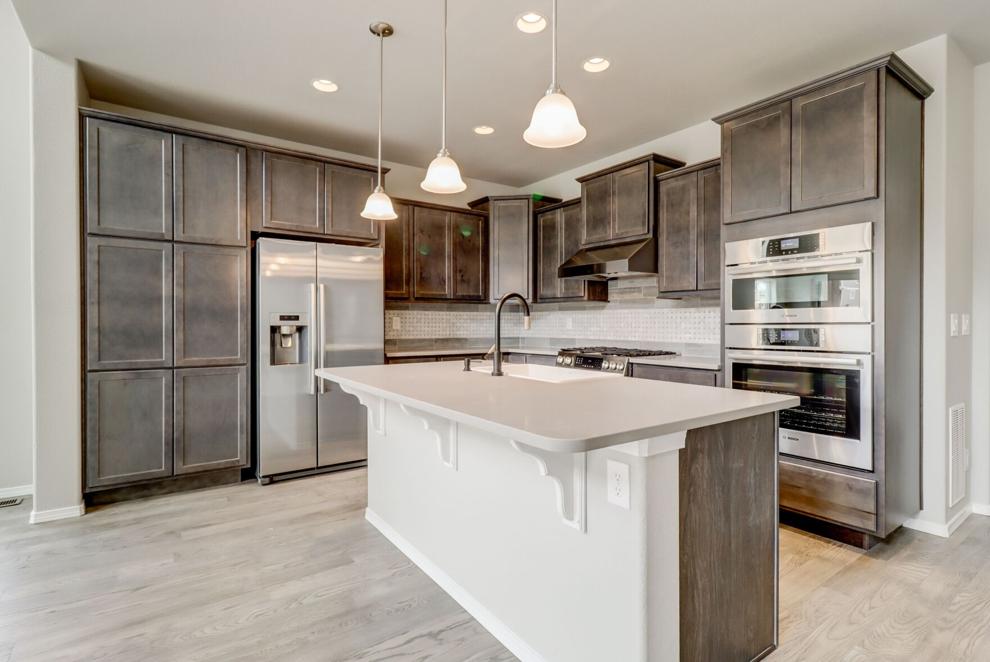 Speaking of a dream home, this year, for the fifth rear in a row, Covington Homes and its trade partners have built the Colorado Springs St. Jude Dream Home at zero cost, helping to raise $3.7 million for St. Jude, for a total of more than $5 million being raised locally over the past six years.
In 2018, Covington Homes was given the national award of the St. Jude Builder of the Year recognizing the past years' efforts. Covington Homes and their trade partners donated 100% of the materials and labor which means that all of the proceeds from the ticket sales went directly to St. Jude Children's Research Hospital.
Service and compassion for others have always been the cornerstone of Covington Homes' culture. Under the leadership of Grace and Ron Covington, the company has continued to grow, continued to thrive, and has become the builder that builds more than just homes — "We build community."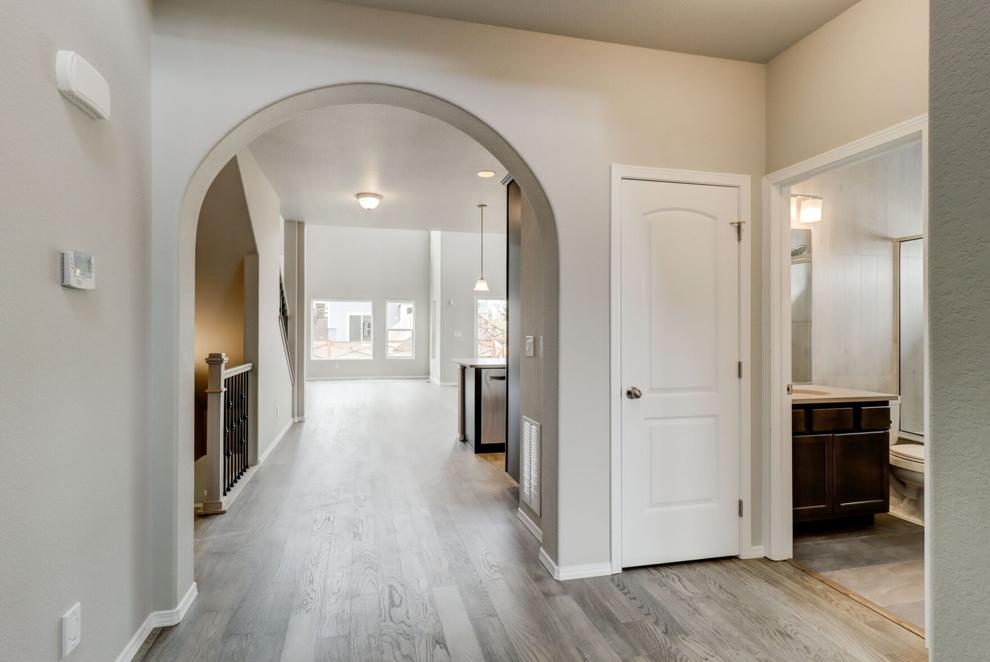 The Covington team delivers a personal home buying experience, provides future homeowners with floor plans for their unique lifestyles, pays attention to details, and builds Energy Smart. Building better homes, creating communities, and giving back — this is what makes Covington Homes stand apart. "We choose designs that fit the needs of our buyers and create a cohesive community — exteriors that are welcoming and distinctly different, and interiors that are inviting. We choose to build in communities that offer the best value, convenient locations and a healthy lifestyle. That is our commitment every day," the Covingtons state simply.
In 2016, Grace Covington received the prestigious Builder Member of the Year award from the Housing and Building Association of Colorado Springs, which recognizes local builders that are leaders in the industry and in the community. And in 2018, Covington Homes won the People's Choice Award during the Parade of Homes for their Palazzo floor plan. You are invited to experience the Covington Homes difference by visiting their model homes, or online at www.covingtonhomesco.com for more information.