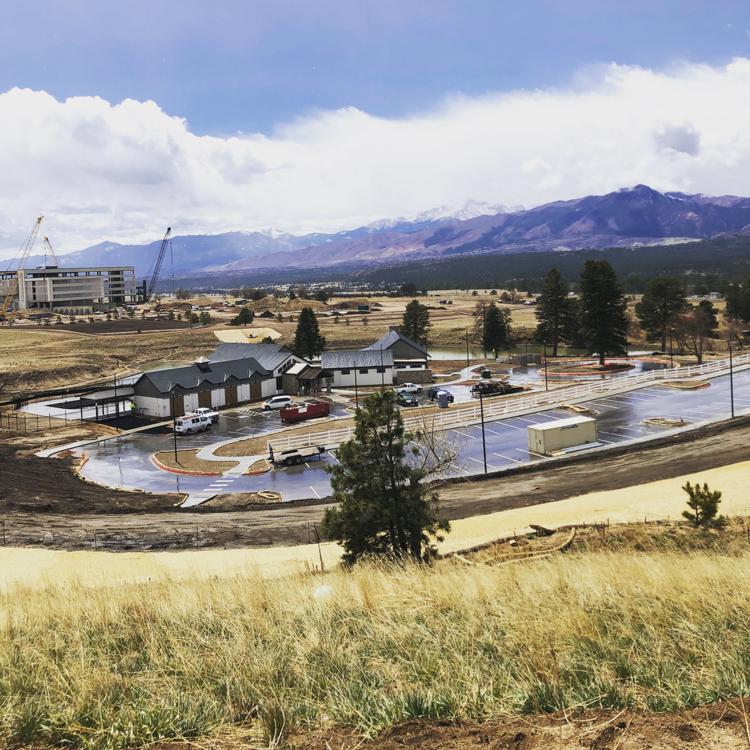 Since we've all been spending a lot more time at home, many of us may realize that our living situation isn't the way we dreamed it would be. Maybe you would like a larger family room where there's a puzzle corner and a little alcove where the book lover among you settles in with a book and a cozy cup of tea. Maybe you would like some room for a grandparents' suite or an updated kitchen since you're now more of a "quarantine gourmet" than you ever wanted to be. 
The family may be growing—with a new child or two pre-teens that just can't stand sharing a room anymore. Whatever your reasons for making a change, The Farm has home designs from the best builders in Colorado Springs and the living amenities that you need to create a lifestyle that many only dream about.
Tour Today
Be assured that model homes for all of the lovely residences at The Farm are following safe practices for touring in their amazing houses—some of which are move-in ready!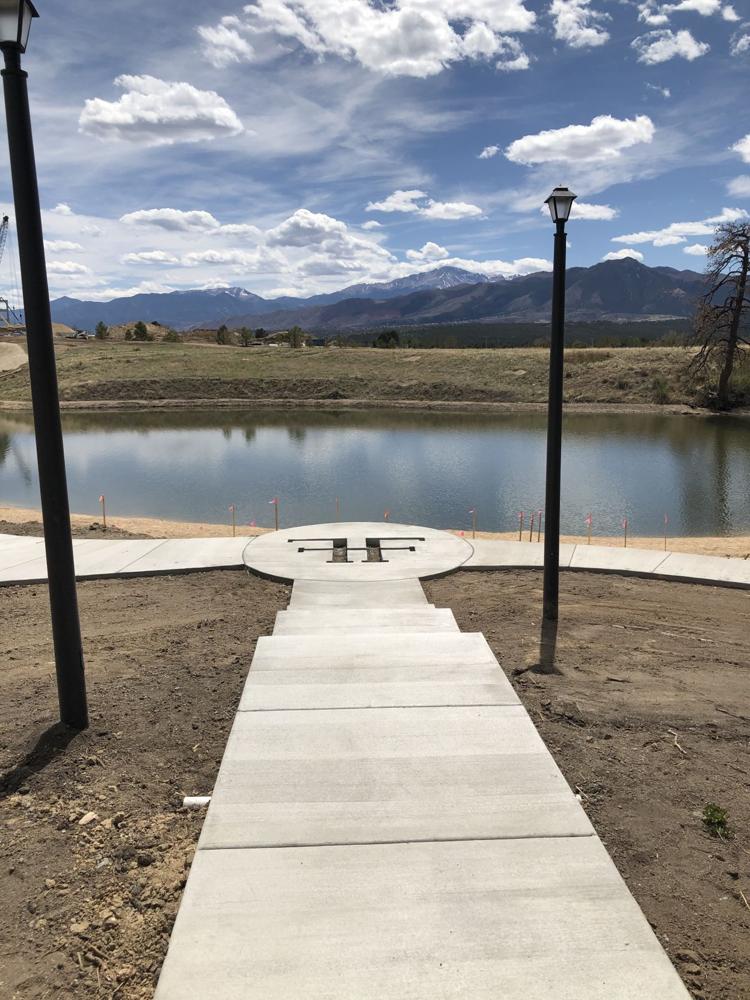 Farm builders are doing whatever makes the client feel most comfortable including private appointments and private tours, virtual tours and even contactless buying experiences. Plus builders are ensuring prospective buyers enter a sparkling clean home by following the strictest hygiene practices, and cleaning surfaces, doorknobs, bathrooms and other high-touch areas many times a day and between tours. They also require visitors to wear a face covering or mask, as state authorities have required. 
"The health and safety of our guests and employees is our top priority and we are happy to offer private showings and virtual tours," said Saddletree Homes' Blake Barcus.
Contactless Home Buying Vantage Homes, for example, has instituted a contactless home-buying experience with 3D tours; 1-1 video tours and the opportunity to design your dream home with video or phone design consultations. The team there has even ensured families can sign contracts right at the kitchen table. 
"Now that people have truly lived in their homes for these past weeks, they may realize that it may not 'feel like home.' We invite them to "dream a little dream" with us and make their dreams of a new home a reality," said Vantage Homes' Mike Hess.
Other builders at The Farm include Goetzmann Homes and Vanguard Homes; all of these companies are following safety-prescribed touring practices to keep home shoppers envisioning their dreams while social distancing appropriately.
More than a house
Once you settle in at The Farm, you'll realize that it's our community, including the linear trail system; Gathering Place complete with clubhouse, pool and pond; and network of neighborhood parks that makes houses into homes. While some connections are virtual these days, here at The Farm we are proponents of the lost art of connection—the human and natural kind. Our wide open spaces allow families here to enjoy each other in the grandest Colorado scenery imaginable. 
For example, Overlook Park has some of the most spectacular views anywhere in the Springs. Its beautiful, elevated setting includes lovely, well-shaded places to hang out, making it a wonderful weekend respite. Take in a sunset or take the family for a trek on its trails—at Overlook and at The Farm's other parks and trails you are invited to get outside and find your heart in nature every day.  
The spectacular, brand new Gathering Place is poised to make its debut.  Designed to accommodate parties and informal gatherings alike, we call it "our crown jewel of human connection." By this summer, we sure hope our families can enjoy our gorgeous swimming pool as well as our wonderfully-appointed patio areas.  The recreation possibilities at Lake Ann abound—neighbors will enjoy launching kayaks or canoes for a paddle around the lake and strolling along the beach with friends.
Families here make such strong connections with the other families in the community that neighbors soon turn into close friends. These connections will only be enhanced once more parks are added and the Gathering Place is in full swing. We're sure that while some connections, like your Wi Fi or an online meeting, might expedite a search or provide a distraction, the connections you'll make at The Farm will feed your soul. We like to say around here that the relationships you'll build are the fuel necessary to "live abundantly".