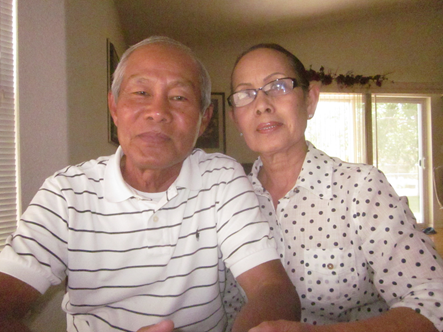 When Simone Leng recalls her family's experience living under the Khmer Rouge, she can still hear the voices screaming for help in the dead of night.
"But we couldn't leave to help, because we were so scared. Because we knew that next, it would be us."
Simone and her husband Mac were married in 1968. Seven years later, the brutal Khmer Rouge regime took over their home country of Cambodia.
The Lengs, their three children, and Mac's mother and sister endured the camps for three years, eight months and 20 days. Simone refers to them as the prisons without walls; while there were no fences keeping them in, an entire family was killed when a single member tried to escape.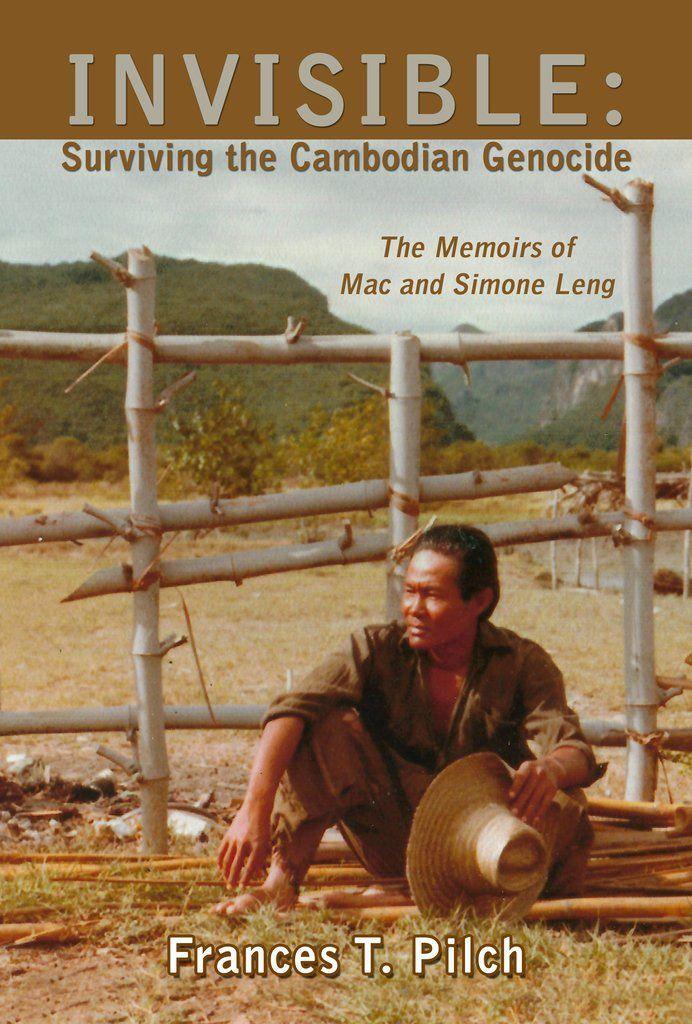 "You'd see people dead, with their mouths open," Mac says. "It was because they were so hungry."
The Leng's fourth child died at just seven months old because of the lack of food.
"As a mother, I am so sad," Simone says, more than 40 years later. "It feels like I cut off part of my heart. He was so sick. I couldn't help him."
The Khmer Rouge began fighting Vietnamese troops, preventing them from watching the camps as closely. That's what opened the door for the Lengs to escape.
Mac discovered that there were people waiting to take refugees across the Thai border in exchange for gold. Simone had saved their gold, knowing it might keep them alive. She had enough for their family of seven and two others. With the small surplus, they saved two strangers – a mother and son who lived next door in the camps.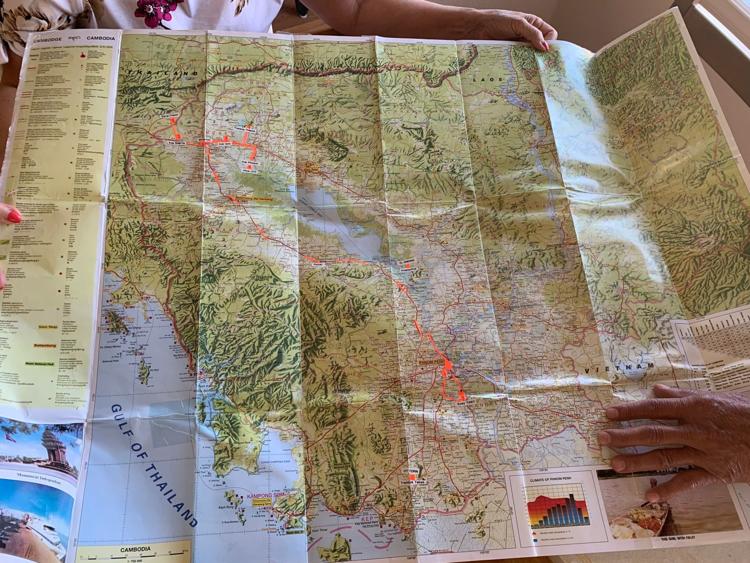 Simone and Mac navigated their escape route with three young children, Mac's sister and his elderly mother. They were robbed three times before reaching the refugee camp.
Then, they got the best news of their lives: they had been selected in the lottery to become U.S. citizens.
Now, Simone and Mac share their story as often as they can, because they want to prevent another genocide from happening ever again.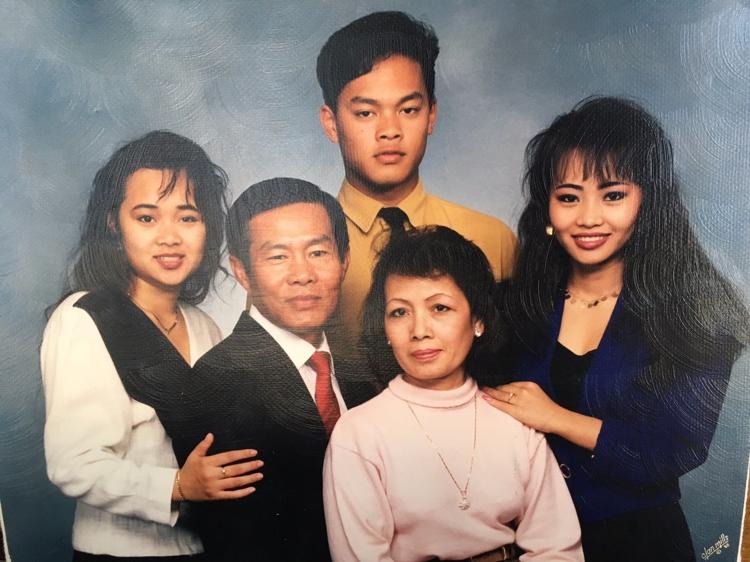 "Every day in the camp, I would say to myself 'I will survive. I will not die. I will bring my story to the world so they know what happened to my people, to my country,'" Simone said.
Mac started sharing their story by working as a technical advisor on The Killing Fields, a critically acclaimed 1984 film about the genocide.
"Working on the movie was powerful to me," Mac recalls. "It told the world what had happened to my country."
The Lengs continue to tell their story to this day. They'll do so in Colorado Springs from 1:30 p.m. to 3 p.m. on Sept. 22 at East Library.
They'll be accompanied by Dr. Fran Pilch, who wrote the Lengs' memoir, Invisible: Surviving the Cambodian Genocide. Pilch taught a course at the Air Force Academy entitled War Crimes, Genocide, and Human Rights. During a panel discussion with Mac, Pilch was so moved by his story that she asked him to come speak to her cadets.
Mac spoke to the class for multiple years before he and Pilch finally convinced Simone to come. Simone thought she was too shy and nervous to do something like that, but then a student asked her a question.
"It was like a water dam broke," Simone remembers. "I had held it in my heart for so long, and it was ready to come out."
Both Simone and Mac continued to speak to Pilch's class for several more years. One day, Simone knew it was time to ask for something she'd wanted for a long time – help telling her story.
"I told Dr. Fran that I knew she was the right person," Simone says. "I wanted the world to know what happened to my people to keep it from happening ever again."
Pilch worked with the Lengs for several years, the result of which is the memoir. She, too, was eager to get their story out.
"It always surprised me how few people knew about [the Cambodian genocide]," Pilch says. "I'd have a class of fifty cadets, and maybe one of them would know about it."
She had some trouble finding material to use for her class on the Cambodian genocide and realized there just wasn't much literature on the subject.
"What drew me to them was their humanity," Pilch remembers. "There is very little written by Cambodian survivors. I thought, well, I guess I'll write a book I can use."
The event at East Library is a part of Pikes Peak Library District's 2019 All Pikes Peak Reads, a several-months-long program that encourages people throughout El Paso County to talk together about timely and difficult topics. All Pikes Peak Reads is intended to improve literacy and create conversations across social, cultural and generational lines.
Having grown up on a farm, Simone remembers watching every airplane that crossed their fields as a child, staring as it traveled all the way across the sky. It felt like a dream, she says. Neither she nor Mac ever imagined they'd find themselves in a plane, traveling to live in America.
"But, my dream came true," Simone says. "When we got on the plane to Los Angeles, I felt like I was flying to heaven."
Simone and Mac worked 16-hour days doing whatever jobs they could find. They saved for years to purchase their home in Simi Valley, Cal. When their son relocated to Pueblo West, Colo., they visited and fell in love. They decided to move there, and to this day, love their community.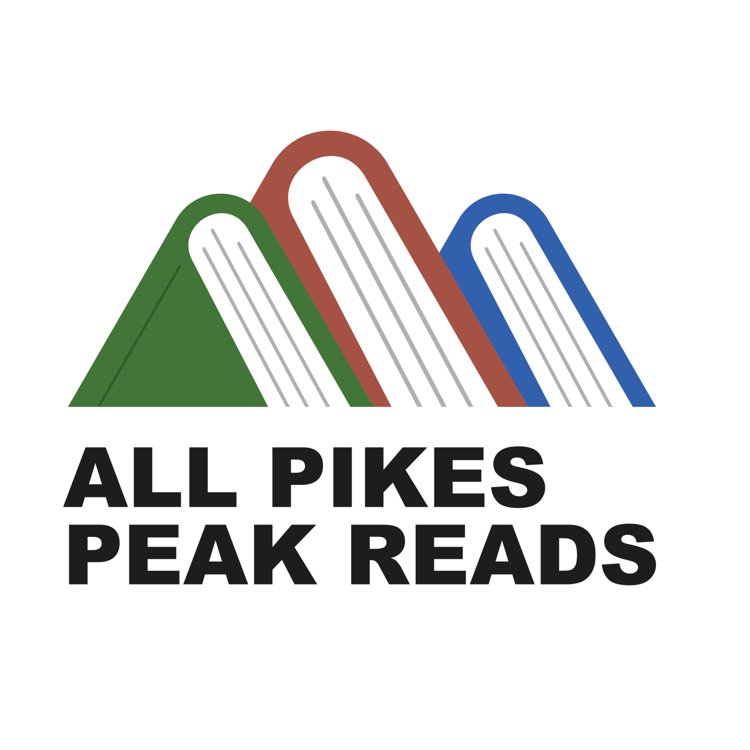 "We have found our home," Simone says. "Sometimes, it just sticks."