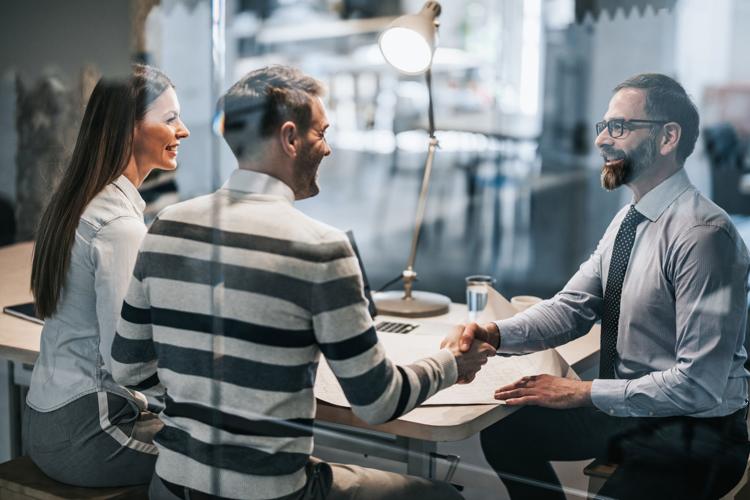 As the COVID-19 becomes a main talking point, many consumers wonder if it will affect the booming real estate market in Colorado and Colorado Springs.  I talked with industry professionals to learn how they are reacting to the circumstances.  
Statistically, we have not seen a change in inventory for currently available  homes or homes that are in the pipeline to close. Right now, we have 540 single family homes on the market in El Paso County; 35 townhomes; and 19 condos. Homes under contract or pending total 1,297 for single family; 70 condos; and 130 townhouses. These numbers do not include new-build inventory which is nearly the same amount  of resale homes of all types currently on the market. That being said, the real estate market relies heavily on new-build construction when there is low resale inventory.  
There are several industries  that play a vital role in the real estate market and ultimately everyone needs to play their part to ensure the consumer is still able to complete the home purchase or sale. The major factor for the economy overall is consumer confidence and how we react as industry professionals plays a vital role in the market.  
Real estate companies and building authorities are stepping up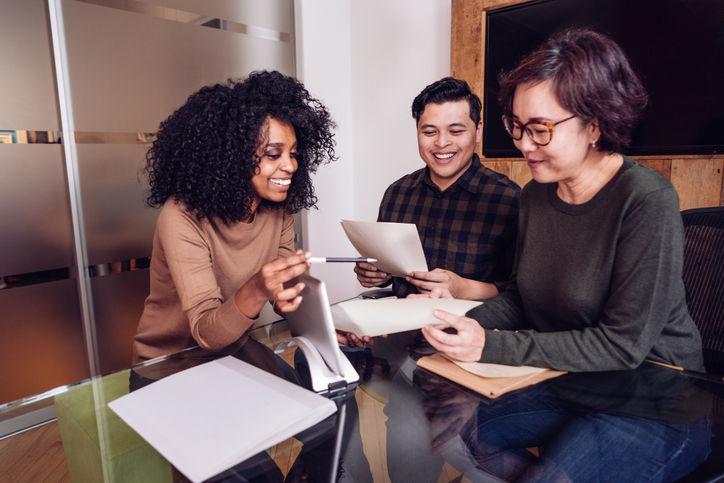 Companies have to be able to make rapid adjustments during these times and keep the transaction process fluid for the consumer. Right now, all major real estate franchise locations are open and actively  booking showings and setting appointments. There has been a dip in activity, which is to be expected, but homes under $400,000 are still going under contract within days and with multiple offers. Agents are being proactive by using hand sanitizer prior to showings, limiting contact through the house and being aware of consumers' health conditions. The regional building authorities who performs  inspections on any new construction or remodels have been on top of the situation and reacting accordingly. Greg Dingrando, the public information  officer for the Pikes Peak Regional Building Department (PPRBD) said, "Although our offices are currently closed, inspectors are set up to work from home and are still going into the field to perform inspections where situations allow."  
For residential  new builds, the number of workers in the house is limited so inspectors do not have to worry about too much  social interaction.  
"It's a different work set-up for PPRBD but they are still on schedule with inspections at this time," Dingrando said.  
Builders, lenders, title companies also are reacting "wisely" 
Classic Homes, who has been in the business a long time, has made adjustments as well to keep the process smooth for consumers. CEO Doug Stimple said, "We have  not seen a significant fallout of contracts or any significant problems with their supply chain. And we are using extra sanitation to protect consumers and also allowing customers to do virtual appointments  if they would like."  
Along with PPRBD and homebuilders, lenders who provide the financing for the consumer are also responding wisely to this crisis. Jay Garvens with Churchill Mortgage said, "Purchase rates are at an all-time low, but re-financing rates are moderate at the industry level to control demand. The industry has the ability to be 100-percent virtual and we have no issues with processing or funding."  
After a consumer has secured the home they are purchasing or found a buyer to purchase their home, they then go to a title company to conduct the final step—the closing process. Owner Brian Cooper of Unified Title said, "With 13 offices throughout  Colorado, we are still conducting closings as usual but using extra sanitation and being flexible with which locations consumers would like to use for closing. The main priority is doing everything we can to protect the consumer and make them feel comfortable."  
Colorado Springs is heading in a fantastic direction with several developments throughout the city and the renewal of downtown. The main thing is to not lose sight of the big picture and our long-term vision. With great leadership in government and in the private sector, Colorado Springs will succeed, even if we have to go through some challenges along the way. As Americans, we have so much grit and dedication for our country and as always, we will band together during tough times and make it through.