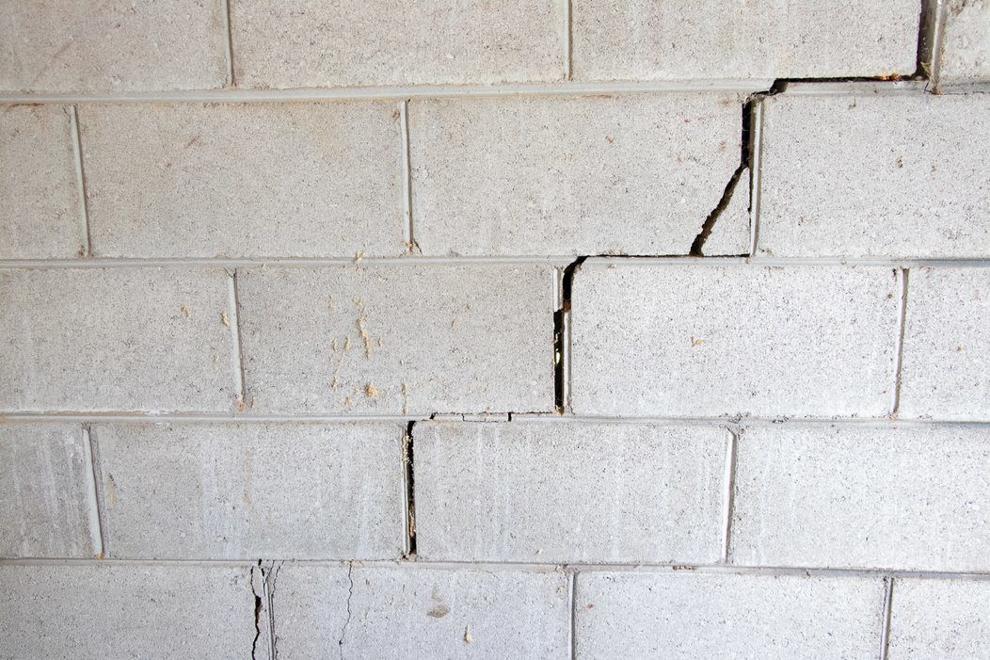 Protect your home's health and safety this holiday season with a free inspection!
Home repair may be the last thing you want to think about this time of year, but it's important to ensure the health and safety of your house and protect it from water and structural issues. Complete Basement Systems can help with a free inspection and trustworthy repair solutions.
Amid the hustle, bustle, and cheer of the holiday season as you shower your loved ones with gifts and treats, show your home some love too. Your house could use the gift of attention and TLC this season.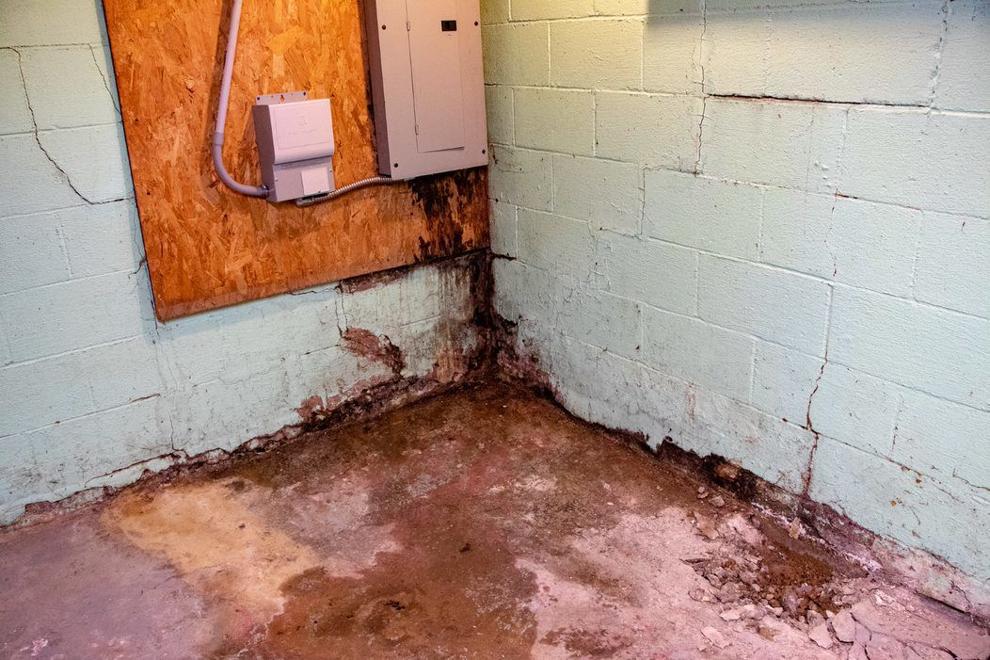 Home repair may be the very last thing you want to think about this time of year, but your home has a big job to do and many responsibilities to fill. There could be trouble brewing underneath the rooms with festive parties and children playing around the tree.
It's easy to knock out some repair projects during the spring and summer after you've been itching to get things done outside for months. But winter and "offseason" months are perfect for getting your home inspected in preparation for various repairs. We at Complete Basement Systems can help you keep an eye on your home and provide you with lasting repair solutions!
Do you notice any of the following problems in your home?
Why are these problems happening? Something to think about is the soil around your house. There are many soil types across the country, but there are three basic ingredients – sand, silt and clay – that make up all soil types. Sandy soils tend to drain water faster, clay soils hold onto water and silt soils that tend to have intermediate drainage properties. Colorado has a mix of all three in the soil.
During wet months, saturated soil expands and puts pressure on your foundation walls. Hydrostatic pressure is the constant force of water pressure on the walls. When this force becomes more than the walls can handle, they will begin to crack and bow inward.
During hot summertime months that cause drought, and then as weather becomes cold, the air becomes dry. This creates dry, shrinking soil. As the moisture in your soil evaporates, cracks can form in your home's foundation.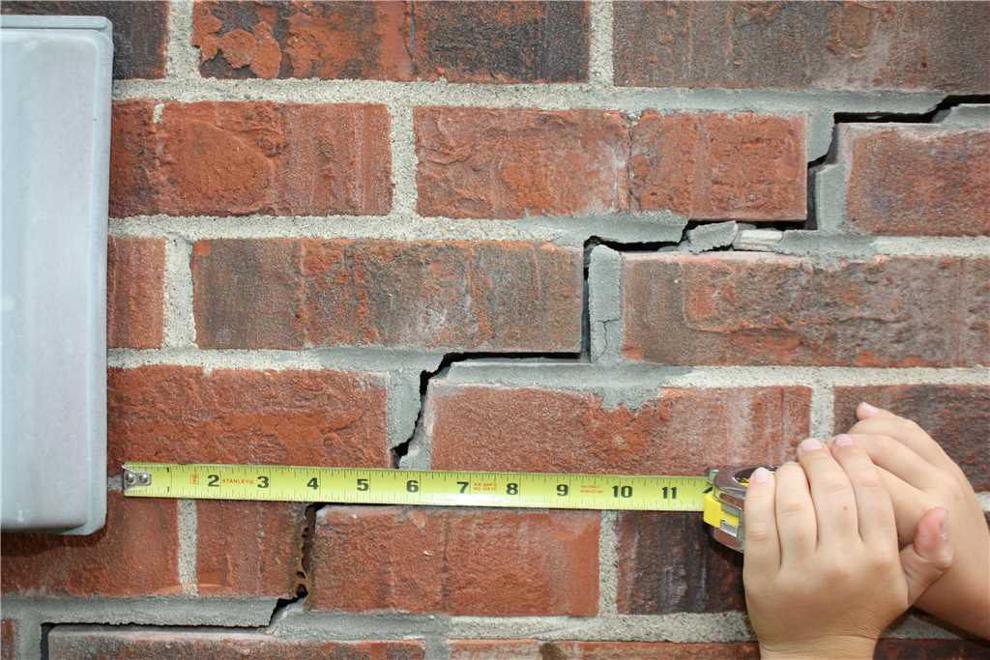 Then, the snow comes. While it looks beautiful and adds to the spirit of the season, snow also can impact your home. When snow starts to melt, water can easily seep through cracks caused by dry soil and will begin putting pressure against your foundation. This pressure causes foundation problems including cracks, sinking floors, and sticking doors and windows. The melting snow also can flood basements and crawl spaces, resulting in water damage, mold and mildew.
Freezing is another problem during the colder months. If moisture permeates any cracks in your foundation walls and freezes, these cracks will grow larger and cause significant damage to your home.
So, what can you do head these issues off at the pass? Whether you want to take a proactive approach and address these issues before they become bigger problems, or finally check some repair items off your list, the experts at Complete Basement Systems are here to help you protect your most significant investment – your home.
Once you contact us to set up an appointment for a free inspection and estimate, one of our highly trained certified field inspectors will visit to complete a thorough evaluation of your home. He also will recommend the best basement waterproofing, foundation repair, and crawl space repair solutions to meet your specific repair needs, project goals and budget.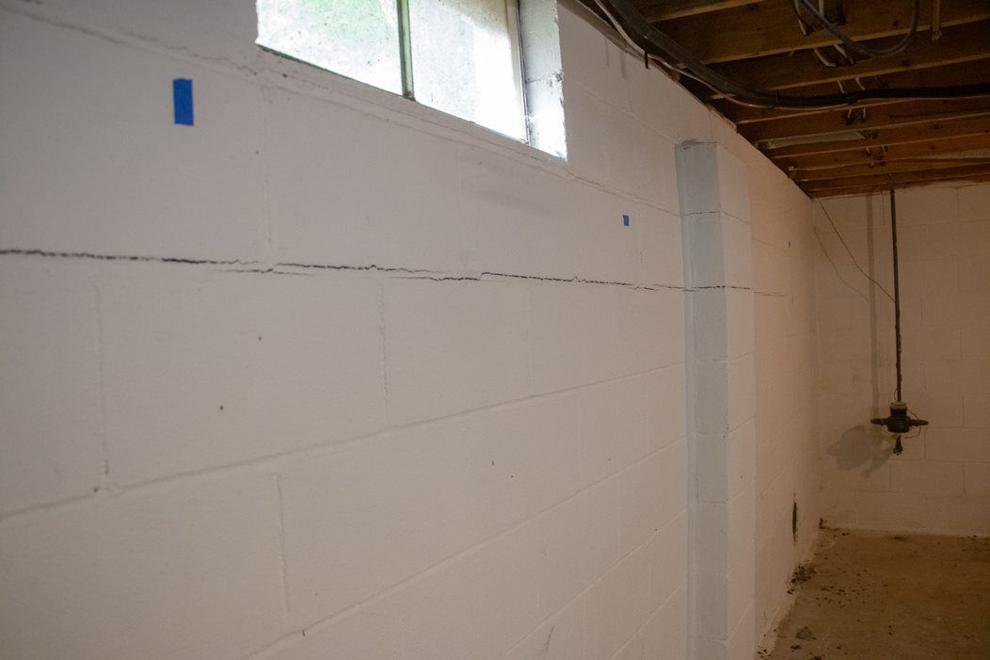 If leaking water is a concern, our specialized BasementGutter™ interior drainage system can be installed in the basement's sub-floor to intercept leaking water and direct it to a reliable sump pump system. Our dehumidifiers also will improve the air quality in your home, control moisture and humidity, and reduce odors and potential mold growth.
We have several repair options to stabilize and help straighten and level your foundation. These include wall reinforcing and repair systems like Carbon Fiber supports, IntelliBrace™ beams and Wall Anchors for cracking and bowing walls; piering systems – Helical Piers, Push and Slab piers – for settling walls; and crawl space support jacks (IntelliJacks™) for sagging floors.
If you have a nasty crawl space, we can address that too! By closing crawl space vents, and waterproofing and encapsulating this area under your house, this greatly improves the health and energy efficiency of your home. Plus, you'll have lower utility bills and a functional area to store those holiday decorations.
As you think of others this season, don't neglect your living environment. A safe and healthy home is the gift that keeps on giving.