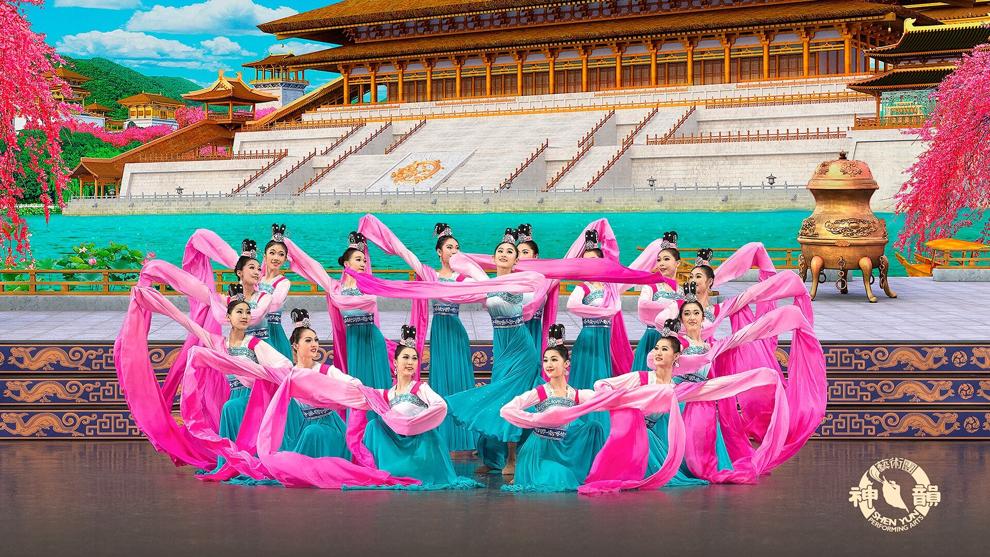 Shen Yun is back at Pikes Peak Center in Colorado Springs, but it is not just a new program that the large-scale production is launching this holiday season.
As they do every year, the New York-based arts group has created new pieces that feature classical dance, dazzling costumes and a unique live orchestra. This tour Shen Yun is also rolling out a new slogan you may see on ads and billboards: "China Before Communism."
In past years, Shen Yun used "5,000 Years of Civilization Reborn," but since the global pandemic has been blamed, at least partially, on the Chinese Communist Party's corruption, Shen Yun probably felt the need to make the bold switch. The new slogan puts more distance between itself and the government that has been the source of so many people's frustrations, and even deaths around the world.
China Today
Tourists to China shuttling between sights and restaurants will not necessarily pick up on it, but those who have lived in China know that something is not quite right. The first clue is that Google, Facebook and Twitter are all banned there. Only state-controlled internet and media can be accessed once you enter China.
Unlike in most countries in the world, there is only one real political party in China. Elections and the rights guaranteed in the Chinese constitution are basically meaningless. In Beijing, laws commonly pass with unanimous support. The unspoken reality is that any dissent will be secretly and viciously attacked. This kind of iron grip is also used to crush any group — religious, political or social — that gains popularity and runs afoul of communist leaders.
China Before Communism
Since performances began in 2006, Shen Yun has celebrated the brilliant culture of China that existed for thousands of years before communism. Among the 20 or so pieces presented onstage, Shen Yun usually features a couple of pieces that expose the injustices against peaceful Chinese citizens and their beliefs — the same beliefs, like the belief in Heaven, in God and in karma, that formed the foundation of Chinese civilization.
Though it is hard to imagine now, China was probably one of the most spiritual nations in history. The three religions of Taoism, Buddhism and Confucianism flourished there, scholars frequently meditated and the common people saw society as striving to be in harmony with nature and the universe. This spirituality was deeply intertwined with the traditional Chinese arts, such a dance, music and poetry, as well as Chinese medicine, martial arts and education.
Fleeing Persecution
Shen Yun's founders and many of its performers fled China because of the persecution they faced for their beliefs. One such example is Mr. Zhao Jiheng, a Shen Yun dancer recently profiled in The Epoch Times.
When Mr. Zhao was only eight years old, his father and mother were arrested for practicing the Buddhist meditation known as Falun Gong, or Falun Dafa.
"Why is my mother gone? Why is my father gone?" Mr. Zhao recalled asking.
"They didn't tell me because I was so young and couldn't understand," he said. "But slowly, I began to understand. It was because they stood up for the truth and dared to say 'Falun Dafa is good' that they were targeted by the state."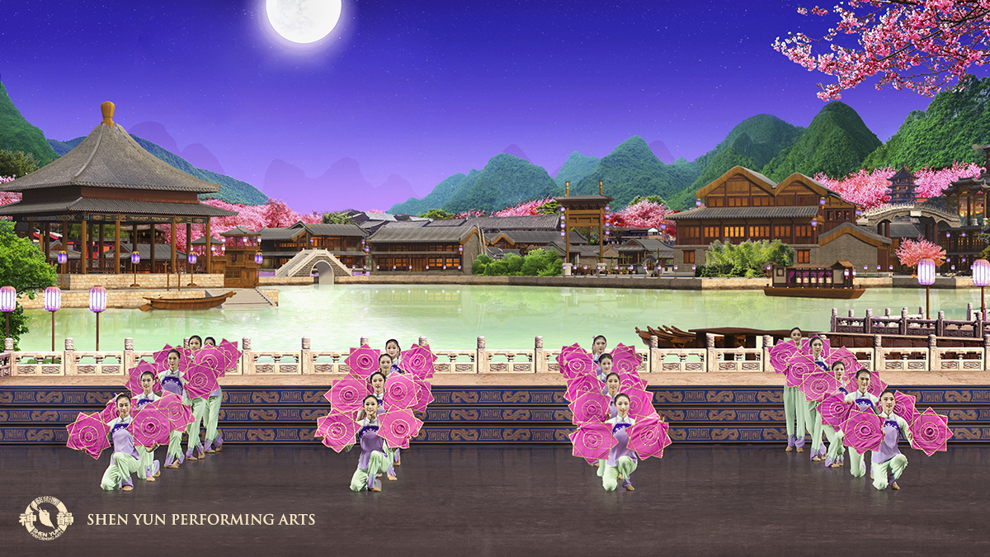 Performing in Shen Yun
After being released from imprisonment, his parents and he risked their lives by escaping to Thailand. From there, Mr. Zhao made his way to New York and became a dancer for Shen Yun Performing Arts.
For Mr. Zhao, it is clear that the true beauty of China is something separate from the last 72 years of communist rule.
The Chinese Communist Party "is an atheistic regime, and its motto is to struggle against Heaven, struggle against the earth and struggle against your fellow man," Mr. Zhao said.
Shen Yun reveals an entirely different side of China, Mr. Zhao said: "Audiences leave our performances with joy and an uplifted heart because this divinely inspired culture shows something upright and full of beauty."