Many of us love our hard surface flooring, however, don't forget about area rugs when searching for ways to pull together design elements in your space.  La-Z-Boy of Colorado Springs' award-winning interior design team has spent decades turning their customers' dreams into realities and showing them how even small additions to decor, like an area rug, can really make a difference. Whether it's defining a traffic pattern, pulling your signature color through the room or simply adding a place to love up your pup, area rugs are a versatile and often charming way to add texture and warmth to your home.
In this video, expert interior designer Jessica Brown invites you to explore the ways she and her team can create a great design with the relatively low investment of area rugs. La-Z-Boy's passionate design professionals will take note of your style preferences and then involve you in each step of the process so you can watch your design take shape.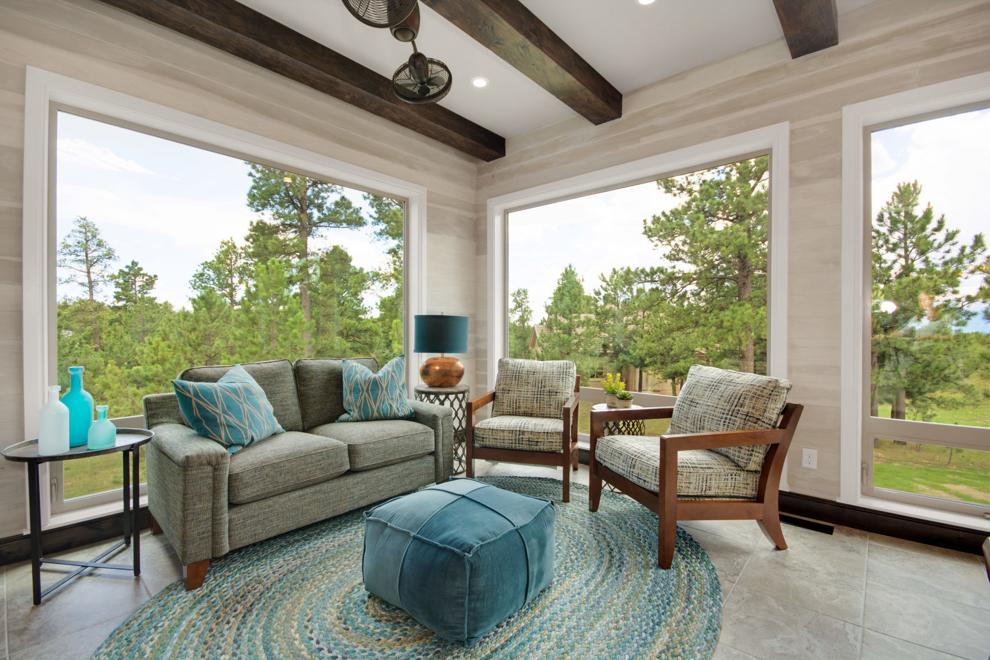 To set up your complimentary in-home design consultation, go here, call 719-593-7888 or stop by La-Z-Boy of Colorado Springs at 7087 N. Academy Boulevard or at their new location at 3826 Bloomington Street today.