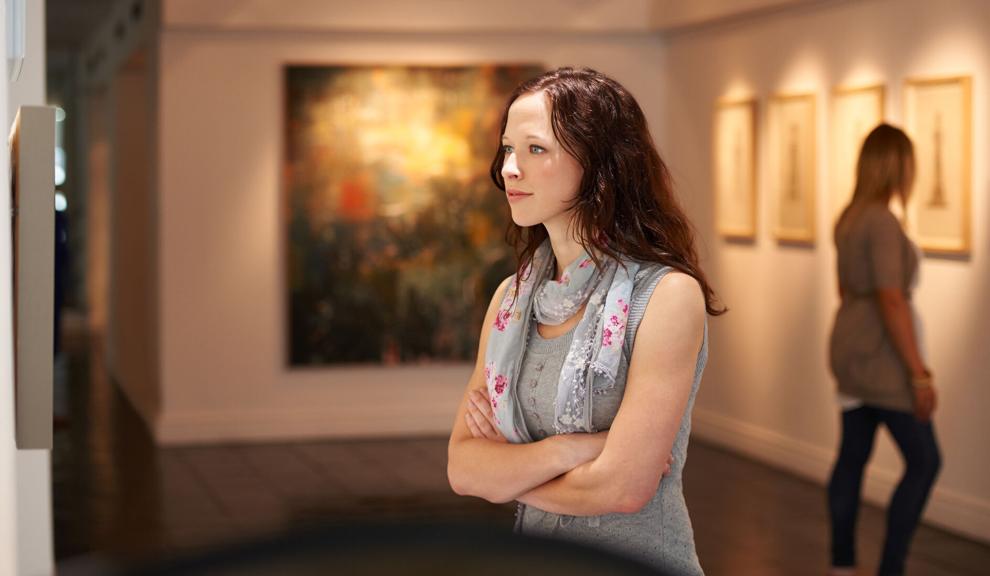 The Arts Month Contest presented by Tiemens Foundation and The Gazette asks local art lovers to submit a photo of their favorite piece of local artwork to win the opportunity to grant one of three prizes of $250, $500, and $1,000 to a local nonprofit arts organization of their choice. The three winners will choose from all of our hardworking local arts organizations to receive the prize money. 
Contest entrants need to upload a photo of the artwork and write a brief essay about why the artwork is their favorite, as well as submit the full name of the artist. Photo submissions must be received by October 25. Between Oct. 26 and Nov. 1, the community will be asked to vote on which photo is their favorite. Contest organizers additionally suggest you use the entire month of October, which is Arts Month, to seek out local artwork and broaden your enjoyment of the arts scene in Colorado Springs and the surrounding areas.
"Tiemens Foundation unequivocally believes that arts, culture and education have a powerful way of getting people to think differently, to unleash passions, to celebrate diversity—indeed to stretch minds," according to founding member Herman Tiemens II. 
Tiemens Foundation's mission is to support nonprofit organizations who strengthen and enhance the community from their positions at the crossroads of arts, culture, and education. They accomplish this through grants, through their involvement on community boards, and by "rolling up [their] sleeves as volunteers." Established by the Tiemens family, the foundation was inspired by their personal exposure to the performing arts, visual arts, travel, and formal learning and how each significantly shaped their lives.  
"We believe we are better people as a result of this cultural and educational exposure—more creative, more receptive to new things, more compassionate and more equipped to have a positive impact on our community," said Tiemens.
To learn more, visit tiemensfoundation.org.