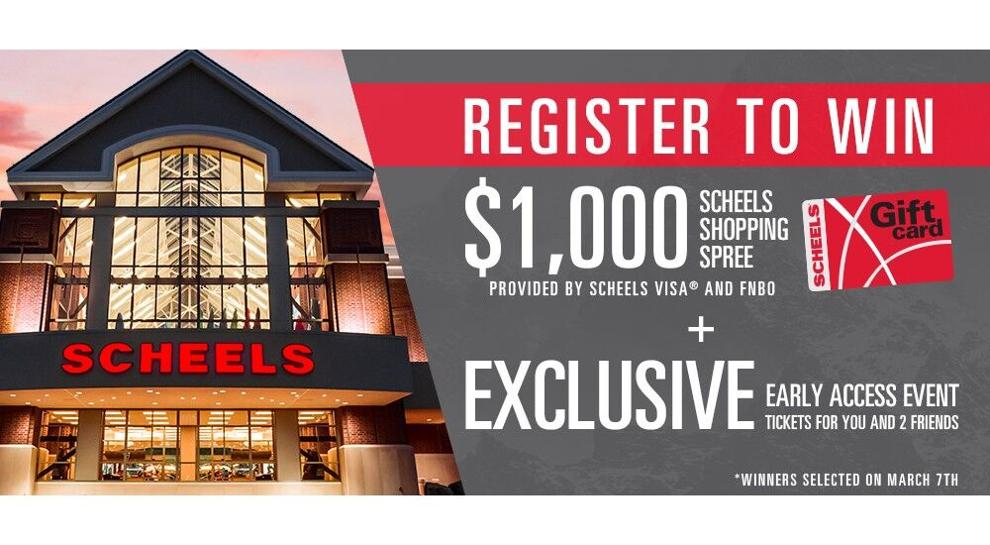 Colorado Springs SCHEELS has kicked off its largest contest ever ahead of opening the doors in March. There's only one week left to register to win early store access and a $1,000 shopping spree.
Before opening its second Colorado location to the public, the All Sports retailer is giving you a chance to attend its Exclusive Early Access event where you will get to enjoy some of its major attractions. Take a ride on the Ferris Wheel and  receive a huge gift card to spend inside the brand new 220,000 square foot location when it opens at Interquest Marketplace. 
A group of lucky winners from the Colorado Springs community will win a $1,000 SCHEELS gift card sponsored by SCHEELS Visa and the First National Bank of Omaha. The winners plus two guests will be invited to the Exclusive Early Access Event on March 18, a week before the store opens.
The lucky winners will be the first to experience major attractions including the 65-foot Ferris Wheel, 16,000 gallon saltwater aquarium, wildlife mountain and sports simulators. Registration for the contest ends on March 7th and is free to enter online. Register to win today.  
The winners will be notified on March 8 after the contest ends, so sign up now.
This exclusive group of winners will take the first spin on the only indoor Ferris Wheel in Colorado Springs. This 16-car attraction is a customer favorite at other SCHEELS locations and has been home to birthday parties, prom photos and even a few weddings! Once the store opens, space on the ride will be limited so now is the perfect time to win your spot.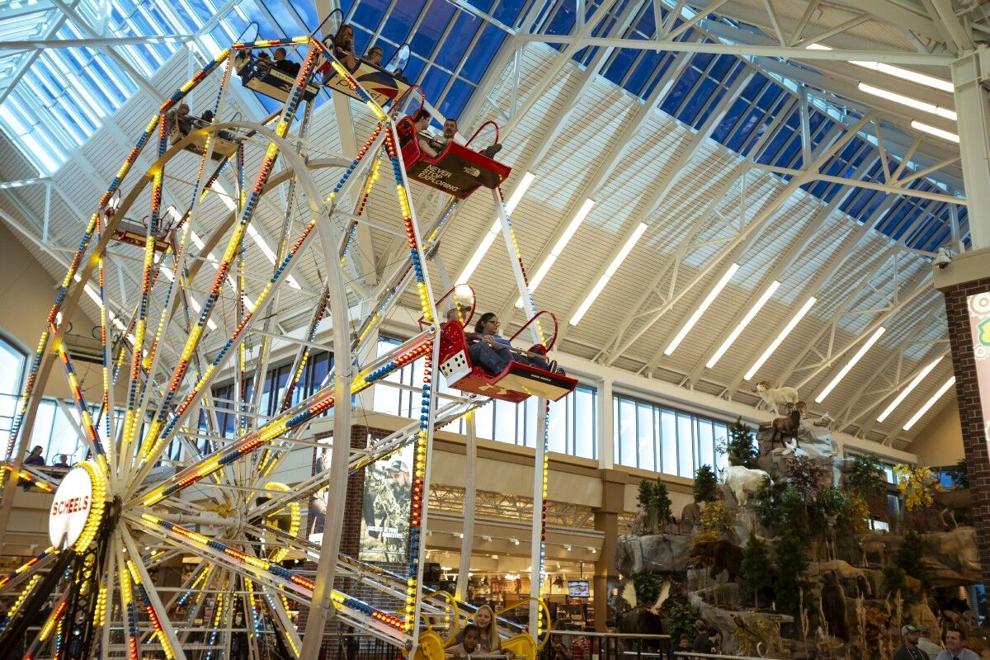 The group of winners will also get to join an interactive fish feeding at the 16,000 gallon saltwater aquarium. This aquarium is home to more than 600 fish that traveled from countries all over the world to make their home inside the Colorado Springs SCHEELS. Once the store opens, divers will conduct feedings each week for the public.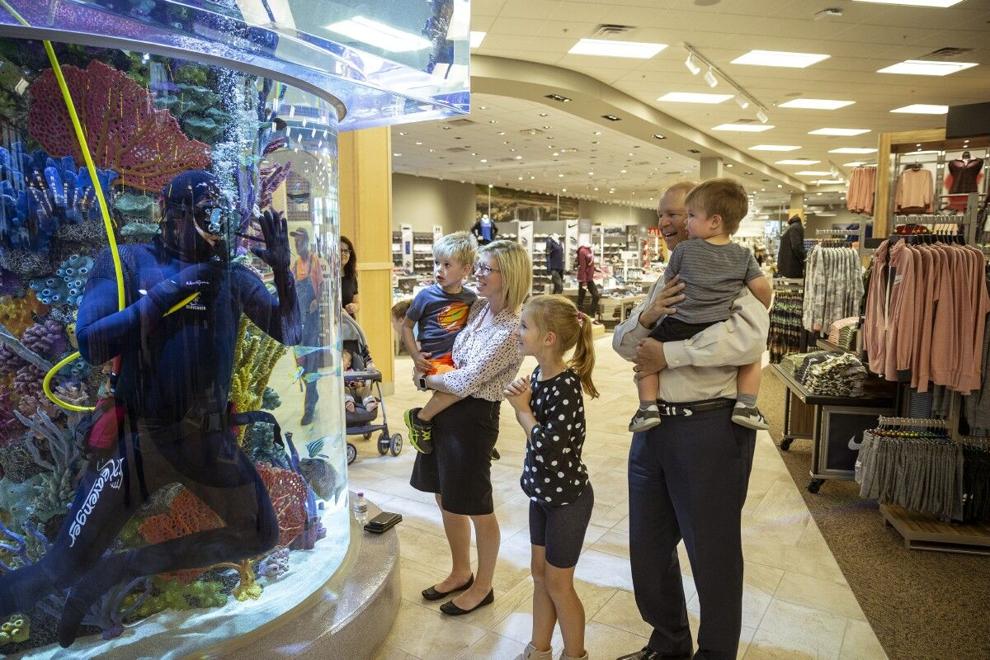 Winners and their guests will also get to test out sports simulators, snap pictures at photo opportunities around the store, see the massive wildlife mountain, and sample sweets from Ginna's Cafe and Fuzziwig's Candy Factory.
Winners get a sneak peek at the 220,000-square-foot retail adventure that awaits the rest of the Colorado Springs community. This one-of-a-kind experience will include 75 specialty shops to attract sports enthusiasts, outdoor explorers and shoppers seeking a wide variety of fashion, footwear and home goods. With more than one million different products, there's no better spot to spend that $1,000 shopping spree.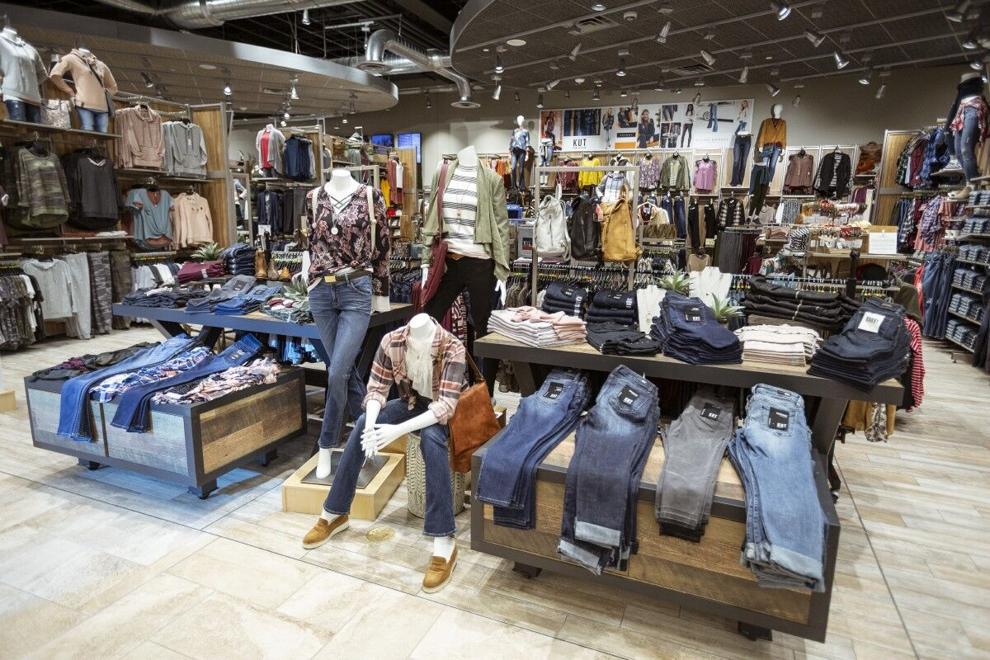 Don't miss out on your chance to win one of the prize packages. There's only one week left to register. Winners will receive a $1,000 SCHEELS gift card, courtesy of SCHEELS Visa and First National Bank of Omaha, three tickets to the Exclusive Early Access Event on March 18, and a bag full of Colorado Springs SCHEELS swag. For more information on this contest and exciting store updates, follow Colorado Springs SCHEELS on Facebook and Instagram: @coloradospringsscheels. 
Register today and be one of the first to experience the brand new Colorado Springs SCHEELS!