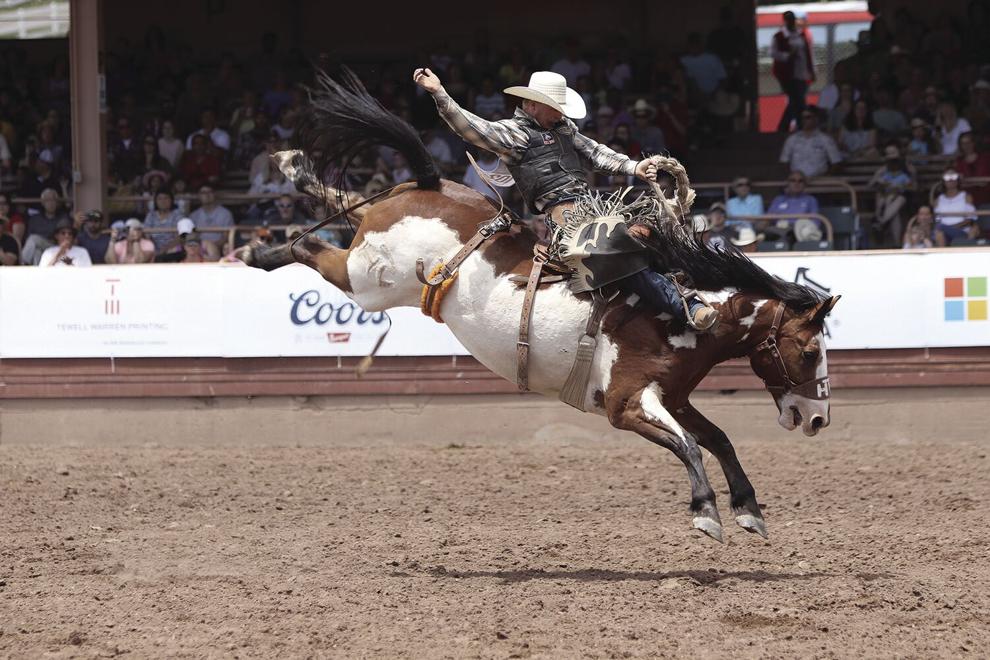 On July 14-17, smart Springs families will pile in their cars for the rodeo before the bulls are in the chutes. They're in for a full day of fun while helping military families (Rodeo proceeds have been going to them since 1946) so they want to be first in line when the grounds open at 4 p.m.
Early birds get the ponies
There will be tons to do at the FanZone:
- Petting zoo
- Train ride
- Mutton bustin' tryouts (trust us you need to see these kids riding sheep it's lit)
- Pony rides and longhorn steers for the perfect selfie
- Wagon rides
- Roping exhibitions
- Live music and dancing
- Vendors and concessions 
- So much more!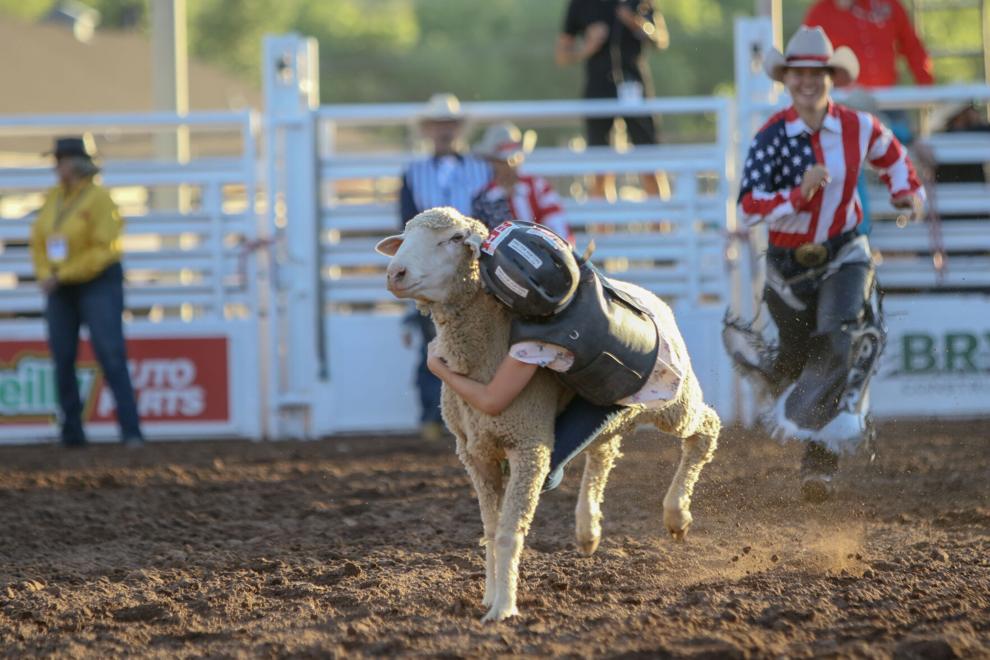 Hit the trail, pardner
The Pikes Peak or Bust Rodeo is a PRCA ProTour Rodeo – one of the best in the country. The best in each performance advance to the finals where the champions earn top prize money. Getting tickets for Saturday can be tough—the entire event may sell out as it has in years past. Act now wrangle your way into this Springs tradition to make memories in true Western style.
"The two words that come to mind for the 80th Pikes Peak or Bust Rodeo are grateful and excited. After a year that has challenged us all, we are grateful we can host this legacy event – for the fans, the contestant athletes, for our community, for those visiting here, and especially for our local military and their families. And we're excited to be putting on a spectacular show. You won't want to miss it – it is going to be one for the record books!"  said Mike McCoy, Pikes Peak or Bust Rodeo president.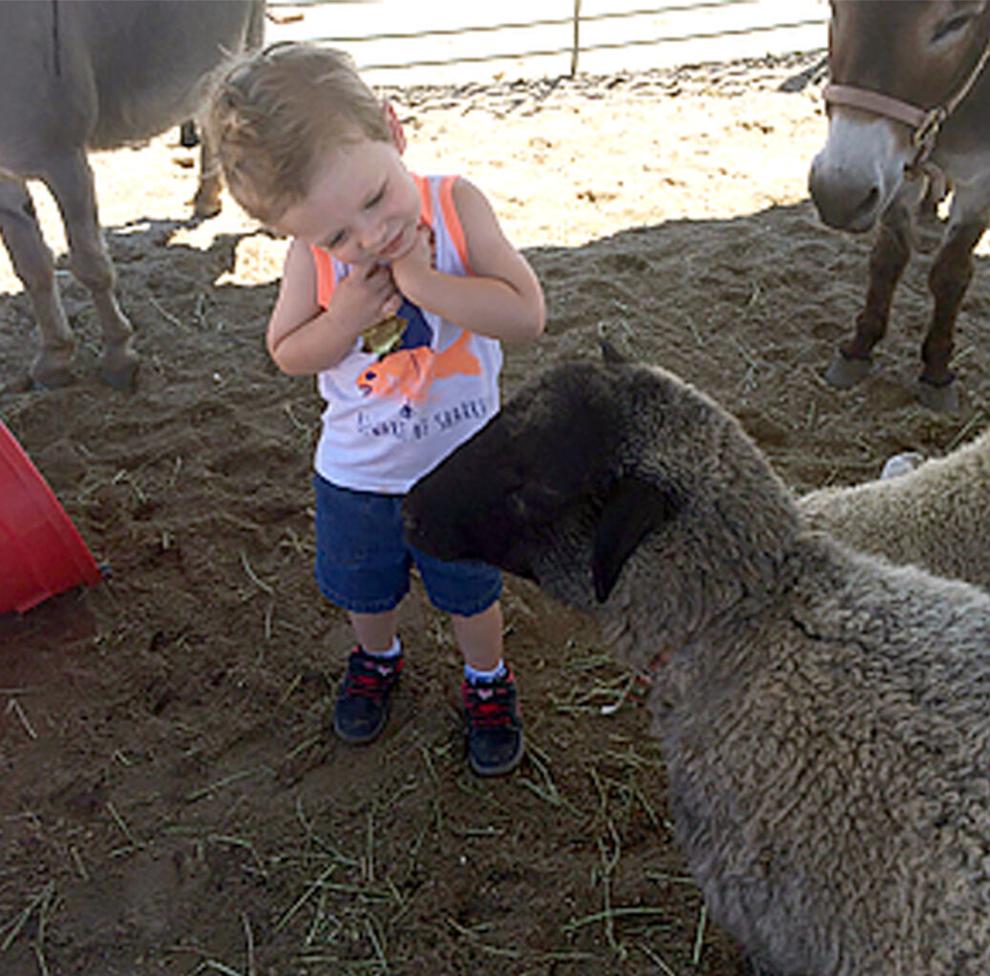 Sights and sounds you won't soon forget
Have you ever seen a Cinch gold buckle awarded to a world-class bull rider? A bunch of kids laughing on a kid-sized train, faces smeared with ice cream? Strolled the FanZone to source scrumptious local snacks like tacos or taquerias? Bought a Western souvenir you've never seen before at a stand manned by a real cowboy? Danced in the moonlight with your honey to two-steppin' country? You'll find yourself living a real-world country song at the Cinch presents Pikes Peak Rodeo or Bust. 
Nighttime is the right time
Here's a little hint: Bring Grandma or Uncle Jasper to the FanZone and Rodeo and have them take the kiddos home afterward. They'll be sleepy from all the fun they had anyway: Then, you and your sweetie can make it a date night, too with cold Coors and a boot-scootin'boogie or two at the Coors Roadhouse Saloon.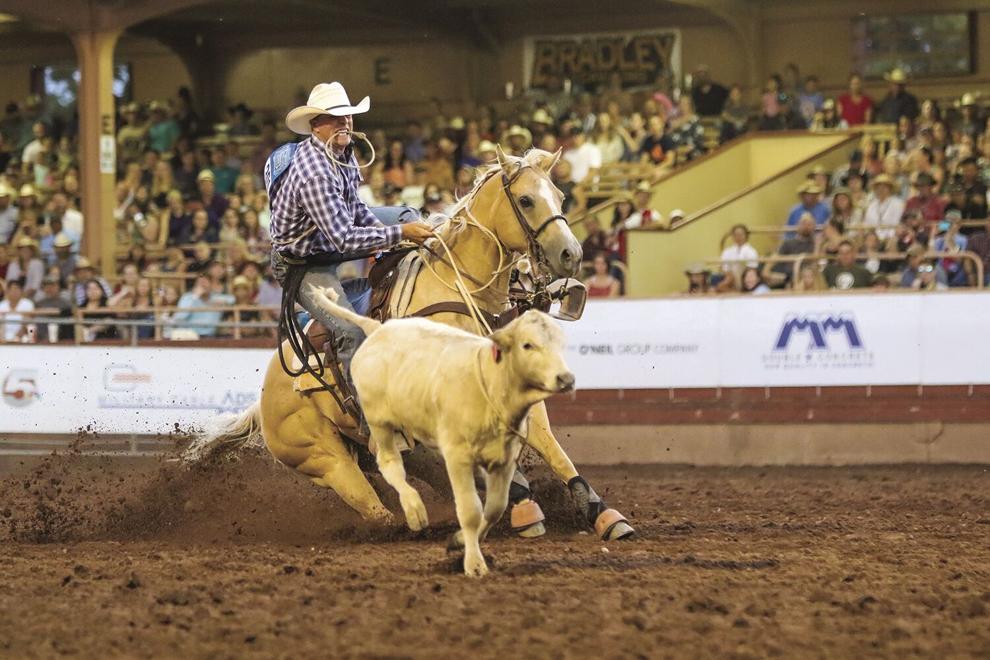 The meat and potatoes
At the center of your fun, of course, are the rodeo events themselves. All performances start with the Pikes Peak or Bust Range Rider Pivots and Rangerettes drill teams, followed by the Mounted Color Guard. Next the classic - rodeo line up is sure to thrill:
- Bareback
- Steer Wrestling
- Team Roping
- Saddle Bronc
- Tie-down Roping
- Barrel Racing
- Bull Riding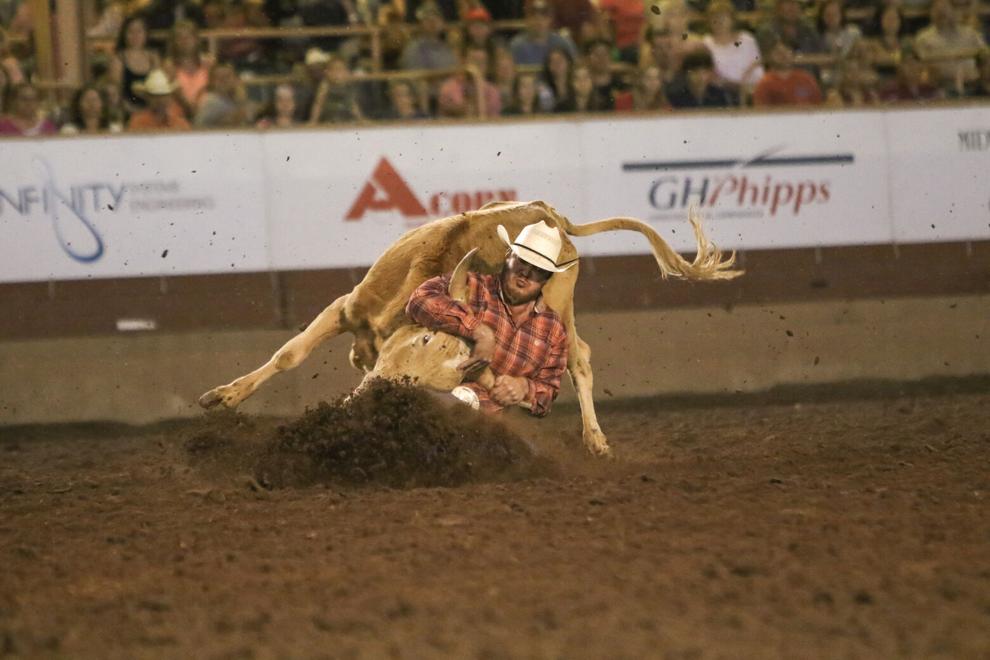 The deets: A mini-FAQ
Head to the website for tickets, event flow information and the stadium diagram (good for planning your seating). Head there ASAP for your chance to attend, but in the meantime, here are some deets to spur you on.
How long has this rodeo been in existence?
This will be the 80th Pikes Peak or Bust Rodeo. 
What day do performances start?
The performances begin July 14 with nightly performances through July 17. There's a matinee on Saturday, July 17.
What are the hours?
All evening performances begin at 7:00 p.m. and the Saturday matinee begins at 12:30 p.m. Grounds open at 4:00 p.m. for evening performances and at 10:00 a.m. for the Saturday matinee (Gates in the stadium open at 5:00 p.m. and 10:30 a.m., respectively). 
Is there free parking?
Parking is free but fills up fast. Yet another reason to mosey in early for the FanZone. 
How should I pick my tickets?
Use the color-coded stadium diagram to get your dream seats. Box seats are closest to the action and the most sought after—many are already reserved by season ticket holders. Ry the grandstand seats, too, for a great view. Endzone seats in front of the roping chutes are also in demand early as they possess awesome sight lines to the action. 
Are there any discounts?
Check out the website for group, kids', military and first responder discounts.
What rodeo terms will I encounter?
City slickers might be confused by terms they hear bandied about at the rodeo. Read our Rodeo 101 cheat sheet to learn all you need to know to sound like a rodeo pro. 
Download the free poster to start getting the kids psyched and shine up your boots. Get tickets today. In the meantime, the Rodeo team would like to thank the following sponsors: 
Wednesday, July 14, 2021—Fort Carson Night
Sponsored by Northwestern Mutual
Thursday, July 15, 2021—Missile Defense & First Responders Night
Sponsored by UCHealth
Friday, July 16, 2021—Space Night
Sponsored by The Boeing Company
Saturday Matinee, July 17, 2021—Honoring the U.S. Air Force Academy
Sponsored by USAA
Saturday Evening, July 17, 2021—NORAD/USNORTHCOM Night
Sponsored by Lockheed Martin