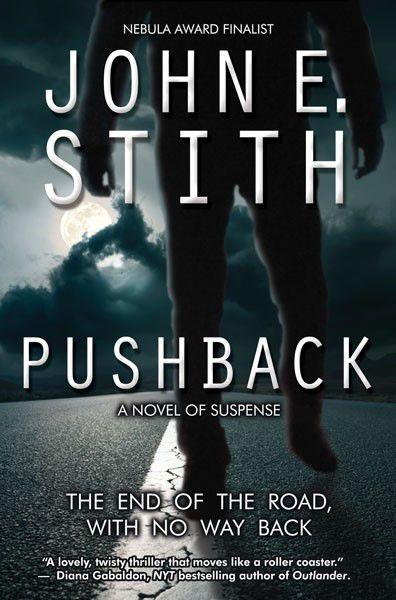 Colorado Springs writer John E. Stith's work includes bestsellers and has won numerous international awards and nominations, including a finalist for the Nebula Award. His stories are found in venues as varied as "Nature" and "Analog." His novels have been published by Tor Books, Ace Books, the Science Fiction Book Club, and numerous foreign publishers. His ninth novel is "Pushback" a suspense thriller set in Colorado Springs.
"Pushback" was a finalist for the Daphne du Maurier Award for Excellence in Mystery/Suspense, as well as a finalist for the Colorado Author's League Award and the Book Excellence Award.
Bestselling author Diana Gabaldon ("Outlander") said of "Pushback", "Some people dream about going to their high-school reunion in their underwear.  Dave Barlow goes to his and finds himself worse than naked--unrecognized.  A lovely, twisty thriller that moves like a roller coaster--ratcheting up the suspense, then plunging into crisis, or doing a swift loop-the-loop through the flashbacks of PTSD before the climb starts again."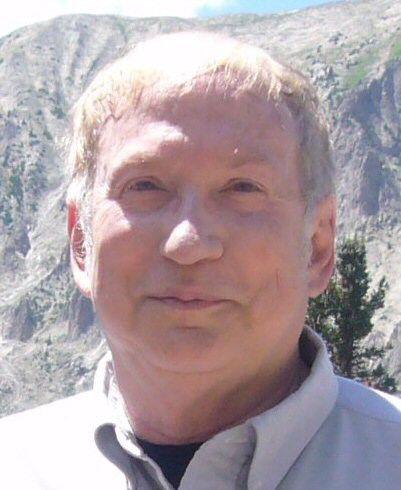 Some of the locations featured in "Pushback" include Ivywild School, Millibo Art Theatre, Blue Star Restaurant, Kissing Camels, Anytime Fitness, Briarhurst Manor, Cy's Drive-In, and the Penrose Hospital ER. Nearby: Fiesta Restaurant and Pikes Peak Paradise in Woodland Park, and Black Forest.
"Mysterious Book Report" said, "...meticulously well-plotted and insightful novel of psychological suspense that plumbs the deepest depths of the human heart and soul." "The Big Thrill" said, "Ordinary Hijacked by Extraordinary, With Comedy." "Criminal Minds" said, "... reported through the wry voice of John Stith, who serves up this surprising tale with his customary eye for detail, keen sense of humor, and immersion in decades of popular culture."
"Short Book Review" says "The dramatic story is extremely well handled, but most of all, it's a compassionate, humane tale of the resourcefulness of a deeply damaged, yet sympathetic, courageous, loving person. Ultimately, it's as much a story of hope as a page-turner thriller."
"Pushback" is available in hardcover, trade paperback, ebook, and audiobook. Learn more at http://www.neverend.com. Signed copies are available at Hooked on Books.