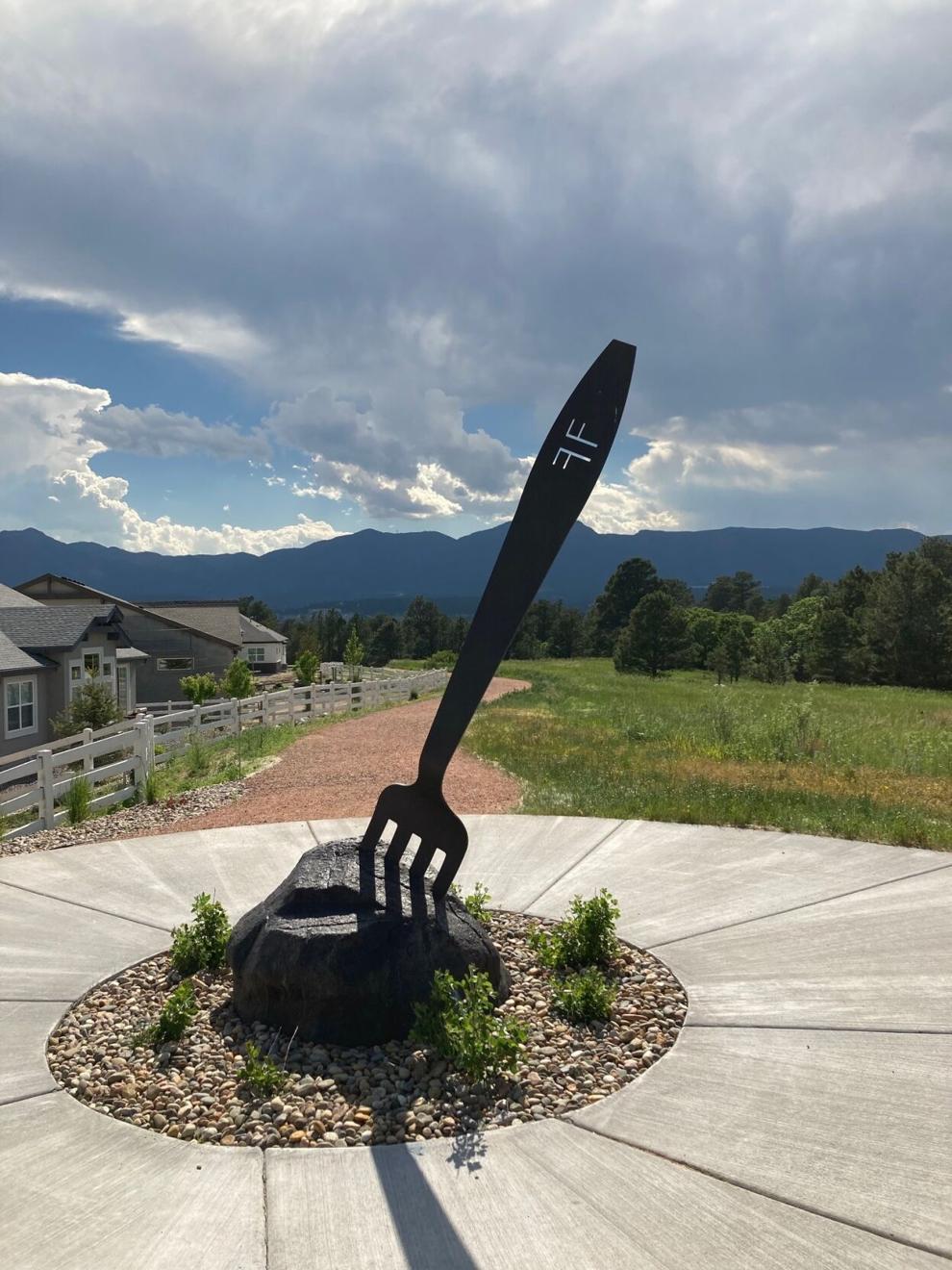 The safe, pleasant, family-oriented community of The Farm, a 450-arcre mixed use project in north Colorado Springs, boasts approximately 130 acres of dedicated open space and natural ponds in a prime location, where the development's innovative design, outstanding facilities, distinctive architecture and enhanced landscaping treatments are showcased in stunning style!
The Farm, a tranquil and intimate location with 520 homes, offers residents the opportunity to live abundantly, with an active lifestyle in natural surroundings. Smaller than other master planned communities, it provides the same great amenities shared by fewer people, coupled with quality housing; progressive education; and easy access to recreation, retail, professional and medical centers; and places of employment.
Parks and Trails
There are miles of trails linking every neighborhood to every neighborhood park and pocket-park in the community, with The Farm's Linear Park system -- a Colorado Springs first! Walk, run, bike or kayak to get a breath of fresh air; the choice is yours. Neighborhood parks offer about 10 acres of recreational fun for all. Trails upon which to trek and placid ponds, for fishing and/or paddleboarding, are sure to awaken your spirit and delight your senses.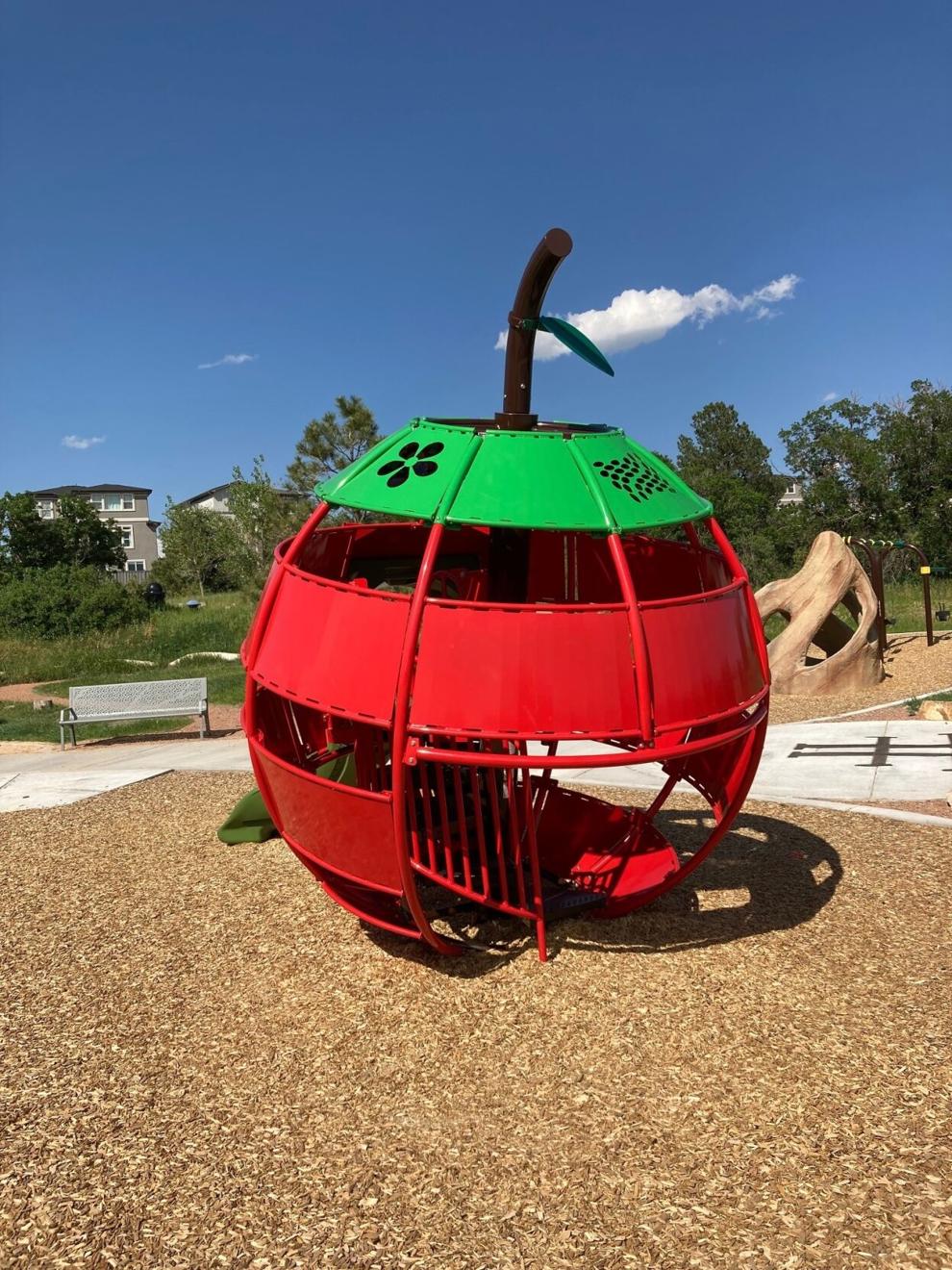 The Gathering Place
We think of The Gathering Place as the go-to place for go-getters; a prime location to connect you to business and pleasures. You can swim at the pool, participate in pond/beach activities, use the fitness facility or indoor and outdoor entertainment spaces, catch up on email or host a virtual meeting, or simply enjoy the mountain vistas.
Getting Schooled
Your children can benefit from highly regarded Academy District 20 schools, where there are 40 schools full of passionate teachers and one-of-a-kind programs. Academy School District 20 has been Accredited with Distinction, the state's highest accolade, for more than 10 years. All elementary schools offer tuition-free, full-day kindergarten, and elementary, middle, and high school students learn both in the classroom and through a myriad of enrichment programs. The district also offers International Baccalaureate (IB) and Talented and Gifted (TAG) Programs. Students may also take advantage of numerous library spaces for learning, exploring, collaborating, and reading.
Homesites
Never-before-seen home designs that reinterpret the farmhouse feature inviting exteriors, modern floorplans and stately interior finishes. There are various lot sizes available for your new place to "hang your hat," with home collections ideally integrated into front-range surroundings. Prices range from the low $500,000s to more than $1 million.
We try to make things easy for you: start by choosing a homesite, choosing a builder or buying a home already under construction. The builders creating your dream house include Goetzmann Custom Homes, Saddletree Homes, Vanguard Homes, and Vantage Homes; contact one of them today to start making your dream house a reality!
Homes, constructed on picturesque streets, many on cul de sac streets, feature three to seven bedrooms, three to six baths, and at least two-car garages.
Jane Austen said, "There is nothing like staying home for real comfort."
At The Farm, we couldn't agree more. Get ready to get comfortable!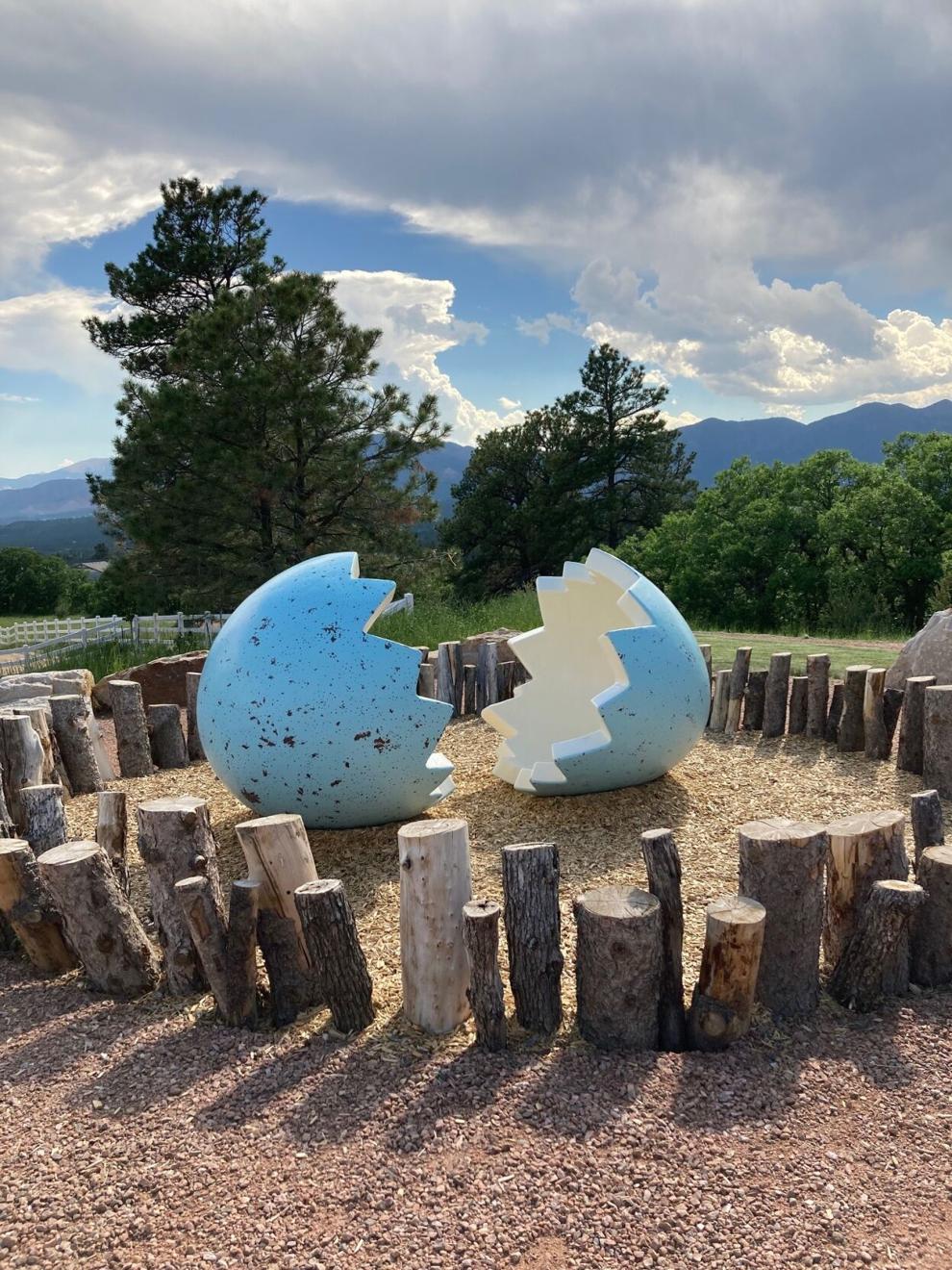 Location, Location, Location!
You will never be at a loss for things to do and see when you live at The Farm! North Colorado Springs has a lot to offer, including easy access to Denver.
Learn more about our community by visiting our website, TheFarmColorado.com or visiting us in-person. From I-25, take Interquest Parkway and head north on Voyager Parkway to Ridgeline Drive. Follow the signs to our model homes.