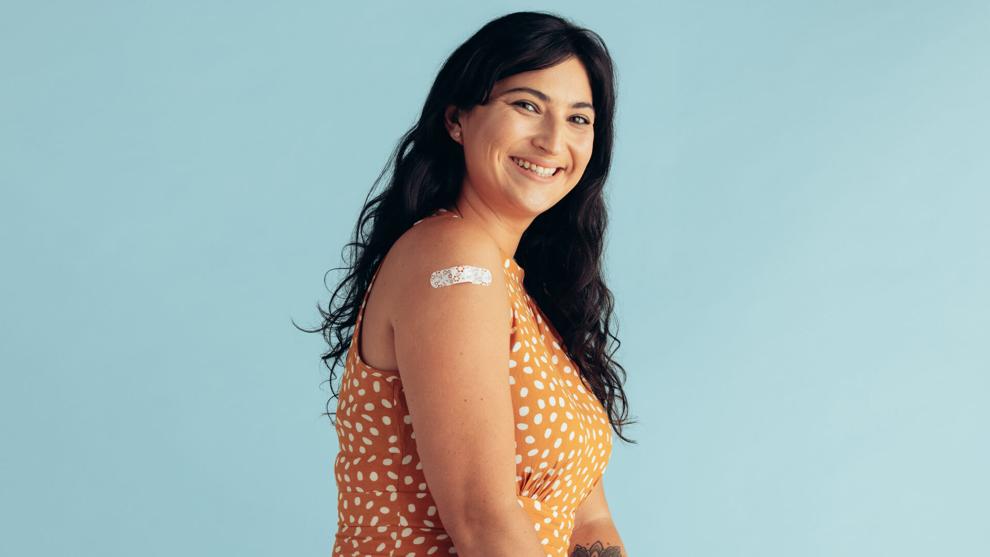 Peak Vista Community Health Centers is offering COVID-19 vaccines, including booster shots and third doses, to the public, free of charge. IDs and insurance are not required, and you do not have to be a Peak Vista patient to receive your vaccination. Appointments are required.
"While rates of COVID-19 are decreasing, as a community, we must still remain vigilant," said Peak Vista's Senior Vice President, Health Equity and Community Education, Dr. Joel Tanaka.
Vaccines are the first line of defense in the fight against COVID-19 and are proven to be effective at preventing serious illness. Those with compromised immune systems, or those in a high-risk group like the elderly, can become severely ill if infected with the COVID-19 virus. Vaccination increases your protection against contracting the virus, as well as lowers the risk that you will spread it to others.
"Staying up to date with your COVID-19 vaccine will protect you, your family, and your community," said Dr. Tanaka.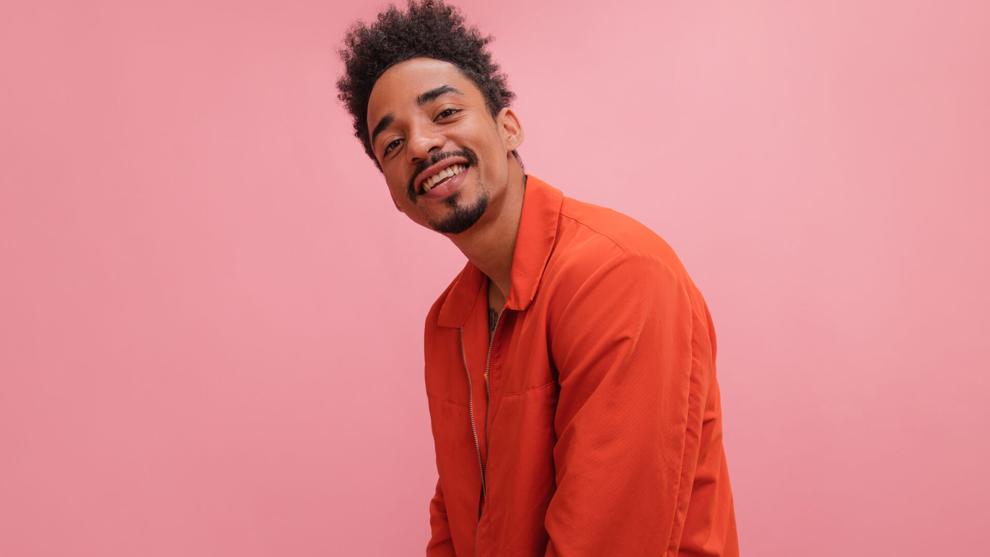 Many often wonder if the vaccine is safe. The safety of COVID-19 vaccines is a top priority. Vaccines go through a strict testing process and must be proven to be safe and effective before they are authorized by the Food and Drug Administration (FDA) and made available to the public. None of the authorized vaccines contain the live virus, and they will not get you sick with COVID-19. You may feel some mild and temporary side effects, which is expected, and is a sign your body is building protection against the COVID-19 virus.
"Different types of COVID-19 vaccines work differently. However, all COVID-19 vaccines help our bodies develop immunity to the virus that causes COVID-19 without us being infected," said Dr. Tanaka. "None of the COVID-19 vaccines can give you COVID-19, nor do they affect or change your DNA."
Learn more about the safety of COVID-19 vaccines on the Centers for Disease Control and Prevention (CDC) website and/or our state website.
At this point in time, people ages 6 months and older can receive their COVID-19 vaccine series. The exact number and timing of doses depends on your age, health, and whether you have already received a COVID-19 vaccination. A health care provider can discuss the latest recommendations with you and let you know when it is time for your next dose or booster.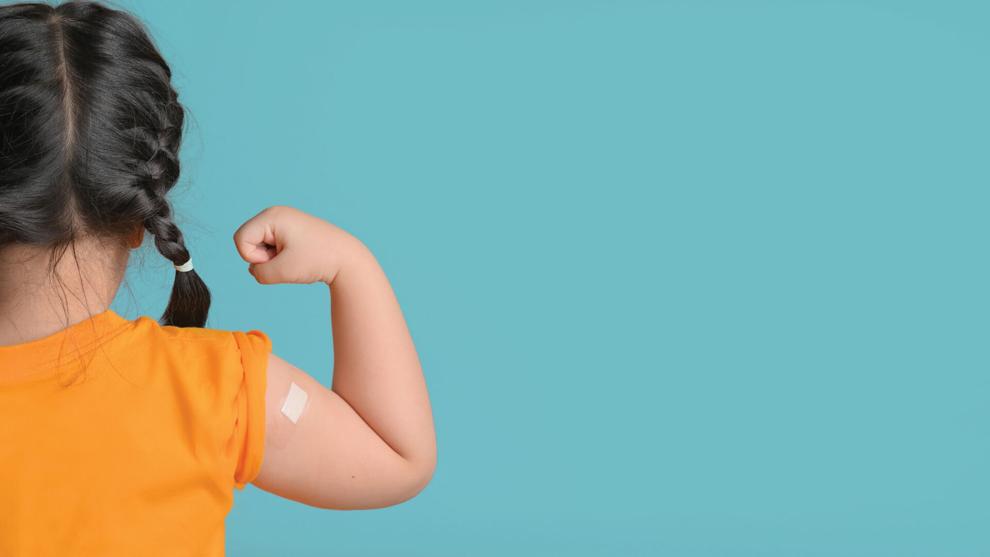 Peak Vista is also providing weekend and after-hours appointments during select vaccine clinics this month. Vaccine clinic appointments are only for individuals ages 12 years and older. Younger individuals can be seen at the organization's Pediatric Health Center at International Circle for their vaccination. Learn more and schedule an appointment by visiting peakvista.org/COVID or calling (719) 632-5700.
"Do your part, protect yourself, and protect others," Dr. Tanaka said. "Get vaccinated!"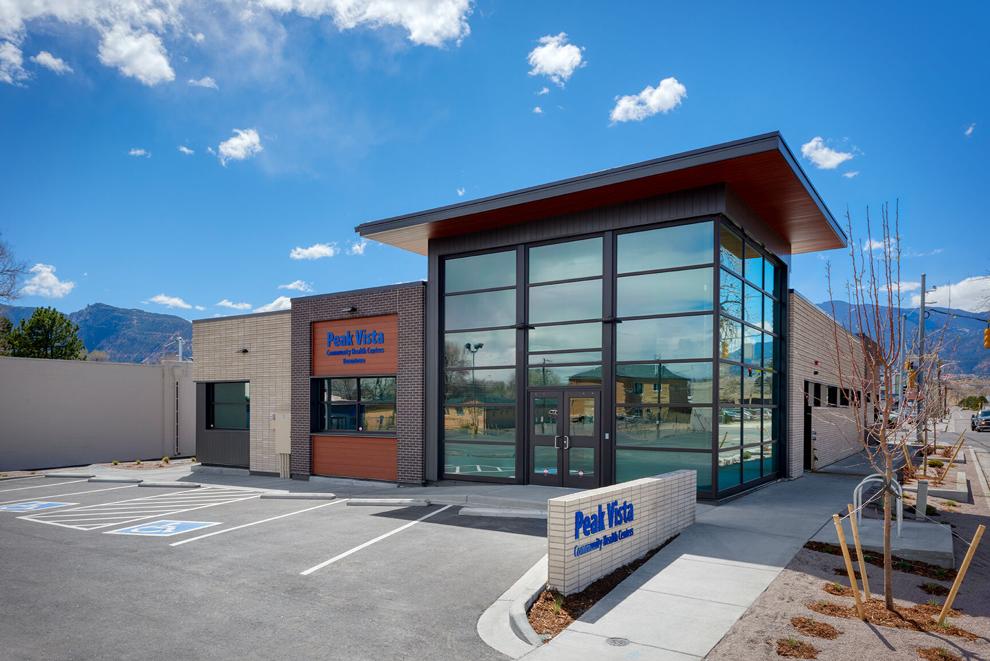 Peak Vista Community Health Centers, a nonprofit Federally Qualified Health Center, provides medical, dental, and behavioral health care to all, regardless of insurance status or ability to pay. Established in 1971, the organization serves more than 81,000 patients in the Pikes Peak and East Central Regions. Learn more at peakvista.org.