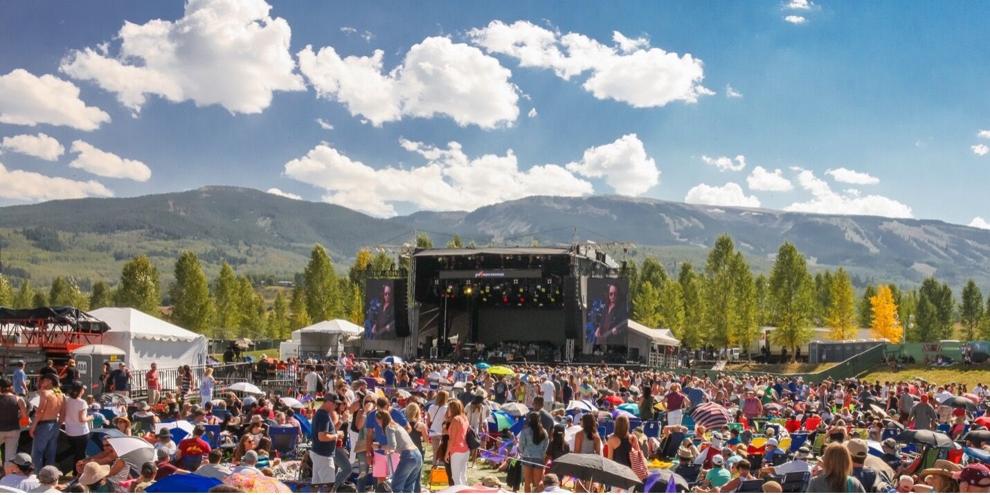 Coloradans love our music festivals and this one is definitely top three—you've not been to a Colorado music festival unless you hit up JAS Aspen Snowmass on Labor Day weekend. With headliners Stevie Nicks, Eric Church, Kings of Leon, Sheryl Crow, Gary Clark Jr., Larkin Poe, red-hot country crossover artist, Maren Morris, and the electrifying breakout star, Yola, there's something for everyone. 
"From a tiny in-the-know jazz jam to this amazing, welcoming lineup, we're working every year to make the festival better and better—without losing the friendly, mountain town atmosphere," said Jim Horowitz, JAS Founder and CEO.  Tickets are between  $379.95for a three-day pass (a slamming deal since to see this level of artist it's close to $200 a ticket for just one artist at a time) to $176.95 and up for each day pass. BUT HURRY. Passes are already selling out.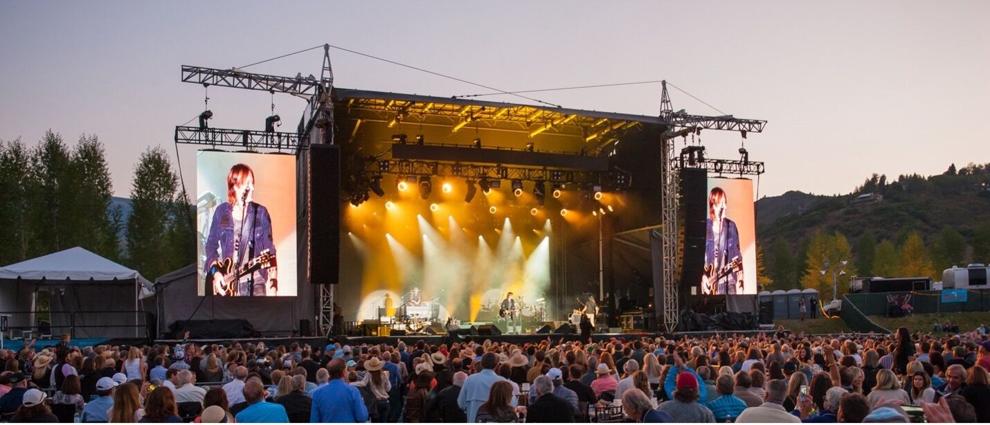 Founded in 1991 and entering its 30th season, Jazz Aspen Snowmass (JAS) is a not-for-profit 501(c)(3) organization. The MISSION of JAS is to present and preserve jazz and related forms of music through world-class events, performances and education programs. JAS has donated over $7.5 million to music education since 1996.
JAS has grown from a simple three-day event in Aspen to a complex set of multi-day festivals in Aspen/Snowmass, Colorado; ; diverse year-round music education programs; and the addition of the JAS Café, featuring outstanding jazz musicians throughout the year. The Labor Day Experience crowns a summer season of great music and great times.
"We love the way the town welcomes festival goers but I'd tell anyone who is planning to attend to make reservations now—campsites, hotels, motels and Air B&Bs sell out fast," Jim advises. "If you can't find what you're looking for in Aspen/Snowmass a short bus ride can get you to the event from Carbondale or Glenwood Springs." For information, visit jazzaspensnowmass.org.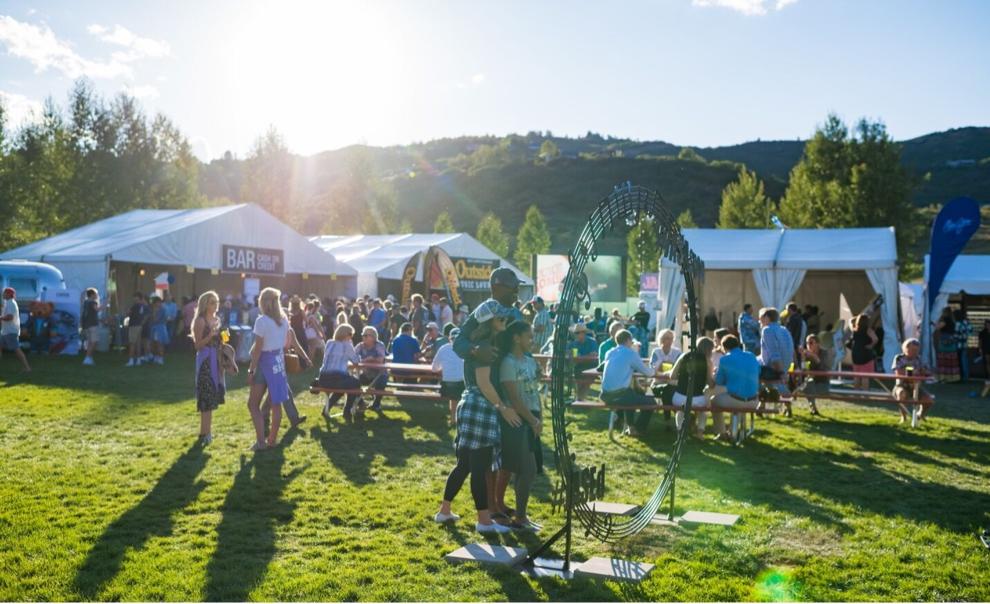 You may just get the best BBQ of your life at the village, right across the street from the stage field. With vendors and all kinds of repeat "performers" too, Jim said. "We invite back the most popular vendors and the most delicious food trucks and stalls. And new ones that come highly recommended. The village stays open after the evening show so you can hang out and enjoy yourselves longer," he adds.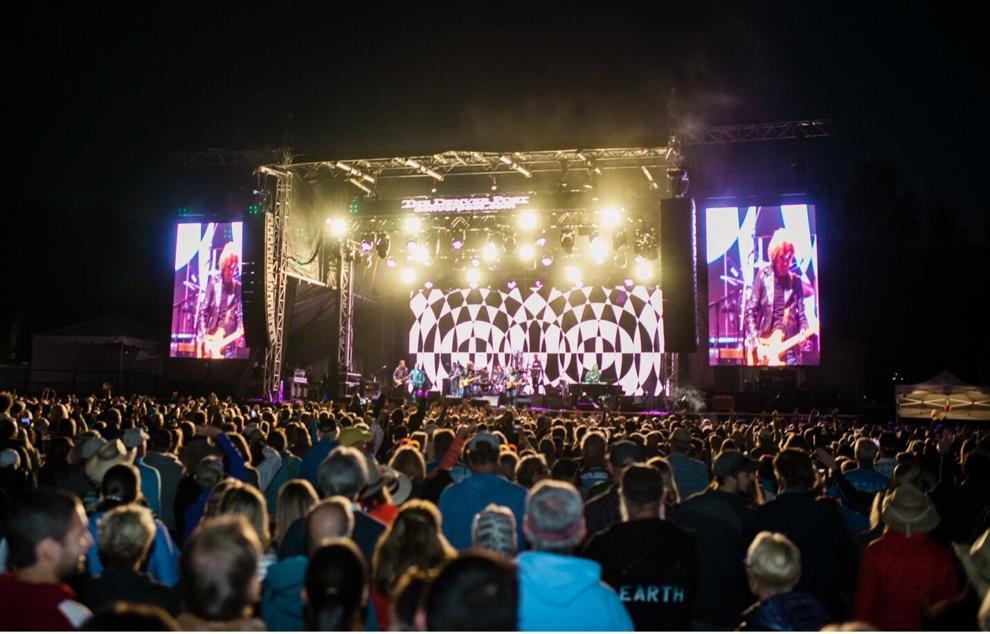 The evening shows at 7 p.m. have been famous in music circles for decades. Stevie Wonder, Maroon Five, Sting and so many other legends have been featured here. Shows start at 3, 5 and 7:30 and after, attend the silent disco at the village or enjoy local acts dispersed throughout its grounds. "It's such a nice scene," Jim said. "It's a beautiful place and an exciting way to usher out the summer and usher in fall." Get tickets now for one day or the entire weekend. You might get lucky and score a rare ticket to see Spoon after the show at Aspen's famous rock n' roll joint, The Belly Up.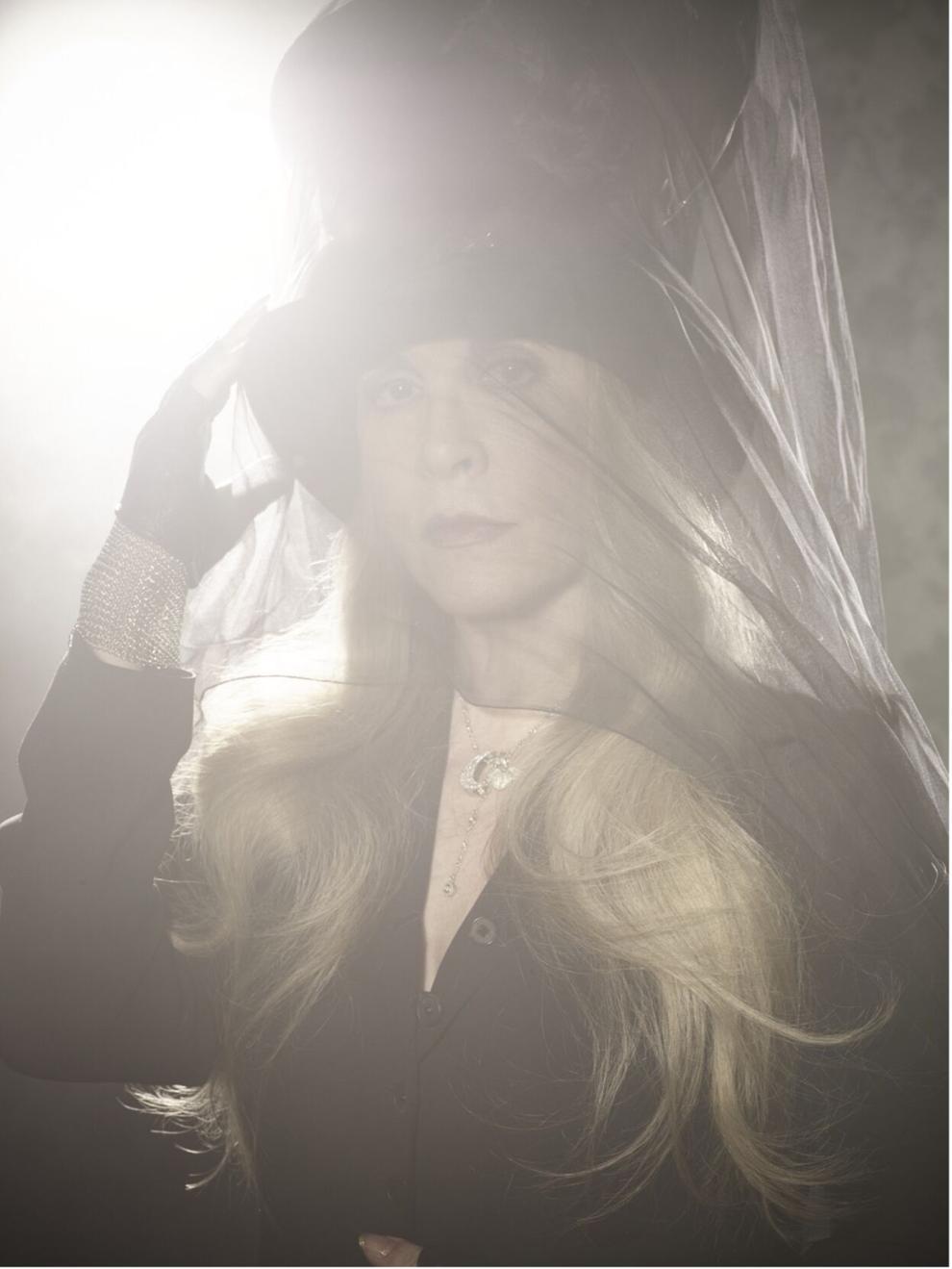 If you've ever seen her live you know—Stevie delivers hit after hit, in her inimical style. A warm and delightful performer who's not afraid to rock out, either, crowd goers at other shows have waxed rhapsodic about her voice, fun banter and the professionalism and energy of her band and backup singers. She goes on at the Labor Day experience after Maren Morris and Yola warm up. Get parking info on the site, along with hints on where to stay by calling 800-SNOWMASS.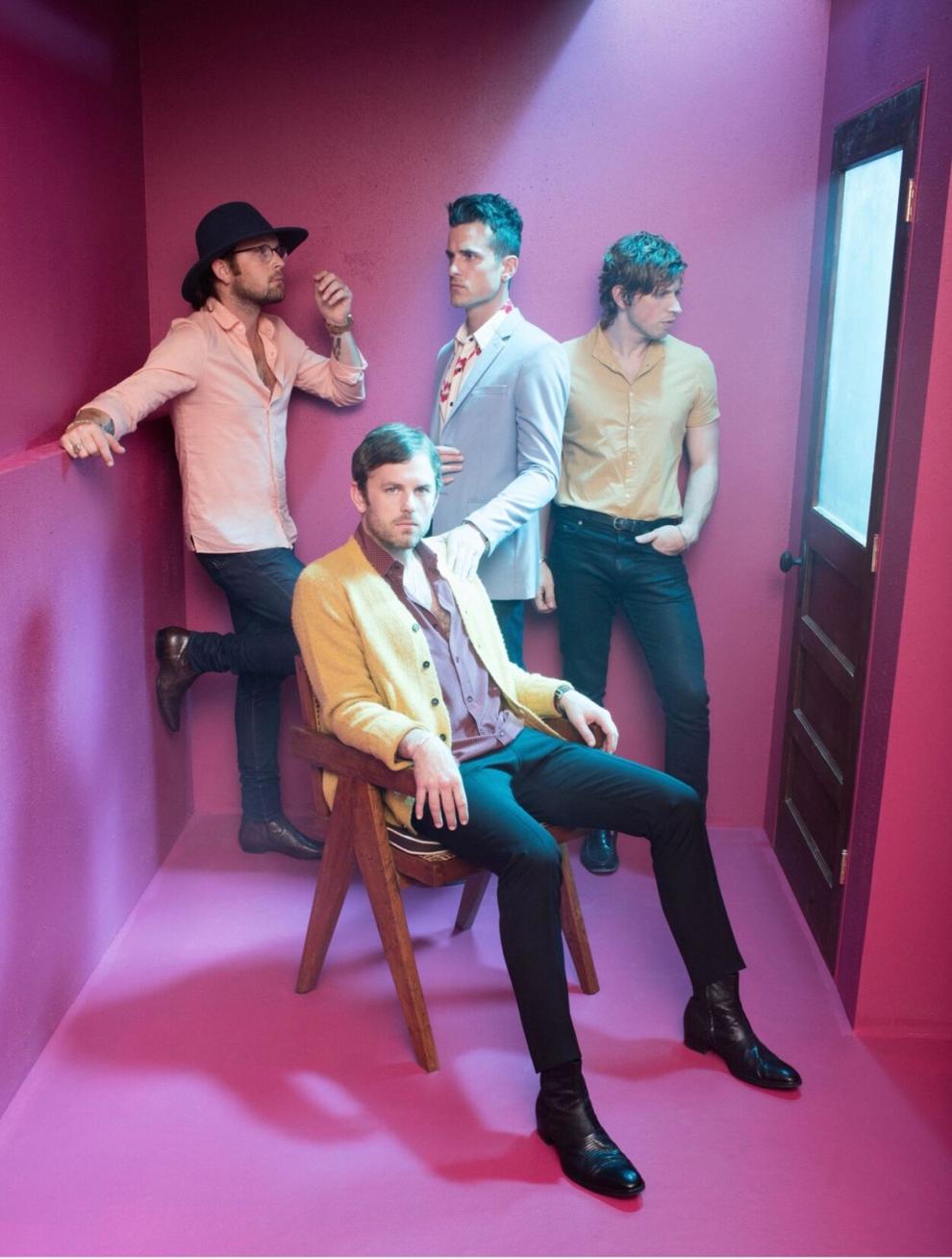 Blowing away crowds as openers for U2 and European festival bad boys in the early oughts, Friday headliners Kings of Leon ripped up the streaming platforms with 2008 hits "Use Somebody" and "Sex on Fire". Their new album, Mechanical Bull, is getting rave reviews and debuted at No. 2 on the Billboard 200. "The Kings fold lowdown, raucous moments into what's become their trademark sonic and emotional expansiveness," said Rolling Stone. The brothers Followill have had their well-publicized ups and downs but no one disputes their famed, anything-goes stage show, complete with blow-back-your-hair guitar riffs. Um, yes, please. Get tickets here. 
"Oh man, I've taken so much pleasure in introducing newer artists and inviting stalwart performers who never fail to thrill back to join us. You'd be hard-pressed to find a more gorgeous venue than Snowmass Town Center. In our 30thanniversary year, I'm happy to say I believe we're only getting better. Come jam with us to mark the end of summer!" Jim said.  
Avoid FOMO. Get tickets now. Proceeds support music education!