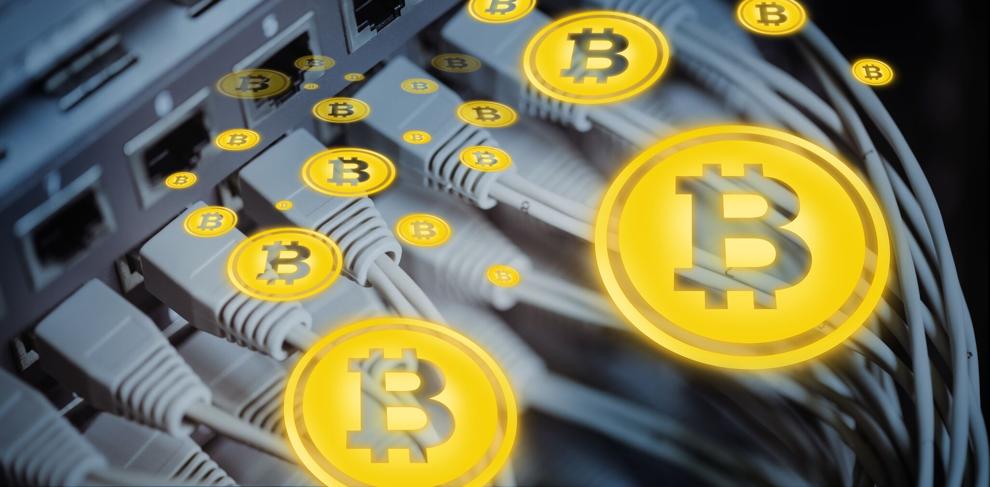 Cryptocurrencies such as Bitcoin are digital currencies used to pay for goods and services online. Unlike cash or credit cards, Bitcoin is a decentralized currency, facilitating instant, secure and low-cost payments. Accepting it in your eCommerce store offers your customers more options during checkout and saves you a lot of unnecessary costs. Besides, Bitcoin's blockchain technology could also help merchants to ensure efficient supply chain management. 
Although Bitcoin is a highly volatile currency, its benefits to your eCommerce store could be enormous. It will ensure greater convenience in processing payments, allowing your business to attract more customers and boost profitability. Consumers are increasingly using crypto to pay for products online. Thus, accepting it would be a great way to expand your customer base. Besides, you do not require skilled training to process Bitcoin payments from customers.  
So, how can you integrate Bitcoin into your payment systems? The following article offers detailed guidelines on how to accept Bitcoin in your eCommerce store. 
Accepting Bitcoin Payments in an Ecommerce Platform 
There are three main options for accepting Bitcoin payments in your eCommerce store. They include setting up a personal wallet, using a third-party payment processor, or eCommerce integration. 
Personal Wallet 
Bitcoin is a P2P payment system that allows merchants to receive or process payments from customers directly, without any middlemen. However, you require a digital wallet. Unlike opening a bank account, crypto users can easily download most wallets to their smartphones or computers for free or at a fee. You can also get a hardware wallet, considered the most secure because it exists offline. 
Digital wallets have unique features but, you should choose one that is secure and easy to use for convenience. Besides, most providers will allow you to upgrade the elements at an extra fee, based on your needs and preferences. 
Third-party Payment Processor 
A third-party crypto payment processor such as Crypto Bot Trading will be the best option if you do not want to set up a personal wallet. Perhaps the most significant benefit of using a payment processor is that they handle all the payments on your behalf. However, remember that some limit the number of daily transactions and the minimum amount of funds you can withdraw. 
Payment processors can also convert your Bitcoin funds into local currencies instantly, saving you from the risk of price fluctuations. 
Converting crypto funds into fiat money cushions your business from losses if Bitcoin's price starts to decline. However, Bitcoin's upward price fluctuations could be to your advantage, allowing you to generate huge profits when exchanging them for local currencies. Nevertheless, third-party payment processors charge transaction fees that may vary from one provider to another.  
Accepting Bitcoin in your eCommerce store through a third-party payment processor requires a bit of research since not all providers are reliable. So take time to choose a reputable service provider. 
Ecommerce Integration 
ECommerce integration is the best option if you want to start accepting Bitcoin payments instantly. Ecommerce service providers have in-built software that you can easily incorporate into your platform to begin processing crypto payments right away. The providers are payment processors that can also handle payments in other cryptocurrencies besides Bitcoin. However, the plans come in packages with unique features, including price volatility protection. 
Accepting Bitcoin payments in your eCommerce store is an incredible way to keep your business on the cutting edge as the world gears towards a digital economy. It would also open up your eCommerce platform to a rapidly growing market of tech-savvy customers looking to buy products in Bitcoin.