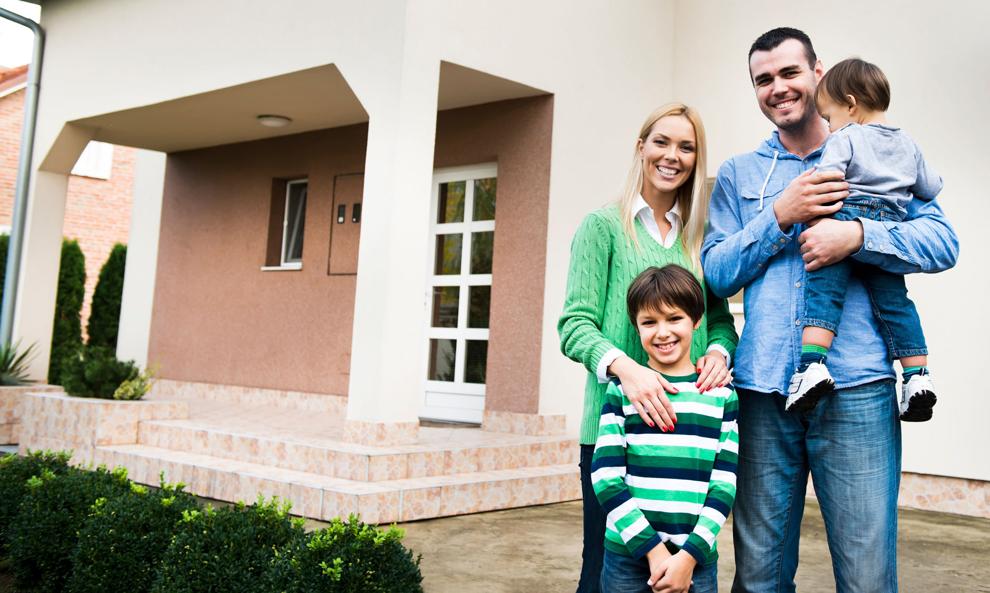 In Colorado Springs, we are fortunate to have 300-plus days of sun a year. Why not harness that sunshine to significantly reduce or even eliminate your home energy bills?
That's where EcoMark Solar comes in.
A Colorado born-and-bred company, EcoMark Solar is passionate about harnessing our state's natural resources to save local homeowners money.
For the last four years along the Front Range, Rebecca David has seen solar panels installed by EcoMark Solar professionals nearly eliminate her friends' home energy costs.
A proud Colorado Springs native, Rebecca now works to spread EcoMark Solar's message of energy independence across her home state.
Whether you're concerned about aesthetics, curious about costs or questioning the installation process, EcoMark Solar's team of experts has the answers.
"We really want to be a trusted expert and source for people who have questions about solar power," Rebecca said.
What Rebecca loves most about working with the team at EcoMark Solar is their pledge to care for fellow Coloradans.
"We live in one of the most beautiful places in the world," she said. "It's important to keep it that way."
Though the company has grown exponentially since its founding in 2010, EcoMark Solar has never forgotten its commitment to the Centennial State.
From environmental advocacy to nonprofit service projects, EcoMark Solar's employees show up and give back, ensuring their communities are healthy and growing.
For EcoMark Solar, investing in our state's future means creating a path to energy independence for homeowners, so Coloradans can own the energy they need to live.
"For us, it's not about making a buck, it's about being invested and providing quality solar services and products," Rebecca said. "We have the best warranty, the best support and the best customers."
EcoMark Solar was listed in last year's Inc. 5000 as one of the fastest-growing companies in America and has been recognized by the Denver Business Journal as the top residential solar installer since 2015. Solar Power World has also featured the company in its Top 500 Solar Contractors List, naming EcoMark Solar a Top Solar Contractor in Colorado for the past four years. In addition to the awards and recommendations they have received, EcoMark Solar is now the only Solar Company in Colorado that is endorsed by Team Dave Logan and his trusted home project professionals.
To learn more about how solar power can reduce or eliminate your monthly energy bills, visit EcoMarkSolar.com. To find out if solar power is right for your home, call 720-432-6411 to speak to the experts at EcoMark Solar.