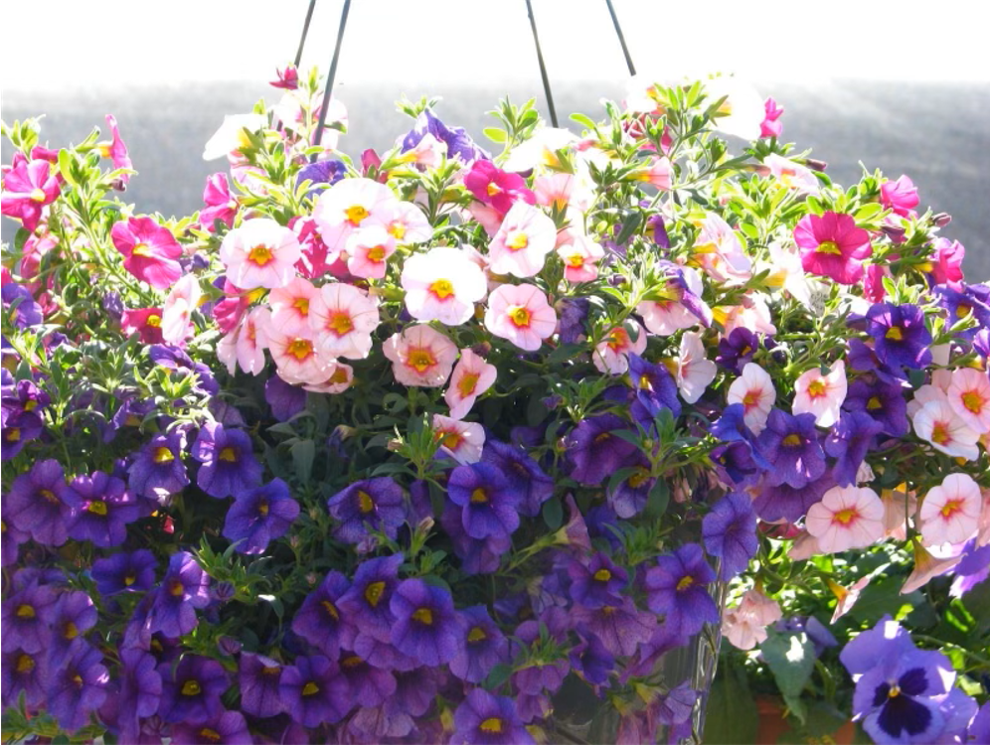 Sunday, May 8 marks Mother's Day in the United States, a day dedicated to celebrating the honor, love and respect we have for motherhood in all its forms. Can you think of a better gift than something from Harding Nursery for the woman who was likely a part of your life when you were in the nursery? 
The timing could not be better for you to pick up something to plant, whether for the outside garden or inside a home … whatever the extent of your "green thumb." The family business' full selection of flowers, perennials, shrubs and trees are Colorado climate specific (specialties include blue spruce, shade trees, evergreen spreaders and potentillas).  
If you are looking for flowers for color bowls, instant pots and hanging baskets, and decorative items like arbors, benches, birdbaths, figurines, fountains and pots, Harding Nursery has an excellent selection!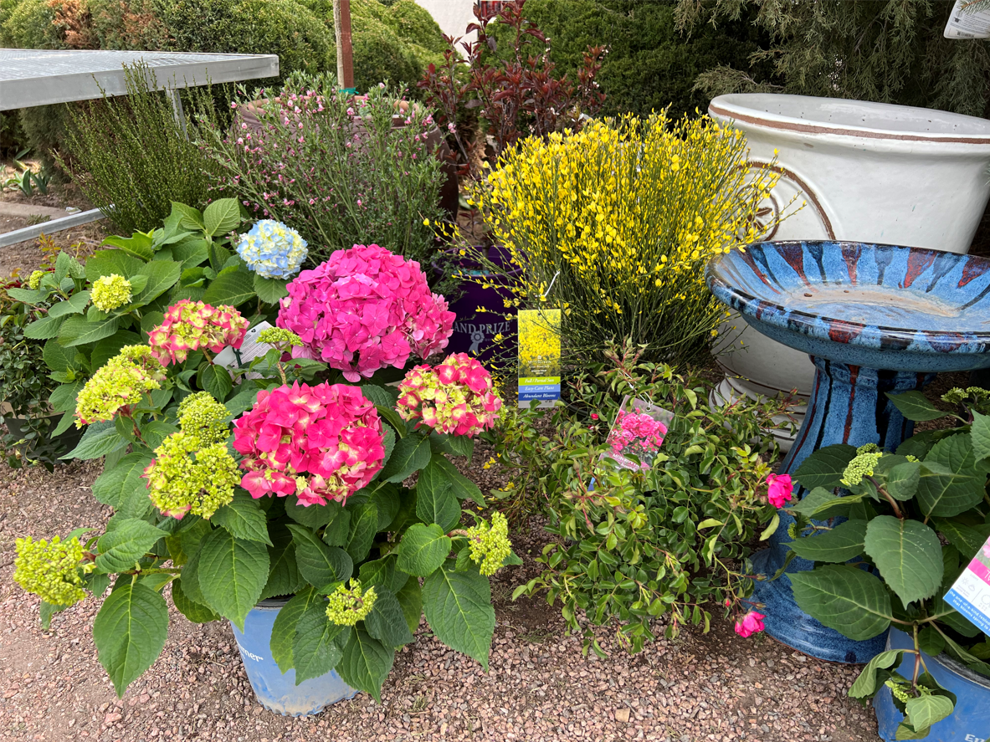 You might like to give the person in question a head start on a vegetable garden – think broccoli and cauliflower, cucumbers, tomatoes, cucumbers, pumpkins and squashes – inside from seeds, help them establish(or continue) a bee, butterfly or hummingbird garden or share the foundation of jellies and jams made from blueberry, elderberry or raspberry bushes. You might want to assist with their landscaping efforts; Harding Nursery offers shrubs that will thrive in shade to full sun. If you are not sure what will work best, consider a gift certificate that can be used in-store, online or mailed to that special someone.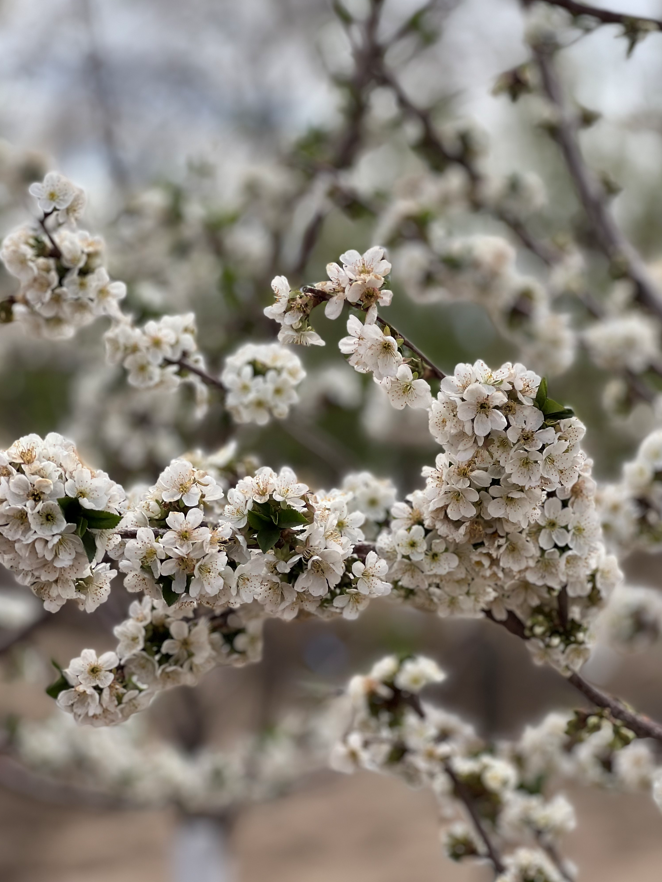 If you are not sure what will make the best buy, Harding Nursery's knowledgeable sales staff have the answers to your plant and landscape questions. Pamphlets and handouts full of useful information that address a variety of challenges are also available.  
Mother's Day is just one celebration in the life of Harding Nursery this year; the family-run business is marking 65 years serving the retail and commercial markets.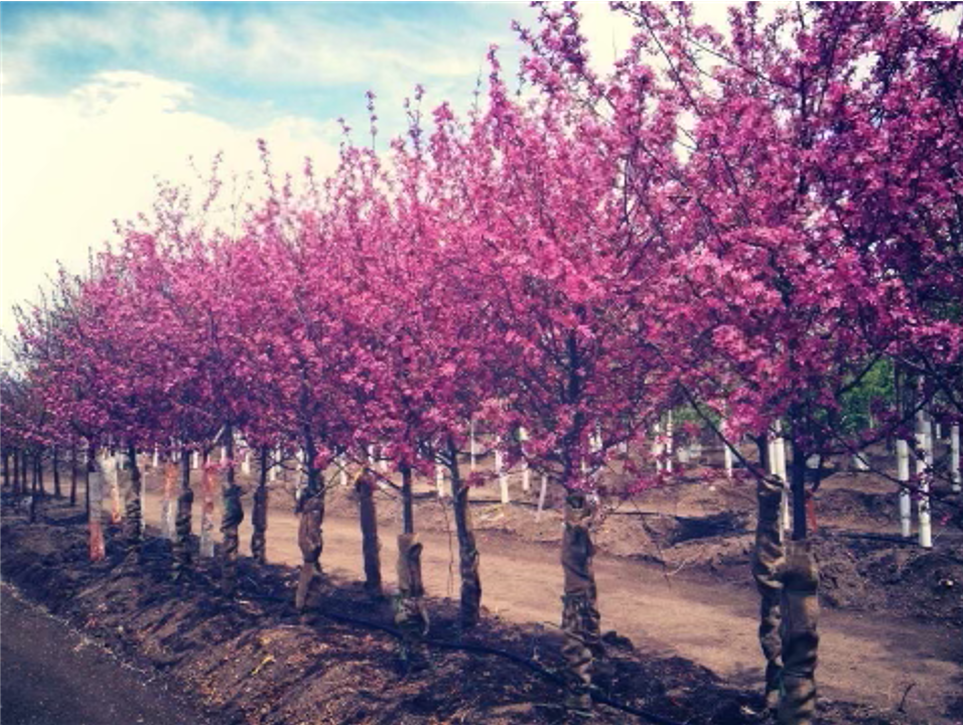 Harding Nursery offers something for everyone, with merchandise from more than 60 acres (about the area of a large shopping mall) of growing fields and 10 greenhouses east of town, and 12 acres (about twice the area of the Lincoln Memorial Reflecting Pool) of stock and 17 greenhouses every day of the week! We are your source for annuals and bedding, bulbs, deciduous trees, evergreens, fruit trees, fruit and berry bushes, ornamental grasses, ornamental shrubs, perennials, roses, seeding supplies, vegetables and vines. Services include planting and delivery, tree spade, planting advice and Certified Nursery Professionals on staff.  
Visit Harding Nursery today in-person at 721 N. Powers Boulevard in Colorado Springs, online at hardingnursery.com, or phone 719-596-5712. You can also email info@hardingnursery.com. Be sure to ask about Mother's Day Specials!